Analytics & Solutions
---

The Agilysis team specialise in providing insightful and rigorous analysis of trends in road traffic collisions and the people involved in them.
We have an extensive track record of working with public and private sector clients to deliver perceptive and relevant studies using state of the art techniques, including multidimensional data mining, socio demographic segmentation, geo-spatial methodology and contextualisation using a wide variety of comparative datasets.
Our analytical product range includes Area Profiles, Insight Studies and Regional Summaries, and we always relish the opportunity to explore innovative new ways to meet our clients' needs.
Our dashboard solutions have covered a variety of topics and have been used alongside analysis projects and independently to inform elected members, the public sector and members of the public.
Our background and heritage starts almost 20 years ago when our founders were managing and running safety camera partnerships with a focus on data and evidence to achieve speed and casualty reduction. We have continuted to provide services to many police forces and partnerships with analytical report, data tools, and a popular enforcement management platform.
This year we are launching more tools as well as a more comprehensive package of services for areas undertaking speed management activities through enforcement, education and community engagement. If you would like to know more please review our current solutions.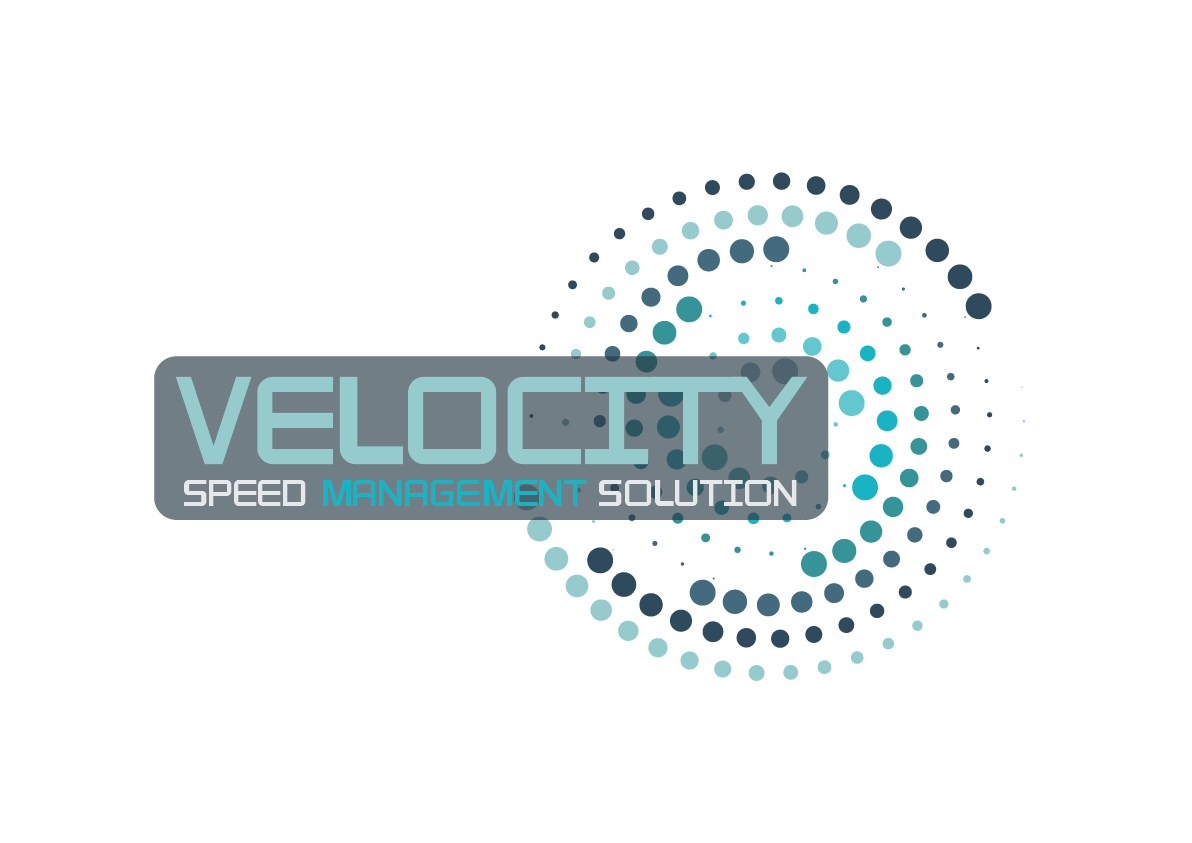 Velocity is our speed management suite featuring a combination of tools suitable for police forces and partnerships who care about speed management. We are currently consulting with existing clients and will opening the package to remaining police forces in the coming weeks.
We have worked with private sector companies including those running large fleets such as National Express, Insurance Companies including Direct Line, as well as large and small transport consultants.
Our offer helps people access easy-to-use data on road casualties to allow the inspection of risk at specific locations, development sites, depots, stores, and transport hubs. Please check out the types of services we have provided in the next section.
Private Sector
---

Private Sector Solutions
Crashmap Pro

A professional online mapping solution with enhanced analytical power that is quick and easy to use and allows users to filter, select and download official STATS 19 data on a map in a highly visual way.
RiskMap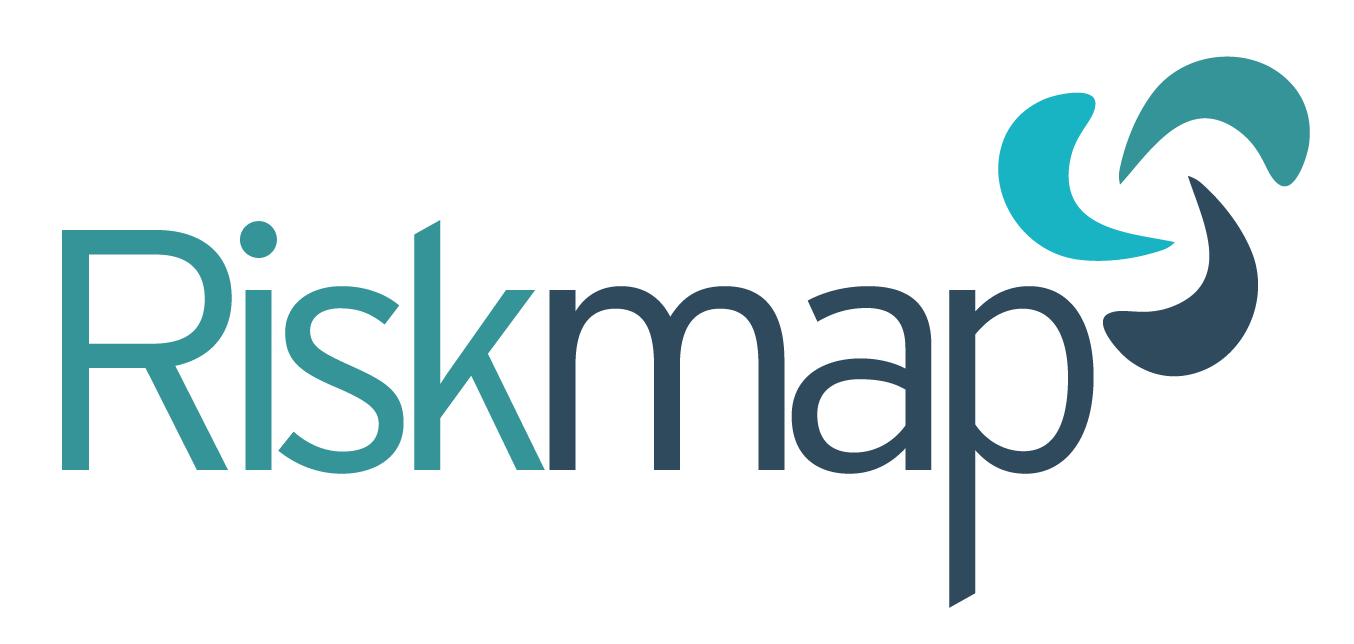 One of the key responsibilities of local authorities and police forces is to review locations where there are high collision rates. Understanding which roads are high-risk and which are safer than average is difficult without access to large datasets, and a comprehensive set of analytcial tools. RiskMap provides quick and easy-to-interpret answers which has attracted attention from many clients in different sectors keen to see place-based risk analysis on roads, near trasnport hubs, or for individual road user groups.
Site Selection Tool

The online system takes road network layer, such as the custom Agilysis Road Network supplied with our RiskMap product, and then proceeds to match the most recent collision data supplied by the local analyst. Matching takes place based on road number to ensure more accurate results for classified roads, while unclassified roads are matched based on proximity.
Each potential site is ranked and users can re-run the analysis using varying criteria to see which are the best fit for their requirements.