Access data from every hour, for the past 10 years, or take a look at what was happening yesterday. Traffic Insights data is ideal for establishing baselines and running evaluation schemes as well as providing up to date and accurate data for vehicle speeds, flow and congestion.
Traffic Insights brings together high quality connected vehicle data from our Partners TomTom and the expertise of Agilysis to provide you with the best insight into vehicle speeds and congestion on your network.
Traffic Insights is supplied as an interactive HTML map that can be used in any web browser. Zooming in and panning around maps give you a detailed view of the selected road network including features such as junctions and roundabouts. Individual road sections are analysed separately with a series of metrics provided to give you insight into traffic, congestion and speeds.
For those clients wishing to analyse the data in their own systems we provide outputs in a CSV and GeoJSON format for analysis in spreadsheets and GIS tools.
We include three visualisations showing observed time lost to congestion, percentage congested traffic, and the level of speed suppression. More details on 24 hour traffic patterns and speed are available in individual pop-ups.
You will find a sample version of Traffic Insights below, as well as a link to a report produced using the Traffic Insights data, assessing the impact of 20mph limits being introduced into Wales.
Interested in vehicle speeds?
CrashMap does some things! Wow!
Using Crashmap is really simple, and it'll show you all of the crashes on a map and there are lots of interesting tools and filters and reports and stuff.
Really interesting point

Another really interesting point

etc

etc
View a full interactive demo version of CrashMap Pro for Slough.
The data included in this demo version is the 2016 collision and casualties as released by the Department for Transport
View how Slough Borough Council uses CrashMap to look at crashes on a map.
Frequently Asked Questions
If you have a question about CrashMap Pro or its data that isn't answered in the FAQs below, please contact us to discuss your data needs.
1
How far does the data go back?
There are 10 years worth of data included in CrashMap Pro. The most current will always be following the release from the DfT.
2
Can I import my own data?
With CrashMap Local, we create a special version to include local data imports, which are updated quarterly.
3
What are the terms and conditions?
You can find the full terms and conditions here:
Pricing for Crashmap is based on a 12 month subscription for a single user. Additional users can be added for access.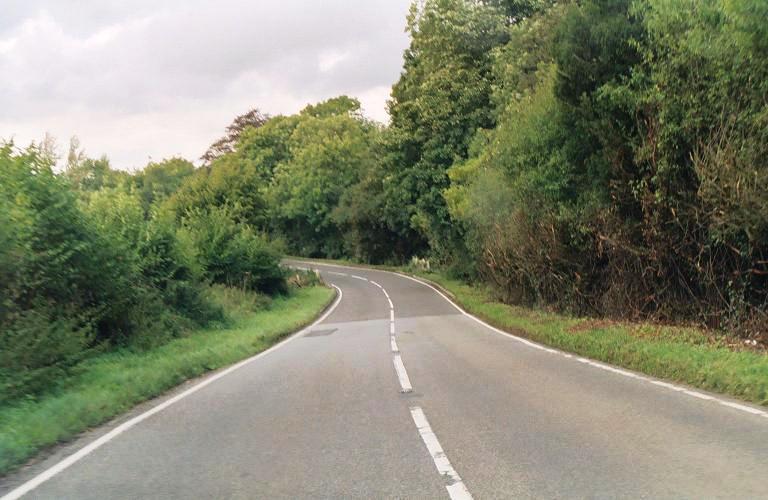 Investigate a short stretch of road in a neighbourhood, or monitor impact of roadworks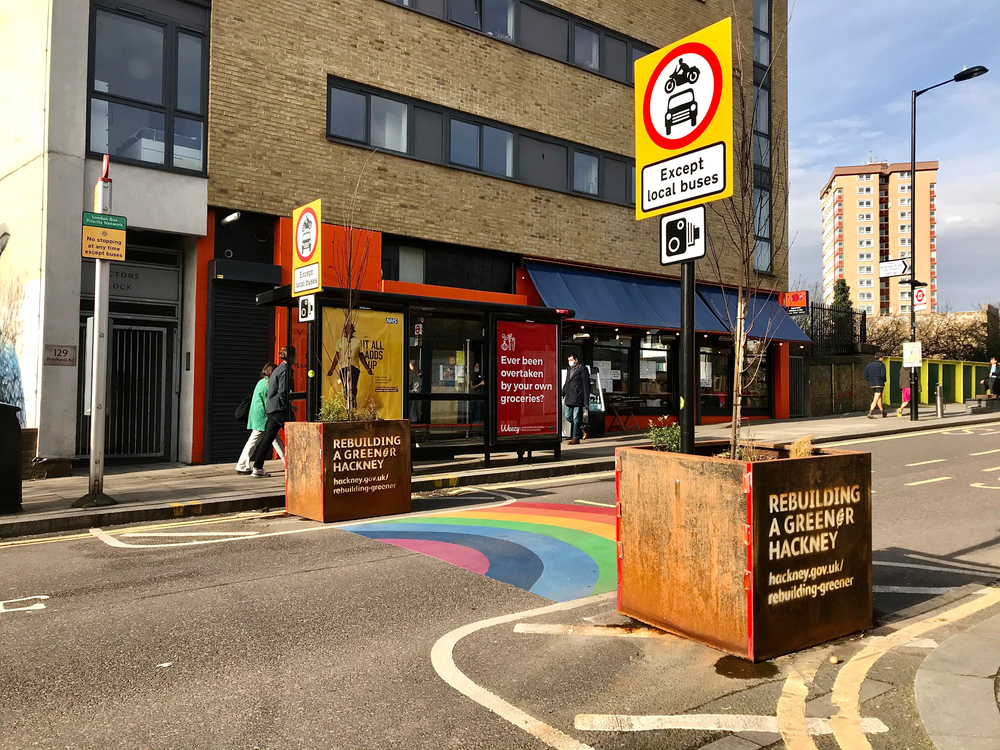 Ideal for analysing vehicle data in villages and low traffic neighbourhoods (LTNS)