Developing and delivering high quality, evidence based education
Education & Delivery
---

We have extensive experience working with a number of different clients all across the UK to develop and deliver evidence based road safety education and resources for a variety of different audiences.
We utilise the expertise across the company to design quality education with a strong evidence base, behaviour change principles, and built in framework for piloting and evaluation.
For the past 8 years we have been delivering a number of different campaigns to the Berkshire unitary authorities through a Safer Roads partnership framework.
We have experience in all stages of campaign development, from concept through to on the ground delivery and evaluation and have a wide library of campaigns and resources available to our clients. Many of these resources are now being made available online to ensure the widest possible access.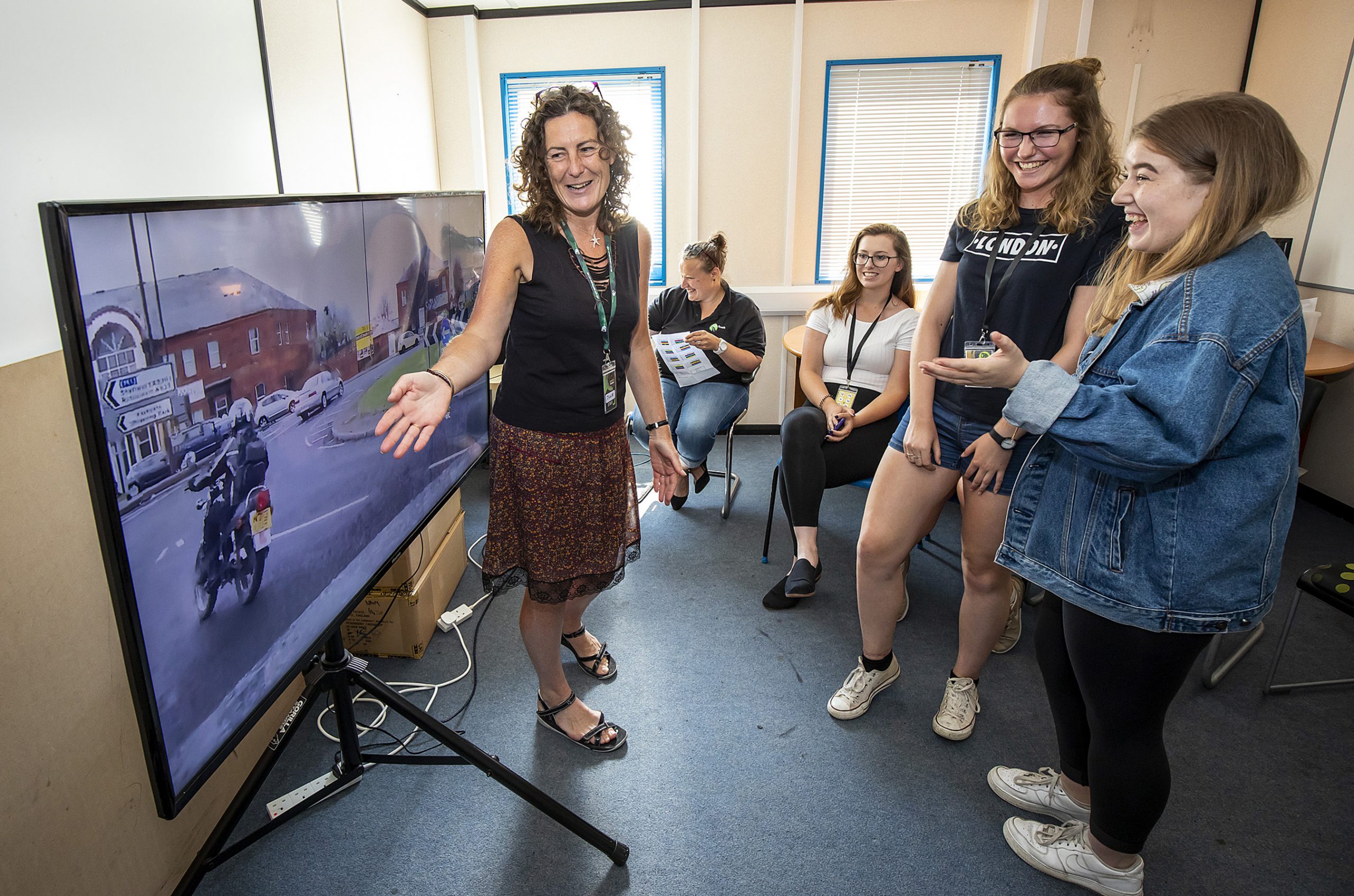 Latest News
---

Case Studies
---

As well as working closely with the Berkshire unitary authorities there are many other local authorities and clients who we have worked with to design and develop campaigns, education and branding..
December 3, 2020
Headliners provide quick, ready made analyses of the risk posed to certain road user groups. Our tool has now been updated with the newest 2019 STATS-19 data...