We offer other support services in addition to our core solutions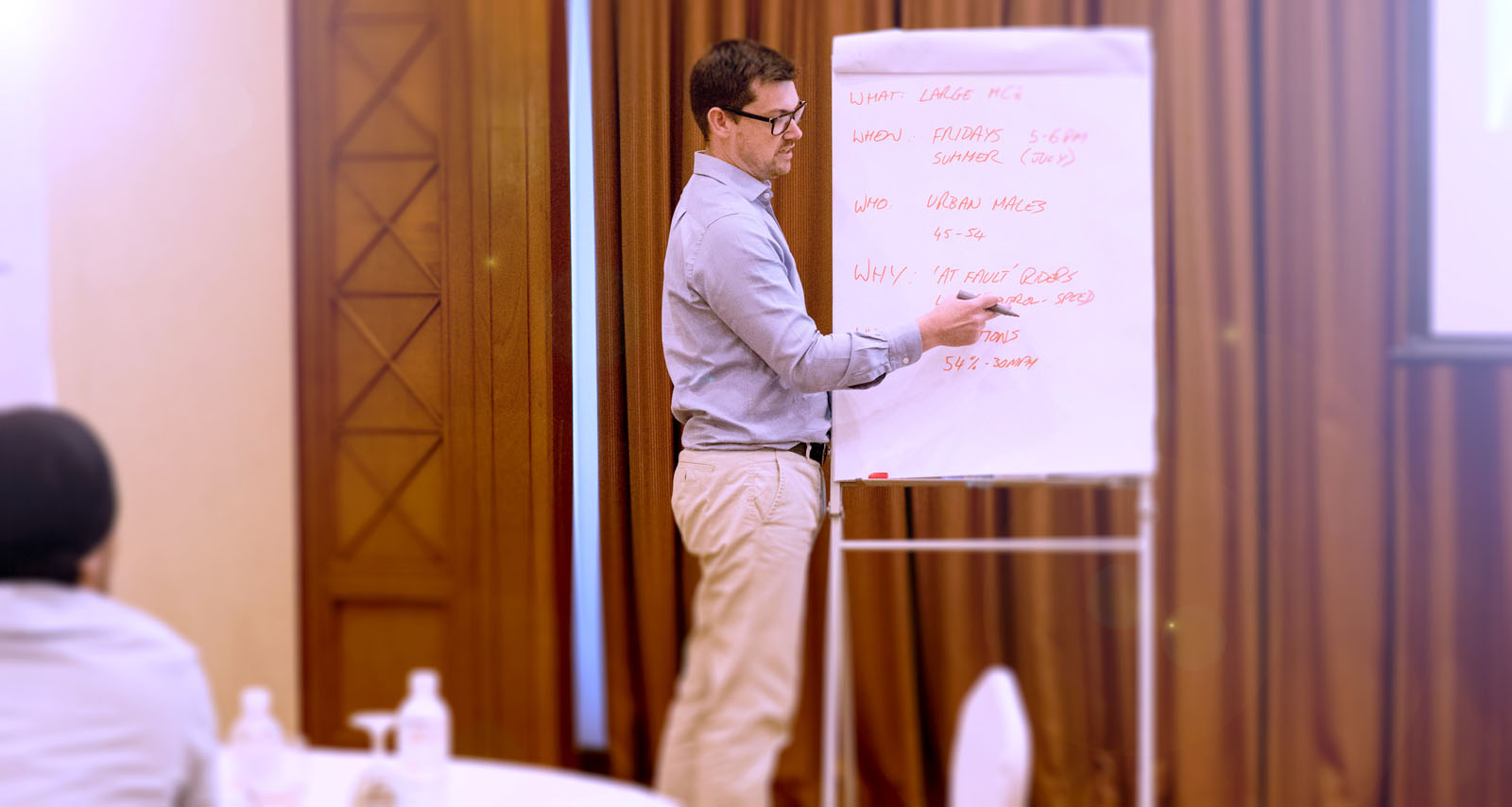 Training
---

As well as developing courses for our own products and solutions, the Agilysis team have delivered multi-day courses covering a number of subjects.
Social Media – Covering the growth of networks and analysing what works, this course doesn't just tell you how to manage your social media presence, it guides to towards result-based methodologies.
Evaluation – Challenging concepts of intervention design, this course helps guide participants through the path of critical thinking when it comes to finding out if their efforts are actually working.
Social Marketing – Articulating how social marketing fits as part of the wider array of behavioural change processes in public health, this course covers aspects such as market segmentation, targeting, differentiation, and understanding the role of evidence and data.
Media Management – A practical course that will take you through the do's and don'ts of working with the media covering press briefings, radio, and TV.
Consultancy Services
---

We are able to offer a number of different consultancy services for different sectors in the UK using our specialist knowledge, primarily in the area of transport safety
Data consultancy is the first area most commonly requested as our experience of working with multiple datasets to develop a deeper understanding of local trends is well evidenced.
Partnership management and governance is another area of strength with Agilysis directors having previously managed multi-sectoral partnerships. We can carry out audits and provide advice on effective management and scrutiny.
One of our specialisms is enforcement management and we offer a 'Pathway to Digital' programme for organisations wanting to follow a data-led route to planning enforcement infrastructure upgrades.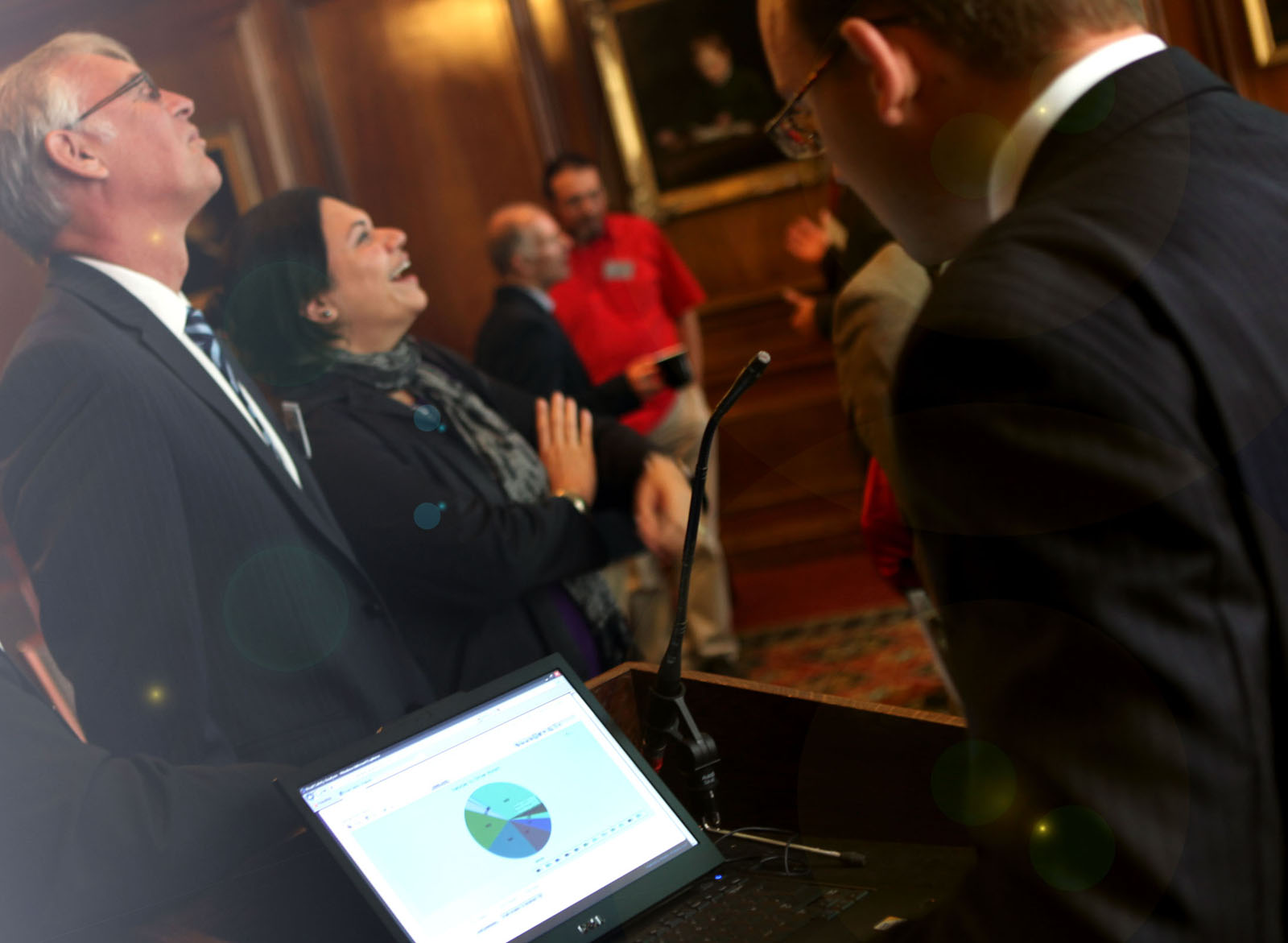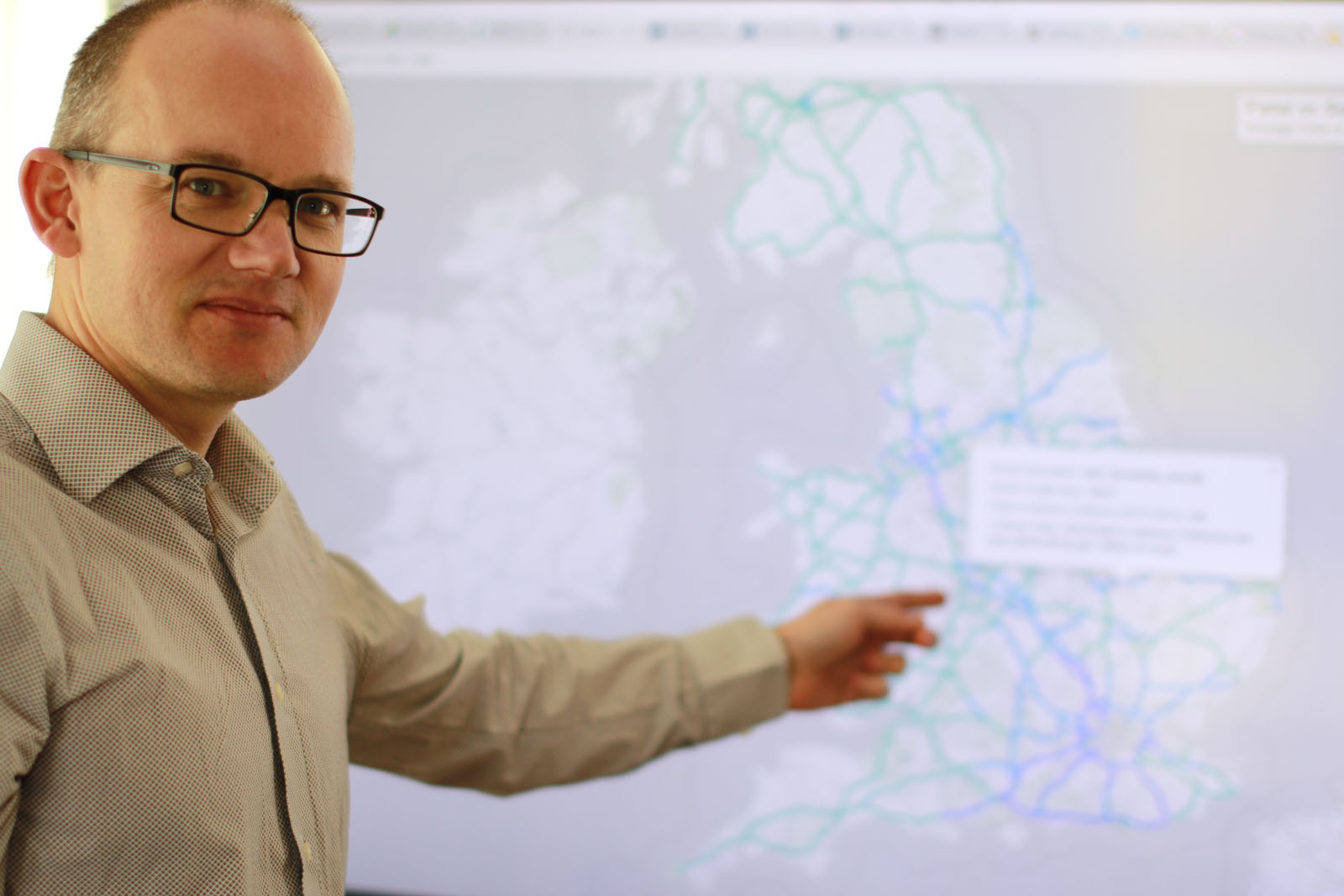 Website Design and Hosting
---

We currently host and maintain over a dozen websites for external clients and our own products and services.
From small microsites to support one-off events through to the homepages for whole organisations, we can deliver a scaleable solution.
Many of the products delivered by our associated companies, Road Safety Analysis and Insight Warehouse leverage online resources and we can pool skills from these organisation to assist new clients.
Event Management
---

We provide high quality event management services for to our growing portfolio of clients as well as delivering many conferences and training events ourselves. Agilysis specialise in arranging bespoke events for technical and academic professionals, with services that include venue identification, branding, microsites and online booking, technical set-up and AV services.
Whether you want to develop and maintain a programme of long term engagement or inspire, create and build new specialist networks our qualified and experienced events team is on hand to deliver a great event for you.
We provide full event management support from conception and delivery to evaluation and follow-up recommendations.