Team members trained in UCL's Behaviour Change Taxonomy coding techniques
Experts in facilitating behavioural insight workshops
Reviews of behaviour change evidence
Range of perspectives of human behaviour from the team's backgrounds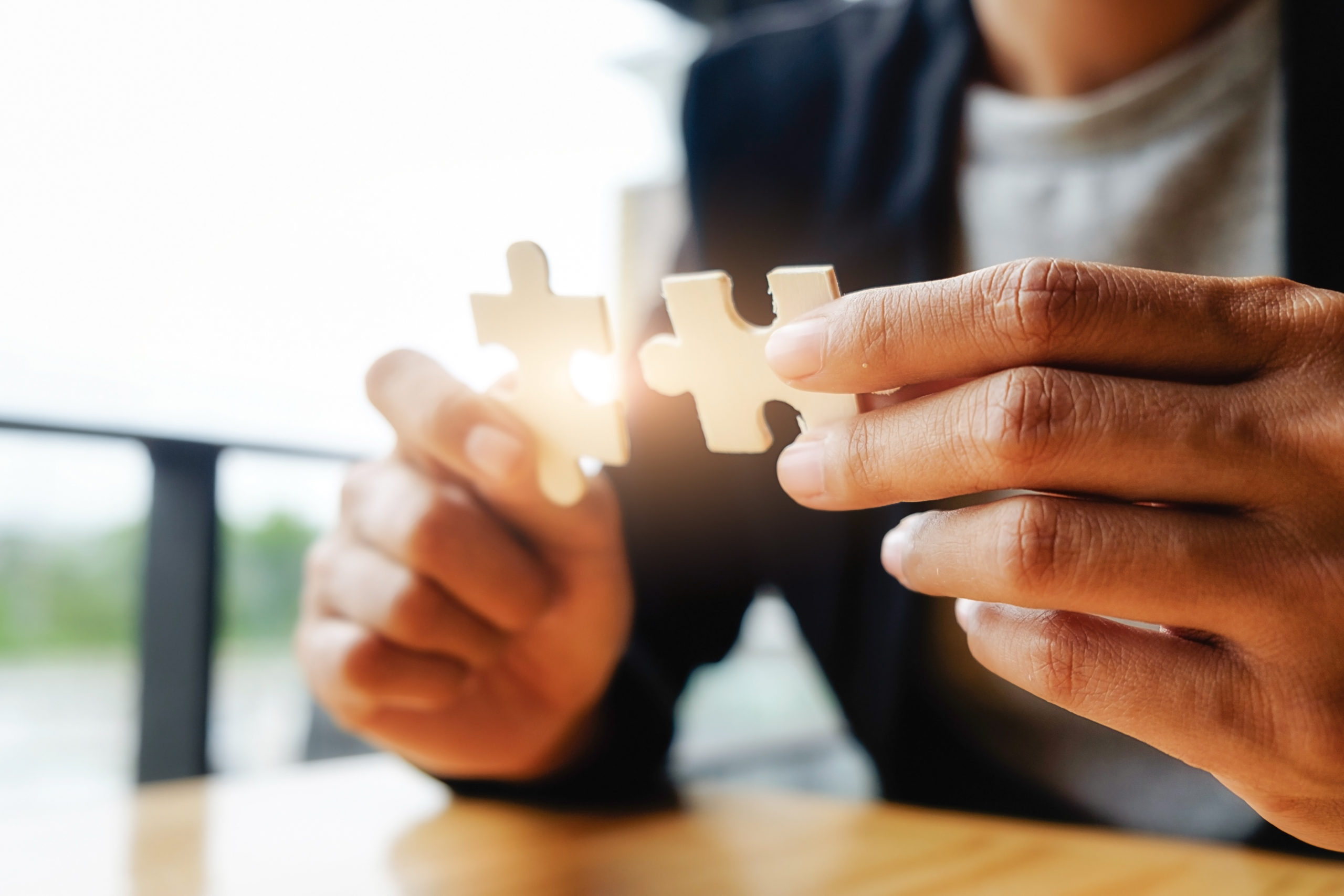 It is often the case that road safety interventions are designed without reference to behavioural insight and appropriate behaviour change models. There are many different models available in behavioural science and it can be difficult to know which ones to use and how to apply them.
Understanding the motivators of, and influences on, behaviour is a first step (often based on primary and secondary research) - there is then a need to combine different behaviour change techniques to increase the likely effectiveness of an intervention.
We have a team comprised of researchers who all bring different perspectives to understanding human behaviour. These include viewpoints from psychology, anthropology, marketing, economics, politics and philosophy; all understand there are different reasons why people behave as they do and therefore there will be different levers to changing that behaviour.
We use some standard approaches to gathering behaviour insights. We tend to work through the Design Council's Double Diamond approach, which creates a defined process for exploring an issue more deeply before taking focused action, preventing people from rushing to designing a solution without understanding the problem.
We also tend to use the COM-B model as part of the Double Diamond in the 'discover' phase to understand:
Does our target audience have the capability to perform the desired behaviour?
Does our target audience have the opportunity to perform the desired behaviour?
Does our target audience have the motivation to perform the desired behaviour?
Depending on the topic, target audience and insights, we may use specific behavioural models in our recommendations for design and delivery.
The team are trained in identifying and coding behaviour change techniques. It is useful to understand which techniques are employed in interventions and how they are used. This will help others to replicate interventions and assist in designing evaluations.
Key Features
The use of tried and tested international processes
Understanding of wide range of behavioural models
Evidence-led but flexible approach to applying behaviour science
Product Manager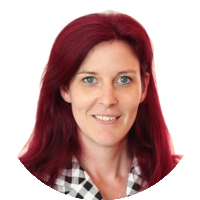 Tanya Fosdick
Head of Research
---
for discussion about behaviour change research