COVID-19 Pandemic: How is road safety delivery being impacted?
July 15th, 2020 - 2:00 PM
The effects of lockdown, implementation of social distancing, and changes to funding for authorities are already resulting in changes to road safety delivery.
This webinar will feature evidence on what changes have already happened and what the future may look like. New online learning tools will be showcased and there will be an opportunity for attendees to share their experiences.
The webinar will be facilitated by Richard Owen, Steve Ferris and Vania Porfiro
Presented by: Richard Owen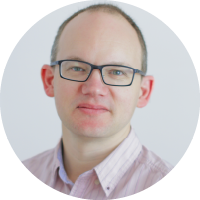 CEO
---
Over a decade of road safety management experience in the public and private sector
Specialist in data analysis and visualisation
An expert in enforcement management and UK road legislation
Proven ability to lead large multi-agency partnerships, achieving consensus and progressing the joint aims of diverse agencies.
Excellent verbal and written communications skills with substantial experience of working with the media.
& Steve Ferris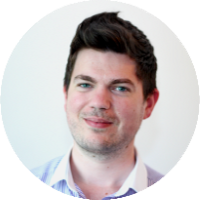 Programme Manager
---
With an academic background in media, Steve has quickly established himself as a creative thinker in the field of road safety, challenging common perceptions and bringing an innovative approach to intervention delivery.
Working through conventional education programmes, social media strategies and emerging technologies such as Virtual Reality and App development, Steve has developed broad experience of programme management from conception, through to delivery and evaluation.
Steve has become increasingly involved in designing creative and engaging interventions based on the latest research and evidence, and translating this into innovative and award-winning programmes. He is course tutor for media management and social media training courses and is responsible for delivering education schemes to thousands of young drivers.
& Vania Porfirio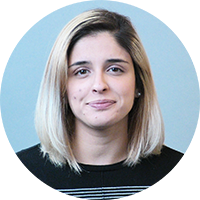 Learning and Development Coordinator
---
Vania is involved in training development and delivery, from road safety awareness of primary school children, to young driver training. An experienced group worker, she has a background in Psychology and worked in behavior change and rehabilitation for several years.
She has worked in the social and private sectors and has research experience from her social sciences academic background. Her work in behavioural rehabilitation was evidence led and strengths-based, skills she now brings to her work with Agilysis.