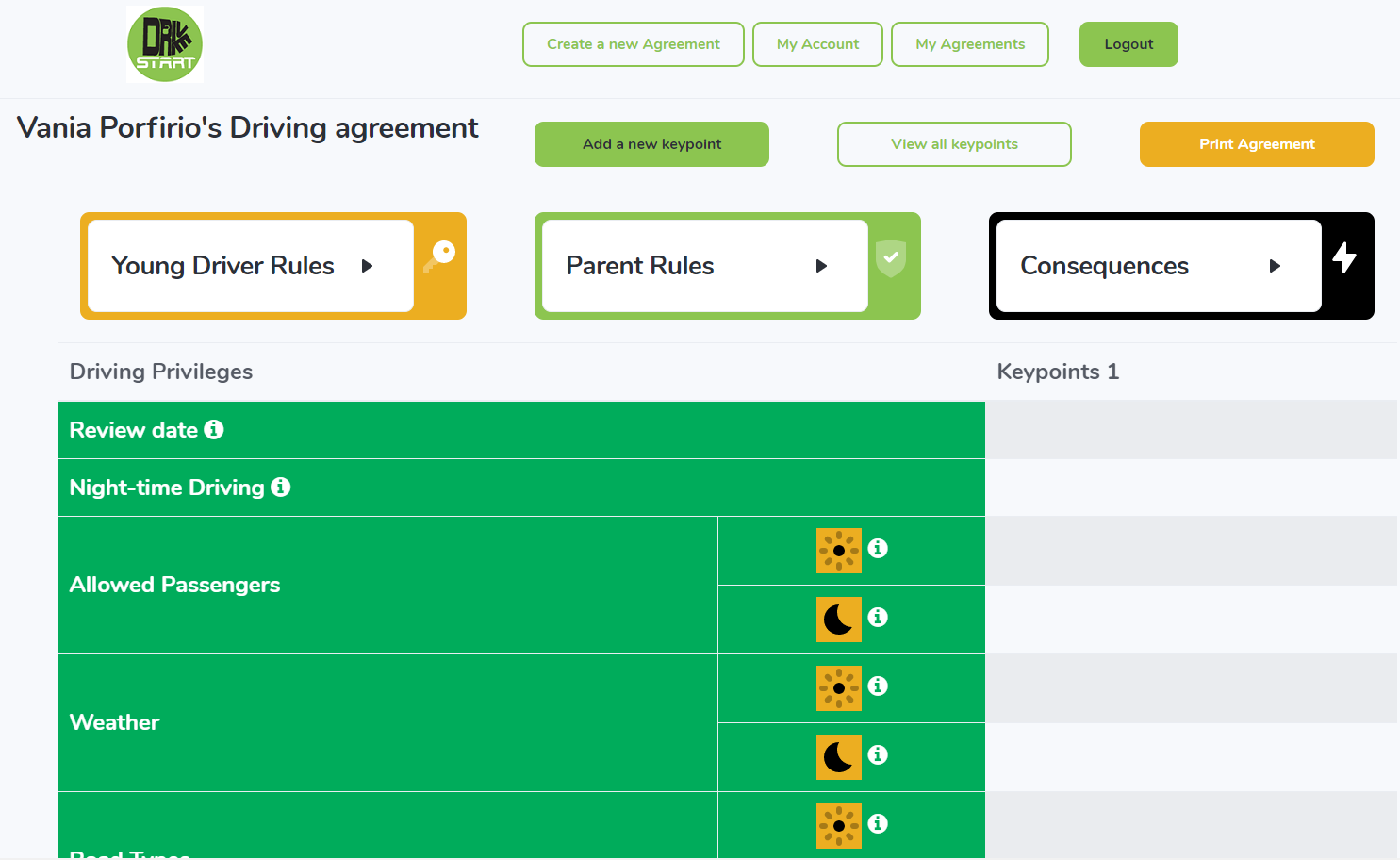 DriveStart online is a brand new resource designed to be universally accessible, and to complement the other DriveStart resources currently available. The online suite is designed for those who are learning to drive, or have recently passed
The principles of DriveStart online are taken from existing evidence around areas of parental involvement, hazard perception, behaviour change and graduated licensing.
The online suite is split into 5 different modules. Hazard Perception, Hazard prediction, Speed choice, peers and distractions and parental contracts.
More details will be coming soon. This product is still in development.
Standard Items Included
12 Month License
Unlimited Access
Email prompts and reminders
User Tracking
Pilot Tested
Add-ons
DriveStart Online Classroom
DriveStart Experience
Product Manager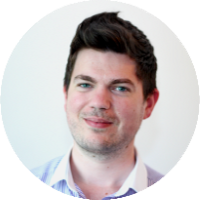 Steve Ferris
Programme Manager
---