Evaluation
This webinar has taken place on the following dates:
Thursday 23rd April 2020
The webinar covers the following topics:
Reasons for evaluating
Types of evaluation
Evaluation designs
Methodologies
Examples of different approaches to evaluation
Tanya Fosdick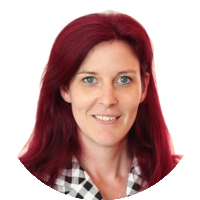 Tanya Fosdick
---
Head of Research Background in research, working in road safety analysis for the last twelve years. Specialises in the provision of in-depth research, data management and evaluation design and implementation. Advises on the incorporation of appropriate behaviour change models and behaviour change techniques in intervention design. Outstanding communication skills, demonstrated through the production of high-quality written reports; paper presentations; and training delivery. Has been involved in a number of high profile projects including E-Valu-It; research into rural young drivers and adult pedestrians; and evaluation of a variety of local and national road safety schemes, including multiple young driver campaigns, a longitudinal study of national BikeSafe, and a large scale evaluation of IAM Roadsmart.
Amanpreet Kaur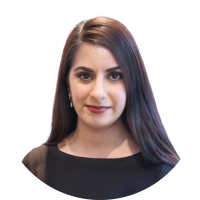 Amanpreet Kaur
---
Research and Evaluation Analyst A qualified social scientist with a BA Hons in Anthropology and a Master's in Social Research. Amanpreet has over four years' experience in qualitative research such as interviews, participant observations and focus groups. She also has expertise in quantitative research - including secondary data analysis, using SPSS, survey design and analysis of results. Amanpreet is knowledgeable in designing and delivering evaluation and is familiar with different evaluation designs and research methodologies. Amanpreet has gained skills in working with people from different cultural backgrounds. She is sensitive to these differences and takes on a transparent and reflexive approach.