GB Road Safety Performance Index Launch
Thursday 18th November 2021 at 14:00-15:00
This session marks the launch the GB Road Safety Performance Index, a new report and accompanying data tool from The Towards Zero Foundation. Examining road safety performance over 3 decades the report highlights the cost of inaction over the last decade and how it has resulted in excess deaths and injuries. Whilst this context is important the report and this webinar will go on to explore how we restore momentum in local road safety and embrace the same ambition that is being expressed globally to achieve the ambitious target of a 50% reduction by 2030.
Download a copy of the report here, access the online index here.
This live webinar involves Jess Truong (TZF), David Davies (PACTS), Tanya Fosdick (Agilysis), Richard Owen (Agilysis) and Dan Campsall as chair. The whole project has been sponsored by TZF and is dedicated to the memory of Alex Ward, a passionate local politician and supporter of road safety, who sadly lost his battle with MND.
Guest Speakers:
David Davies – Executive Director, PACTS
Jessica Truong - Secretary General, Towards Zero Foundation
Please click the links below to watch the webinar
Richard Owen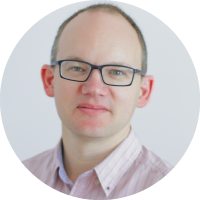 CEO
---
Over a decade of road safety management experience in the public and private sector Specialist in data analysis and visualisation An expert in enforcement management and UK road legislation Proven ability to lead large multi-agency partnerships, achieving consensus and progressing the joint aims of diverse agencies. Excellent verbal and written communications skills with substantial experience of working with the media.
Tanya Fosdick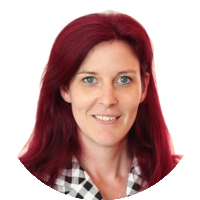 Research Director
---
Background in research, working in road safety analysis for the last twelve years. Specialises in the provision of in-depth research, data management and evaluation design and implementation. Advises on the incorporation of appropriate behaviour change models and behaviour change techniques in intervention design. Outstanding communication skills, demonstrated through the production of high-quality written reports; paper presentations; and training delivery. Has been involved in a number of high profile projects including E-Valu-It; research into rural young drivers and adult pedestrians; and evaluation of a variety of local and national road safety schemes, including multiple young driver campaigns, a longitudinal study of national BikeSafe, and a large scale evaluation of IAM Roadsmart.