MAST User Group Session
Our new virtual MAST user group session has been set up to assist with and answer any questions you may have as a MAST User. This session is completely free, all you need to do is register to attend using the link below.
This session will include the following themes:
Introduction
What does MAST deliver, and why?
What does MAST do?
Socio demographic profiling for behaviour change
Severity adjustment
Contributory factors
User support
Q&A and user feedback
Exploring the User Experience
Dashboards
Headliners
Maps
Report templates and custom reports
User survey
Q&A and user feedback
Priorities and Action Plan – open discussion
MAST wish list
Support needs
Training requirements
Update schedules
MAST user groups
Conclusions and takeaways

Bruce Walton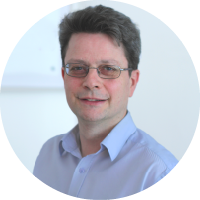 Bruce Walton
---
Technical and Analysis Director Insightful data professional with substantial experience of developing and applying sophisticated analytical techniques Long experience and expertise in Road Safety intelligence Substantial technical skill base Experienced and effective conference speaker and technical trainer Highly numerate with excellent verbal and written communication skills
Tanya Fosdick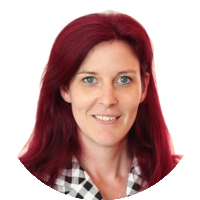 Head of Research
---
Background in research, working in road safety analysis for the last twelve years. Specialises in the provision of in-depth research, data management and evaluation design and implementation. Advises on the incorporation of appropriate behaviour change models and behaviour change techniques in intervention design. Outstanding communication skills, demonstrated through the production of high-quality written reports; paper presentations; and training delivery. Has been involved in a number of high profile projects including E-Valu-It; research into rural young drivers and adult pedestrians; and evaluation of a variety of local and national road safety schemes, including multiple young driver campaigns, a longitudinal study of national BikeSafe, and a large scale evaluation of IAM Roadsmart.