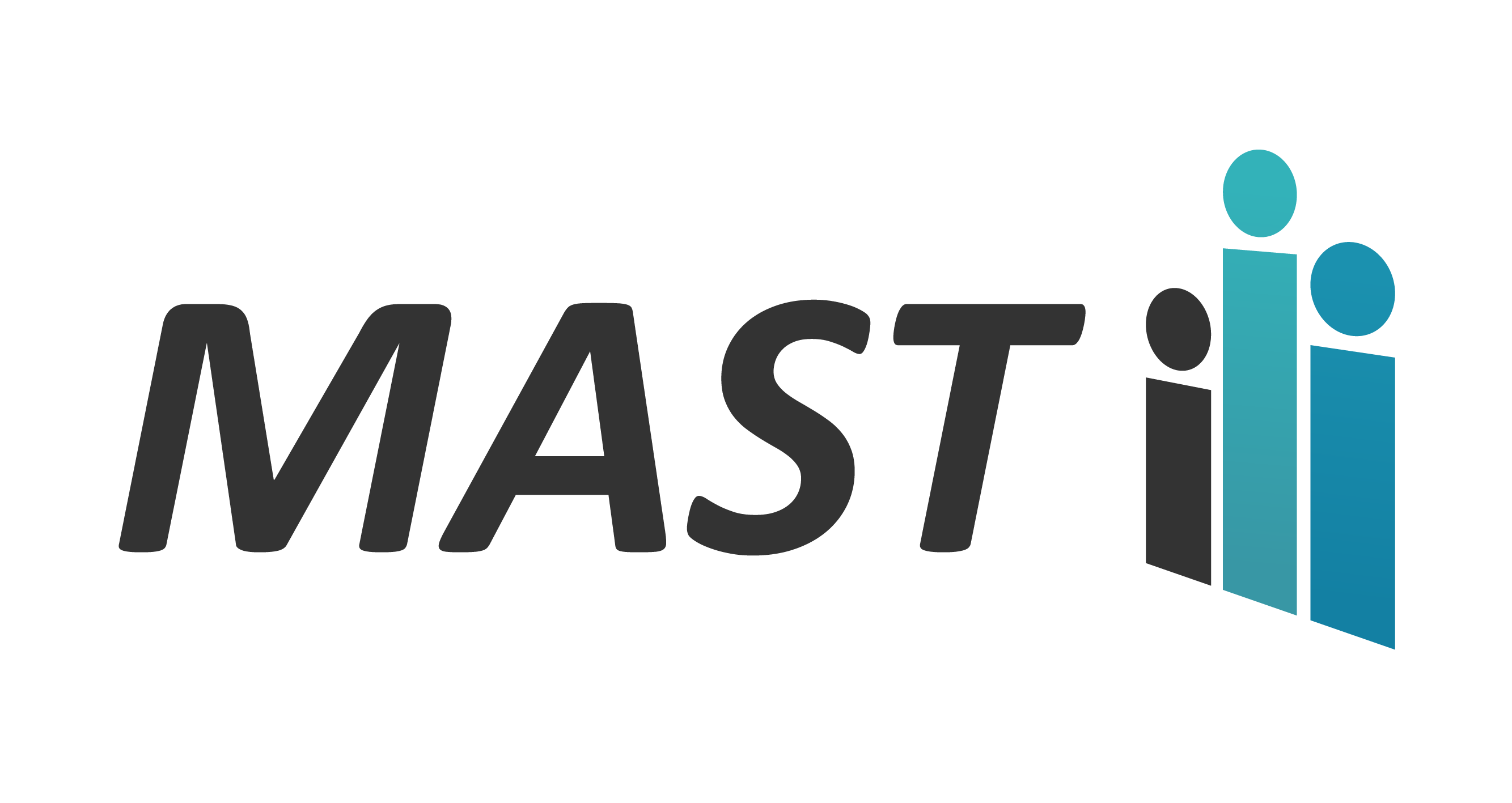 Casualty analysis platform
MAST is an analysis platform for the road safety industry. Combining national road casualty data with market leading customer insight, MAST helps road safety professionals to gain a clearer understanding of their emerging road casualty problems and to start defining the most efficient channels for new interventions.
Overcoming some complex historical and geographical challenges by tackling the national STATS19 dataset, users can now compare performance with other areas, examine collision migration and crucially, start to understand resident risk; putting citizens at the heart of the analysis.
Used nationwide by government departments, local authorities, police forces and charities, MAST has become a vital tool for the profession; helping to translate data into deliverable initiatives.
MAST has won a number of awards of its own as well as providing the analytical framework and evidence base for some other highly regarded schemes.
Agilysis have been supplying local roads collision analysis for a number of years with customers from local authorities as well as large fleets. Our methodologies have been honed by constant conversations with end users and an increased use of cutting-edge technology. We have advanced our methods sufficiently to be able to provide a large quantity of analysis for the whole of GB, or individual areas.
Headliners
Our analytics team have produced 1,230 individual Headliners reports for GB highway authorities which focus on key road safety user groups such as motorcyclists or older drivers. Six groups are profiled in each authority area by default with the content available to view in a web browser via the MAST Portal. Each headliner contains information about residents, as well as collisions in the area, with a mixture of charts and maps exploring issues relating to specific groups in more detail.
Access to the background data is also provided for inclusion in local documents. This set of outputs is refreshed annually upon release of the national DfT collision dataset.
In addition to the road user group Headliner maps, MAST members can also access three risk maps for all collisions in their area, as well as all resident casualties. The maps also provide an introduction to the MAST Roads network which is built upon a series of over 100,000 functional links for the classified road network (M, A(M), A, B)
MAST Dashboards
Access to a suite of regional road safety dashboards that allow users to quickly compare trends for collisions over time, by month, day of the week and time. Users can focus on individual user groups such as pedestrians or cyclists, and also explore the casualty home locations to see if there is a large import of casualties from other areas.
Filters are available for crash severity and also by strategic road e.g. National Highways network. Finally the age and gender profile for casualties is also displayed.