Road safety: What Works and What Does Not Work?
Tuesday 12th October 2021 at 14:00-15:00

Earlier this year the Global Road Safety Facility at the World Bank published a report looking into what road safety interventions were the most effective. The report is designed to provide a simple list of successful interventions to those working across the world, but especially in Low and Middle Income Countries (LMIC). The report is aligned to safe system elements; safe roads and roadsides, safe speeds, safe road users, safe vehicles, post-crash care, plus road safety management.

In response to the report Agilysis will be running two webinars alongside UK road safety professionals to separately explore 'what works' and 'what doesn't'. This first webinar will look at the interventions for which there is strong evidence around reductions in fatal and serious collisions. Our presenters will outline where the greatest opportunities for success lie. This will include examples of schemes already in place in the UK as well as opportunities for future changes.

Our second webinar will review what doesn't work or where there is a lack of evidence about success.

Both webinars will be run live with the opportunity for attendees to ask questions of the panel.


Panel Members:

Neale Kinnear – Head of Transport Safety, TRL

Matt Staton - Road Safety (Vision Zero) Partnership Delivery Manager, Cambridgeshire County Council

Brian lawton - Research and Programme Manager, Road Safety Foundation

Jessica Truong - Secretary General, Towards Zero Foundation


Richard Owen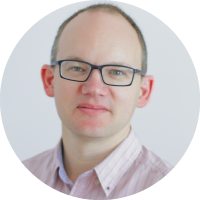 CEO
---
Over a decade of road safety management experience in the public and private sector Specialist in data analysis and visualisation An expert in enforcement management and UK road legislation Proven ability to lead large multi-agency partnerships, achieving consensus and progressing the joint aims of diverse agencies. Excellent verbal and written communications skills with substantial experience of working with the media.
Tanya Fosdick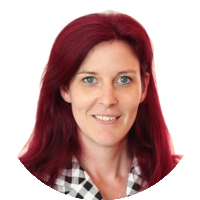 Research Director
---
Background in research, working in road safety analysis for the last twelve years. Specialises in the provision of in-depth research, data management and evaluation design and implementation. Advises on the incorporation of appropriate behaviour change models and behaviour change techniques in intervention design. Outstanding communication skills, demonstrated through the production of high-quality written reports; paper presentations; and training delivery. Has been involved in a number of high profile projects including E-Valu-It; research into rural young drivers and adult pedestrians; and evaluation of a variety of local and national road safety schemes, including multiple young driver campaigns, a longitudinal study of national BikeSafe, and a large scale evaluation of IAM Roadsmart.