Partnership review and road safety strategy production
Review of strategy documents and action plans to align your activities with international best practice, identifying opportunities and action recommendations
Literature and evidence reviews undertaken to enhance knowledge of a topic for intervention design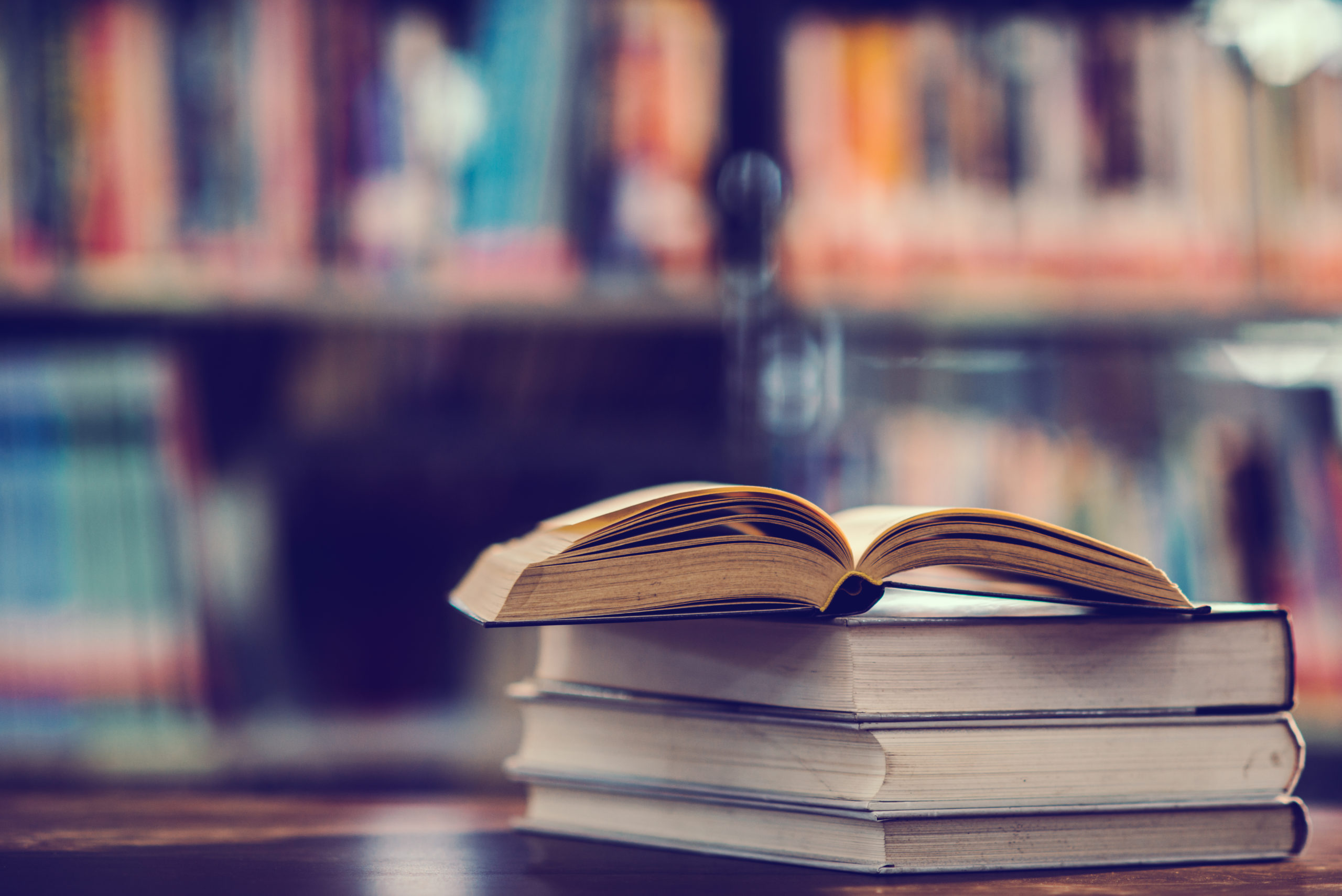 We conduct secondary research for many different purposes. We use international best practice to review national government, partnership and authority's road safety strategies and action plans, comparing activities against policy frameworks, such as the Safe System. These reviews provide an opportunity to share good practice from elsewhere; 'sense check' strategies against existing frameworks; and identify gaps which could be strengthened.
The natural extension of these reviews is to work with partnerships to review their activities, direction and structure, culminating in the creation of new long-term strategy documents.
For particular topics, we conduct literature and evidence reviews, which range from rapid evidence reviews, through to systematic reviews and meta-analyses. We summarise available research in an accessible manner, linking back to local data to highlight where your trends follow the norm and where there are differences.
The purpose is to provide detailed insight into a topic, providing recommendations (where appropriate) of paths to follow. In addition to conducting literature reviews for road safety practitioners, we have also written updates and new content for the Road Safety Observatory and created the Older Mobility digital knowledge hub with RoadSafe.
Key Features
Methodological approach to reviewing evidence
Extensive knowledge of a range of topics
Recommendations and best practice review of strategies and action plans
Product Manager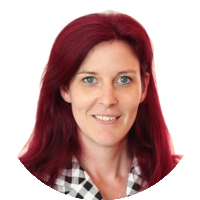 Tanya Fosdick
Head of Research
---
for discussion on the type of secondary research you need