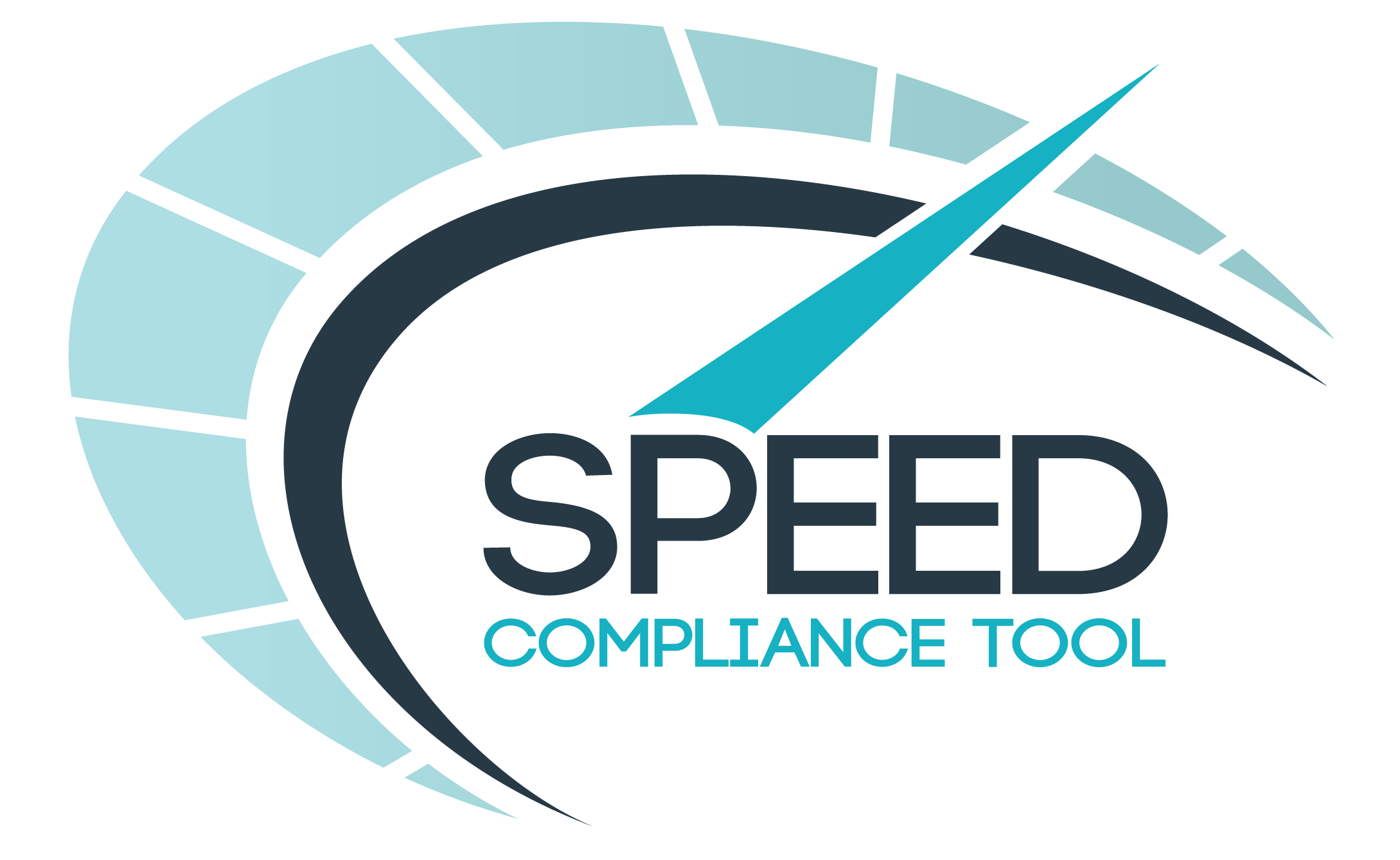 Analysing speed compliance on local roads
A powerful yet easy-to-use solution providing access to information about speed limits and average speeds on roads across Great Britain, set-up to focus on your local area. A vital tool for triaging your network to identify locations where problematic traffic speeds might need to be addressed through additional engineering and enforcement measures. The online dashboard is priced on a per-user basis or included within an ACUITY package.
The data is sourced from 135 thousand vehicles which provide GPS data tracks every 10th of a second. This raw data is processed to provide average speeds for the OS Highways network layer resulting in 14 billion vehicle tracks. When used in association with the speed limit data it allows users to quickly identify non-compliance hotspots. We offer an advanced 'Plus' version which includes additional speed metrics plus modelled daily flow for every road.
The information is useful for local authorities and police forces who want to understand more about how vehicles are travelling on their network, without having to commission individual speed surveys, or need to assess speeding complaints from members of the public. Users can see average vehicle speeds in seconds to make judgements on the appropriate next steps, whether that is a simple response stating that there is no significant issue, a requirement for further investigation, or escalation as a part of a speed management strategy.
Customers access the data through an easy-to-use interface built by Agilysis' geospatial experts and presented on the powerful ArcGIS Online platform by Esri. Each dashboard shows speed limits for individual road segments based on the OS MasterMap Highways network, with six extra values supplied for average vehicles speeds at different times of the day and week. Coverage is widespread for the vast majority of roads and the interactive tools allow users to select multiple roads based on road number, speed limit, form of way, or via manual selection.
Agilysis have been supplying local roads collision analysis for a number of years with customers from local authorities as well as large fleets. Our methodologies have been honed by constant conversations with end users and an increased use of cutting-edge technology. We have advanced our methods sufficiently to be able to provide a large quantity of analysis for the whole of GB, or individual areas.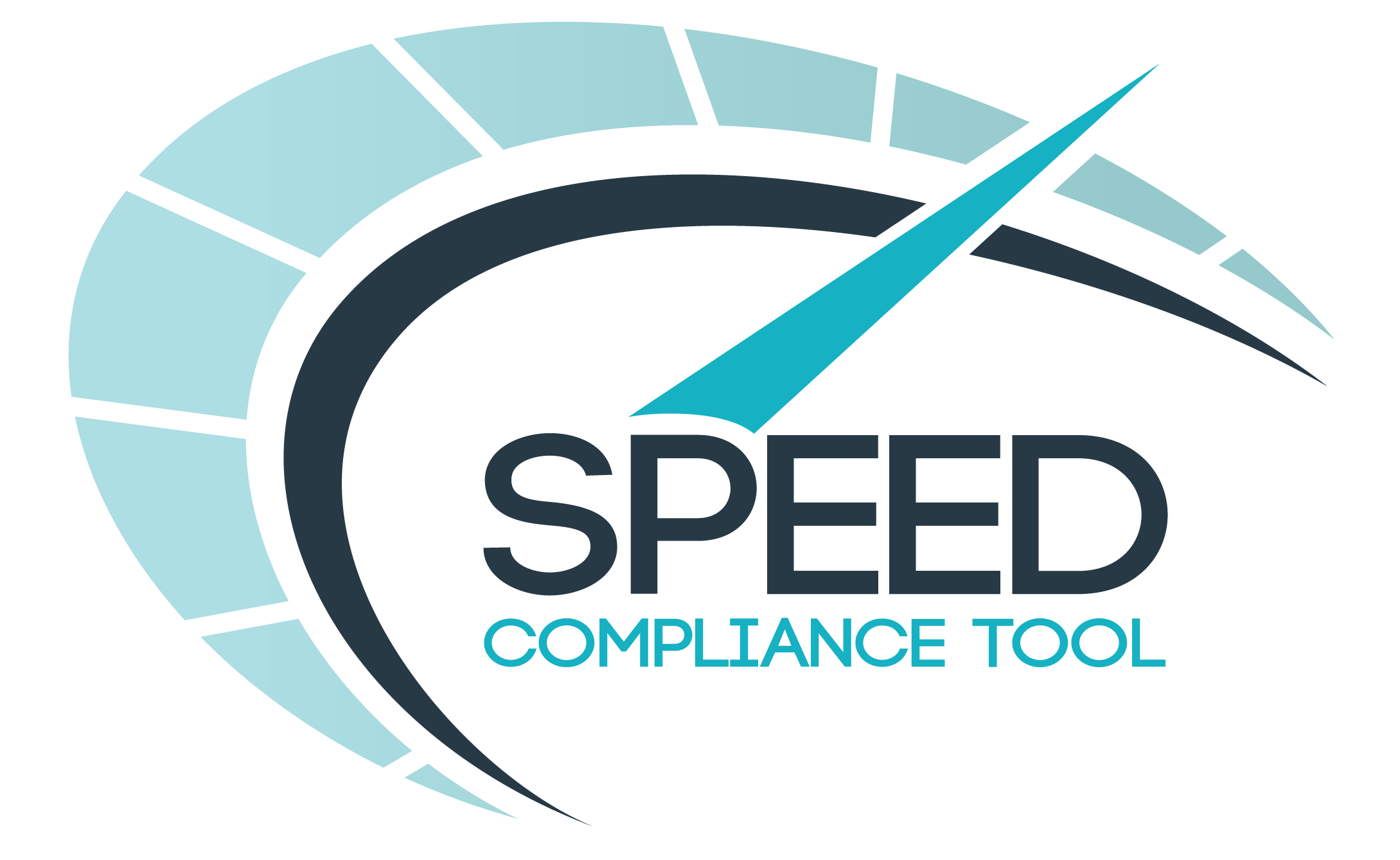 ---
[Two users]
Pricing for local authorities, police forces, and fire & rescue services. Larger areas for regions and partnerships available on request.

*Large, multi-authority police force areas are subject to bespoke pricing

Features include:
Speed limits layer
Annual average speed data (including all day average)
Online Dashboard
85th Percentile Speed data (including all day average)
Modelled Daily Flow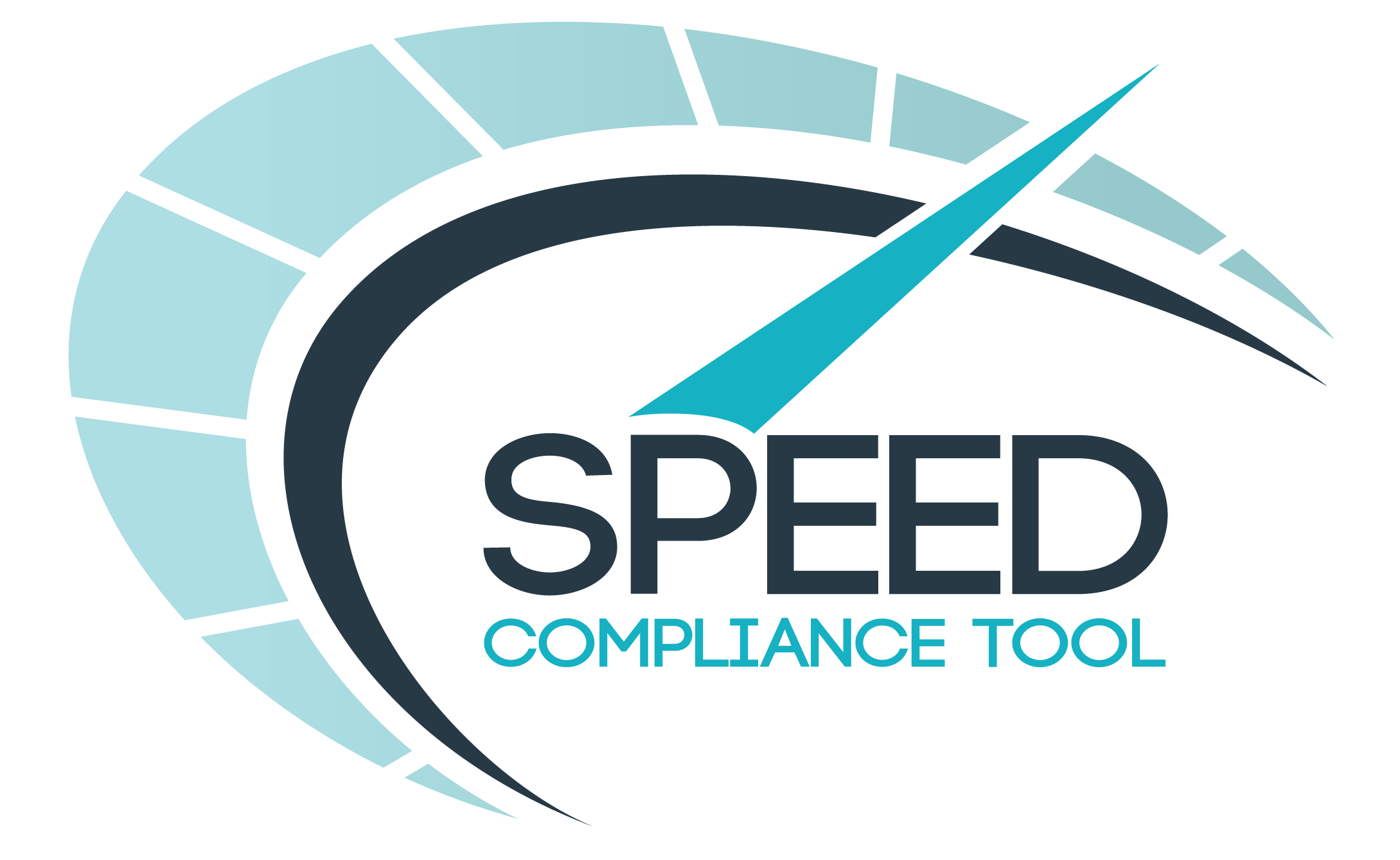 Extra users
---
Add extra named user