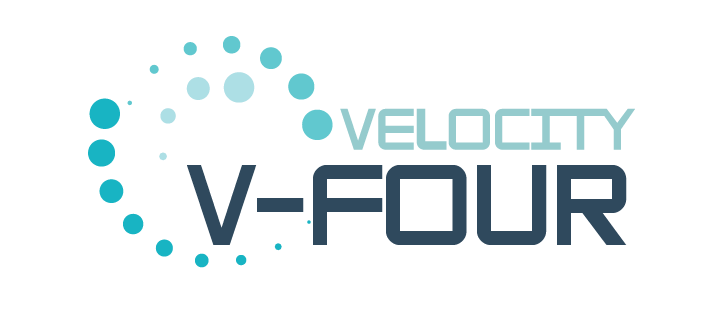 The intervention monitoring tool
V-Four is a web-based tool which provides a complete solution for managing enforcement infrastructure. Designed by professionals with many years' experience of the issues, V-Four addresses all the practical challenges of organising site based road safety enforcement interventions; including activity logging, data control, management reporting and partnership working.
V-Four is accessible via a web browser both on and off site with no client-side instillation required. It has a unique highly customisable permissions system allowing forces to establish exactly what information is accessible by different types of user.
A structured yet intuitive approach to maintaining organised and consistent network information providing a stable and consistent information storage solution for every kind of activity - automated enforcement, speed surveys, community Speed Watch, roadside checks and more. V-Four also features administration for infrastructure defects, designed to support partnership working.
Pricing is on an annual subscription basis and includes an unlimited number of users with a robust security system providing flexible admin control over appropriate permissions for different user groups.