What Works in Road Safety – Part II
Tuesday 9th November 2021 at 14:00-15:00
Following on from the webinar on 12th October, where a number of expert voices discussed the recent report from the World Bank on What Works in Road Safety, this session will examine the role of behavioural interventions. The role of education has often been overemphasised in road safety, while poor design and even worse evaluation has frequently resulted in interventions that we can have little confidence in. This session will take a step back to look at the imperative to engage with behaviours as safe system elements and explore more rigorous approaches to design and implementation of behavioural interventions. Dan Campsall will be joined by Dr Holly Hope-Smith, Darren Divall and Tanya Fosdick.
Guest Speakers:
Dr Holly Hope-Smith – Head of Behavioural Science, So-Mo
Darren Divall - Director, ddivallconsulting Ltd
Please click the links below to watch the webinar
Dan Campsall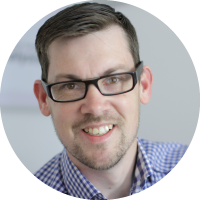 Chair
---
Having dedicated over a decade to road safety, Dan has been involved in leading a number of pioneering and critically acclaimed initiatives such as MAST online, CrashMap.co.uk and Safer Roads Berkshire all of which have gone on to win major awards. Dan also does a good deal of training, public speaking and is often used as a commentator by various media networks. Dan has a background in marketing and communications who has overseen many of RSA's campaigns; a portfolio of initiatives that embraces everything from car seat safety and child pedestrian training to young drivers and motorcyclists. In addition to his role in Agilysis, Dan supports the work of PACTS (www.pacts.org.uk) and is a member of the RoadSafe (www.roadsafe.com)
Tanya Fosdick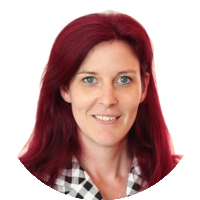 Research Director
---
Background in research, working in road safety analysis for the last twelve years. Specialises in the provision of in-depth research, data management and evaluation design and implementation. Advises on the incorporation of appropriate behaviour change models and behaviour change techniques in intervention design. Outstanding communication skills, demonstrated through the production of high-quality written reports; paper presentations; and training delivery. Has been involved in a number of high profile projects including E-Valu-It; research into rural young drivers and adult pedestrians; and evaluation of a variety of local and national road safety schemes, including multiple young driver campaigns, a longitudinal study of national BikeSafe, and a large scale evaluation of IAM Roadsmart.