We are specialists in transport and safety research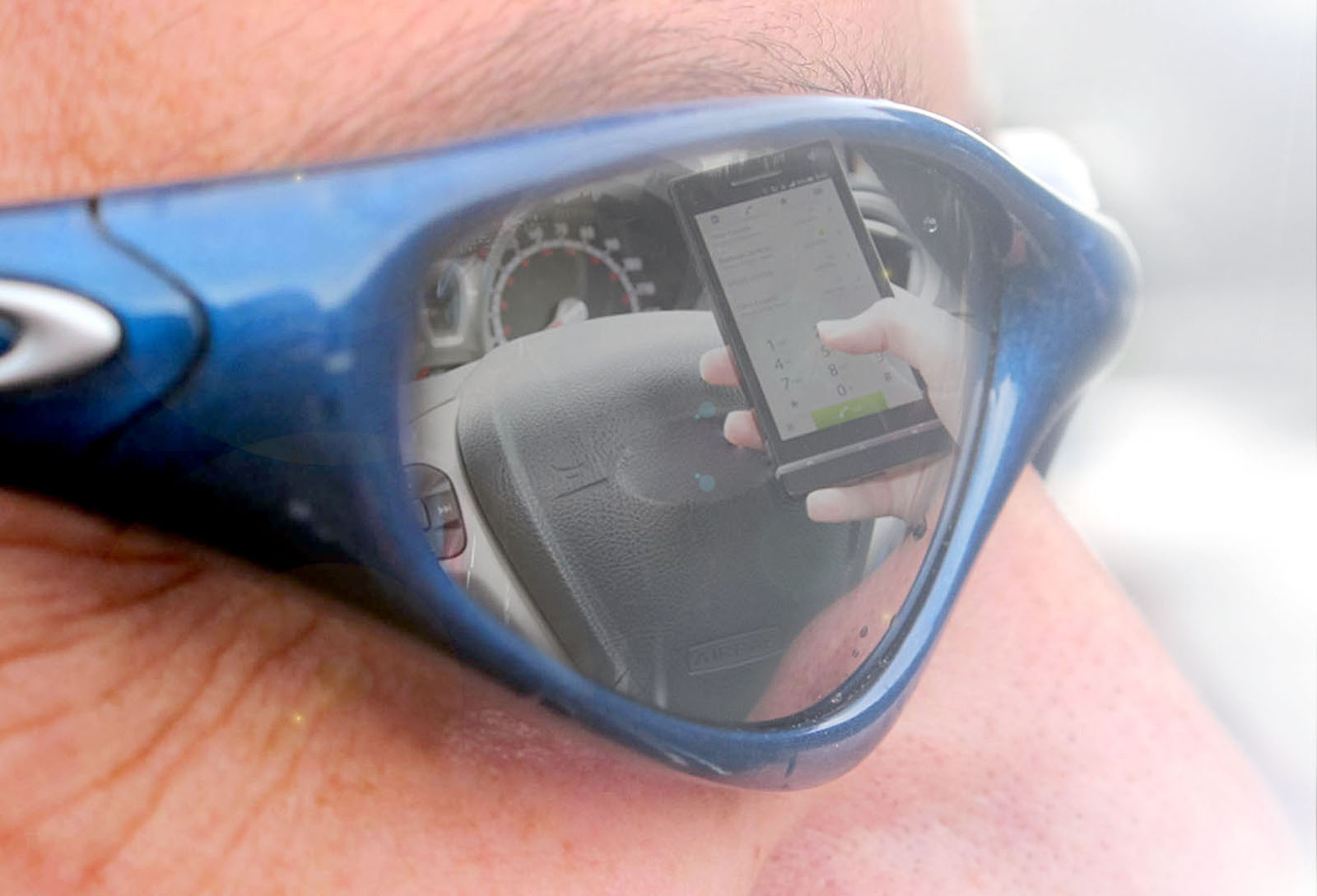 Behaviour Change
---

Behaviour change is at the heart of what we do at Agilysis. We understand the process required to develop effective behaviour change interventions - from detailed needs analysis; the identification of the most appropriate behaviour change theories; to the incorporation and coding of effective behaviour change techniques.
Using established frameworks developed for use across health behaviours, experts at Agilysis are able to advise on the segmentation of target audiences to ensure that the models and techniques utilised are appropriate.
Agilysis are able to advise policy makers and practitioners on behaviour change for a variety of topics – from encouraging compliance with traffic laws; improving social norms around young driver impulsivity; to increasing uptake of sustainable transport modes.
Focus Groups
---

Agilysis has designed, managed and delivered a number of large-scale evaluation projects, utilising a range of research methodologies, including focus group delivery. Agilysis will work closely with you to design your research questions, facilitate focus group sessions, transcribe session content and interpret findings
Qualitative data can often provide a valuable and unique insight into your intervention which is difficult to capture through quantitative analysis only.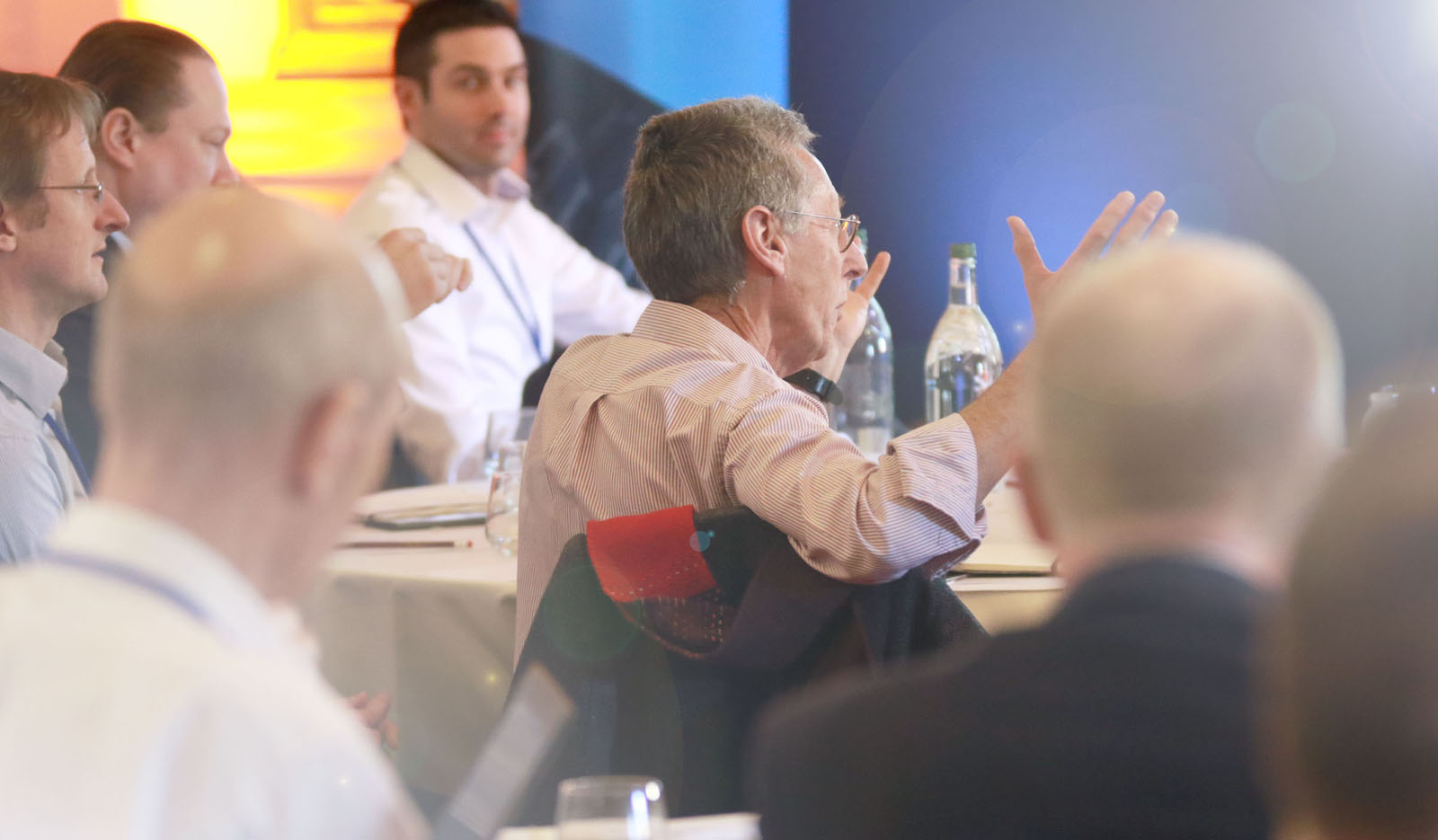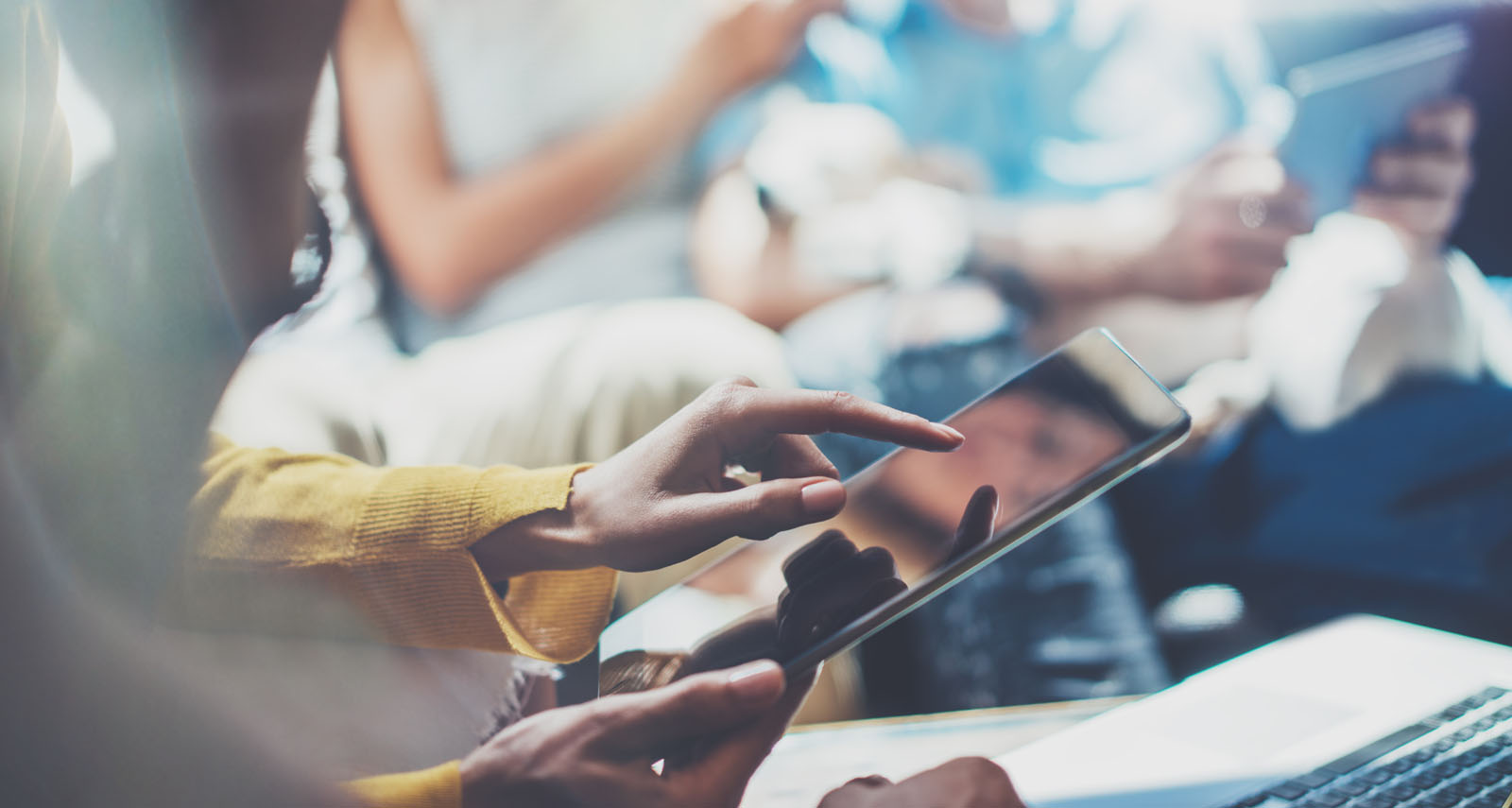 Research Syntheses
---

It is important to gather good quality evidence as the basis of intervention and evaluation design and the Agilysis research team are well equipped to undertake syntheses on your behalf.
Working closely with the client to ensure the questions will collate the required information, the team are able to write questions (using established scales where appropriate) to gather meaningful data.
With many years of experience in searching, prioritising and summarising research from international sources, Agilysis are able to assist with creating an evidence-based for your work.
The team works with clients with a range of needs, from requiring simple post-only questions for primary school children through to developing detailed longitudinal studies testing the efficacy of behaviour change interventions.
Primary Research
---

Agilysis' Research team is comprised of a mixture of enthusiastic researchers and analysts, holding a range of skills essential for conducting high-quality research.
The team are able to collate and analyse data from a range of sources, and can advise on the collection of new data. Interpretation of quantitative analysis includes the implementation of statistical tests, whilst qualitative results are understood in the context of secondary evidence.
A variety of clients choose to commission primary research from Agilysis, including public sector practitioners and policy makers working for local highways authorities, police forces, fire and rescue services and public health as well as charities, insurance companies and national government.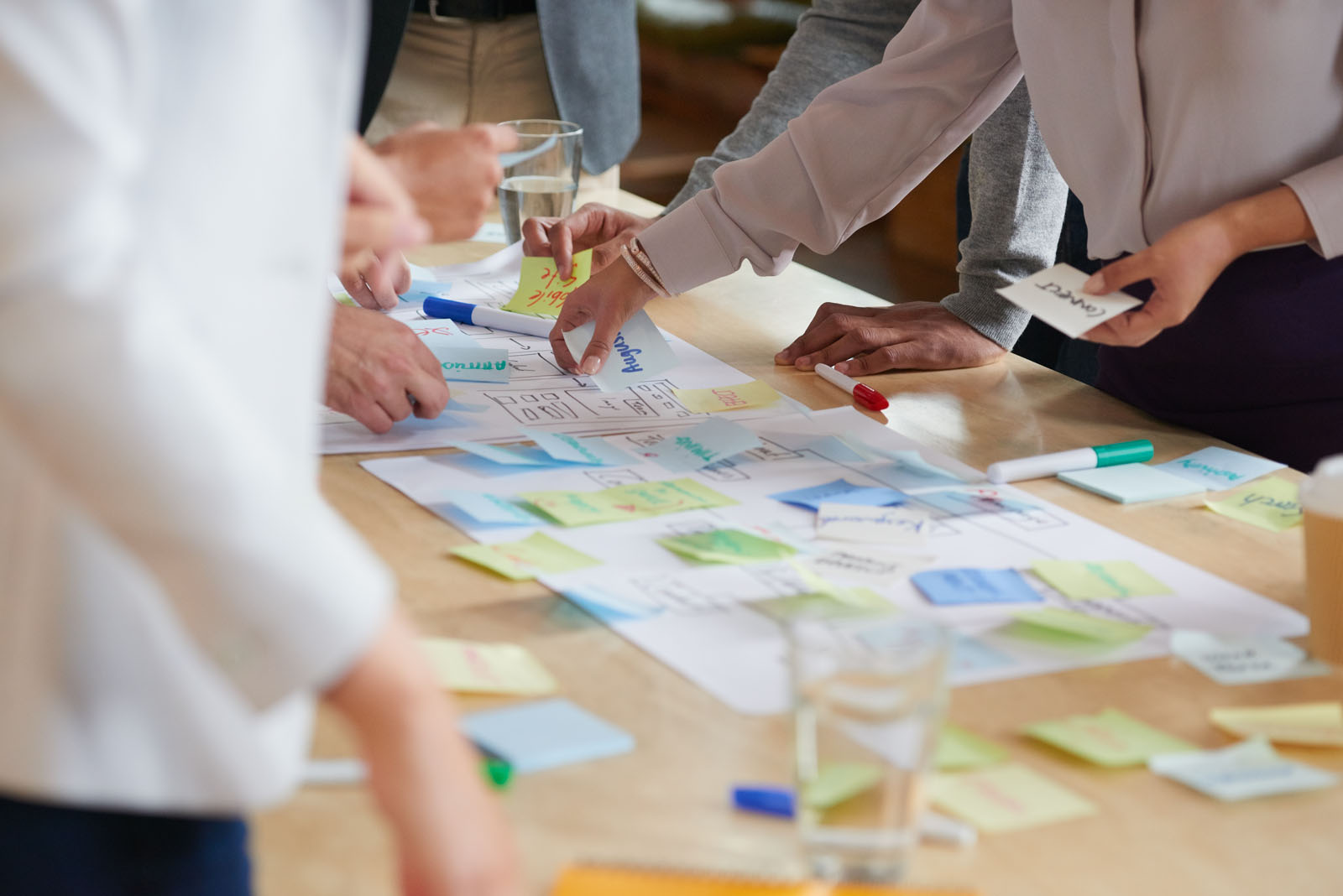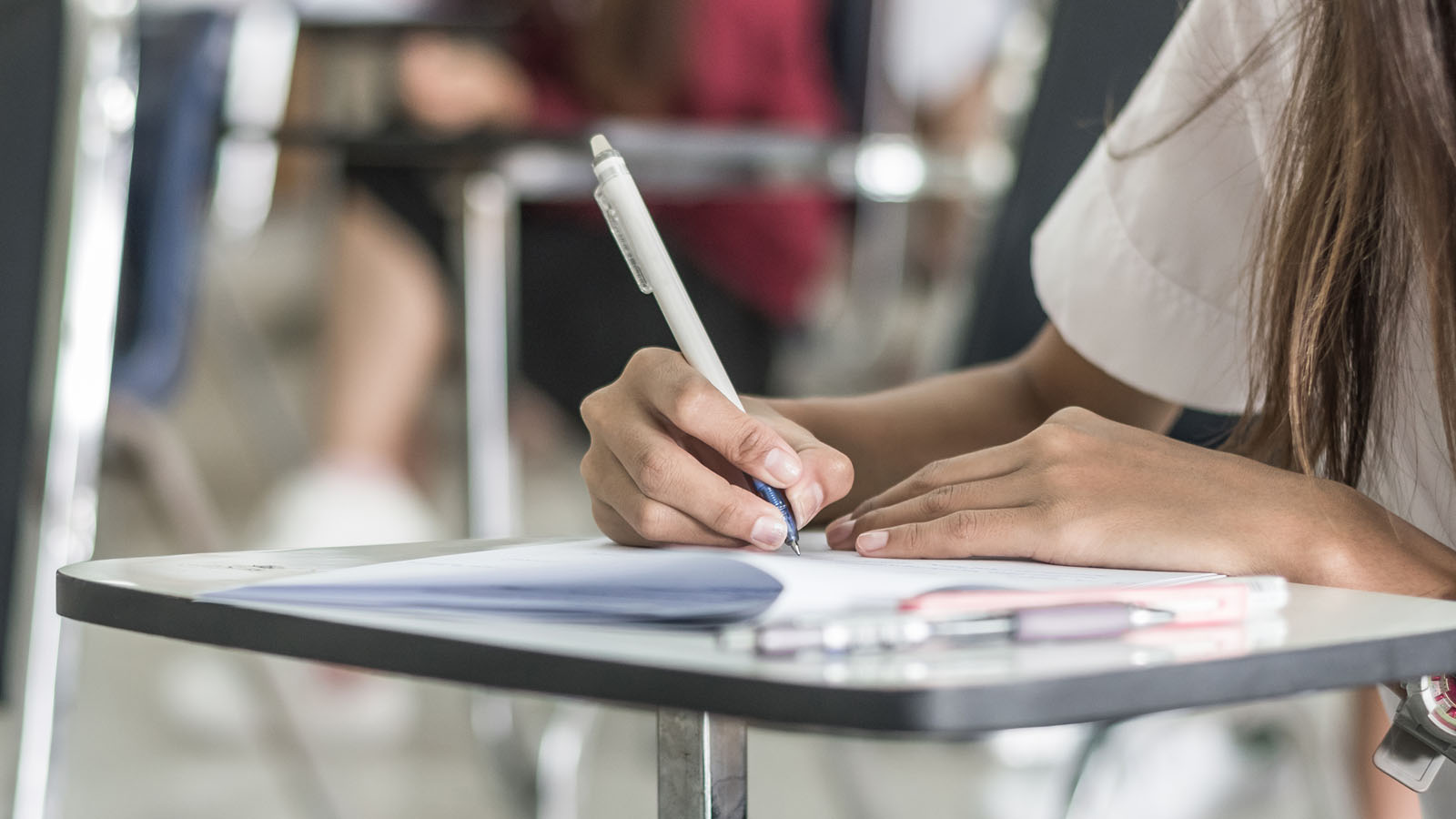 Questionnaires
---

Questionnaire design and delivery, for all scales of evaluation and research, is a key component of Agilysis' work
With many years of experience in searching, prioritising and summarising research from international sources, Agilysis are able to assist with creating an evidence-based for your work.
Intervention Design
---

The established team of researchers includes experts who have also been practitioners. This places Agilysis in a unique position where the gap between evidence and action can be bridged.
Combining research findings with an understanding of practicalities on the ground equips Agilysis with the skills and knowledge necessary to help you design and deliver effective behaviour change interventions.
Agilysis has worked with a variety of public sector clients to assist in the design of interventions targeting, for example, school children's travel plans; pre and novice driver social norms; and supporting older drivers later in life.