Research & Evaluation
---

You've worked with us to analyse your data and identified that there is a road safety issue, but what do you do next?
How will you know what the best practice approach to designing and delivering is?
How will you ensure you maximise your resources by not reinventing the wheel?
How will you make sure that your solution is the most appropriate method for addressing the behavioural issue you are seeking to resolve?
How will you know that there are no unintended side effects?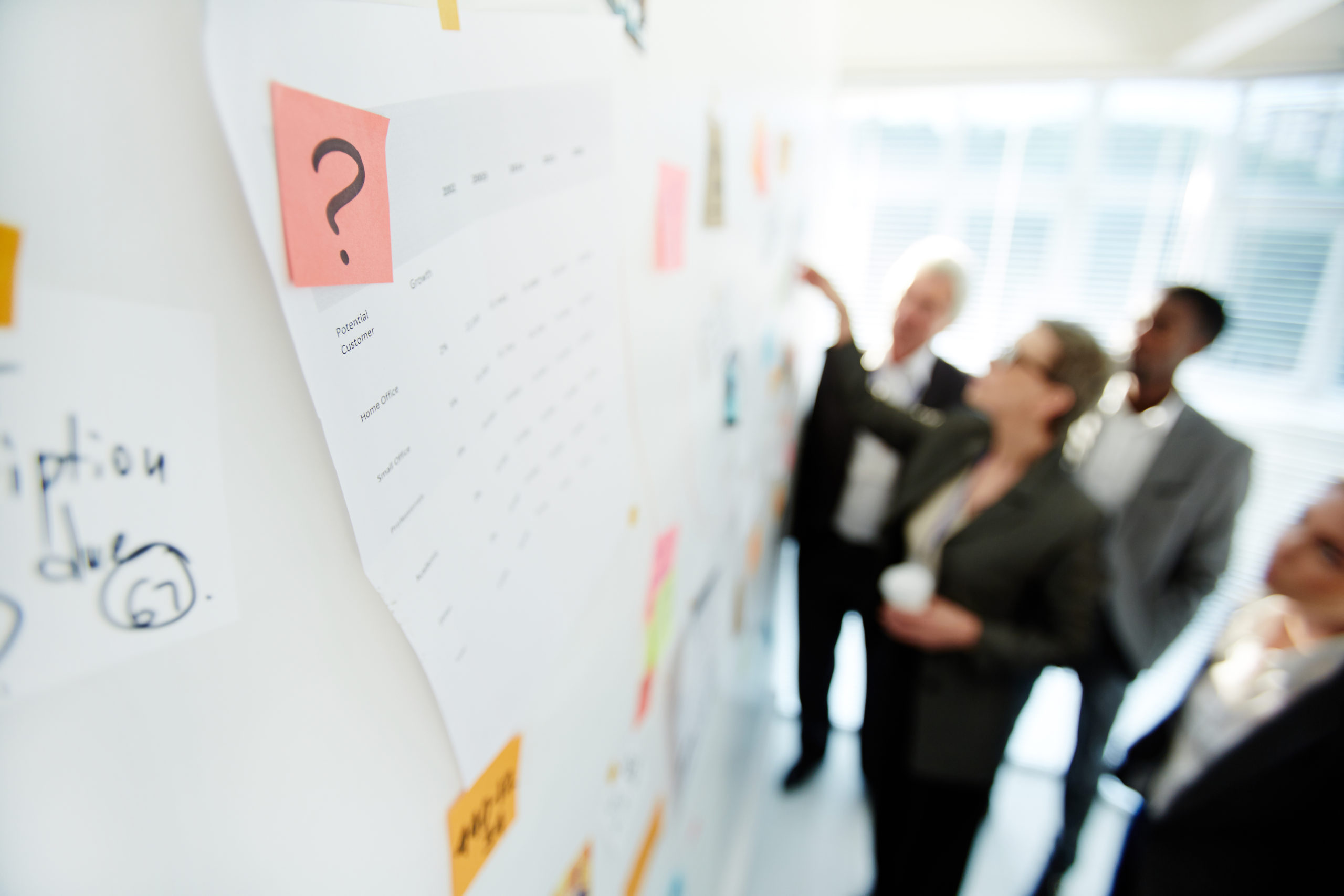 Commissioning Agilysis to assist you with research and evaluations will bring an evidence-led approach to your road safety and active travel interventions. We will help you to challenge assumptions and redefine problems to identify alternative best practice strategies and solutions to increase effectiveness.
We have a solution-based approach to addressing problems.
We tailor evaluation and research services to your needs, from offering advice on designs and research methods through to providing full independent research projects, acknowledging that each project is different and requires a unique response.
Projects can include some or all of the following:
literature reviews and strategy assessments
defining and refining clear aims and objectives
creating logic models to explain how the intervention will meet these aims and objectives
coding behaviour change techniques used in interventions
selecting the most appropriate evaluation design and research methods
project management
results analysis
statistical testing
report writing
Research & Evaluation Solutions
---

Latest News
---

Case Studies
---

October 26, 2020
Agilysis conducted an outcome evaluation on an educational road safety initiative aimed at reducing death and serious injury amongst road users in Herefordshire and Worcestershire.
October 26, 2020
RideFree is a double-award winning collaboration between Agilysis, Highways England, DVSA. MCIA, Driving Research and local road safety partnerships.
May 7, 2018
Our Publications
---