What does the evidence say about your issue?
Why reinvent the wheel or pursue a path that has previously been shown to be ineffective?
---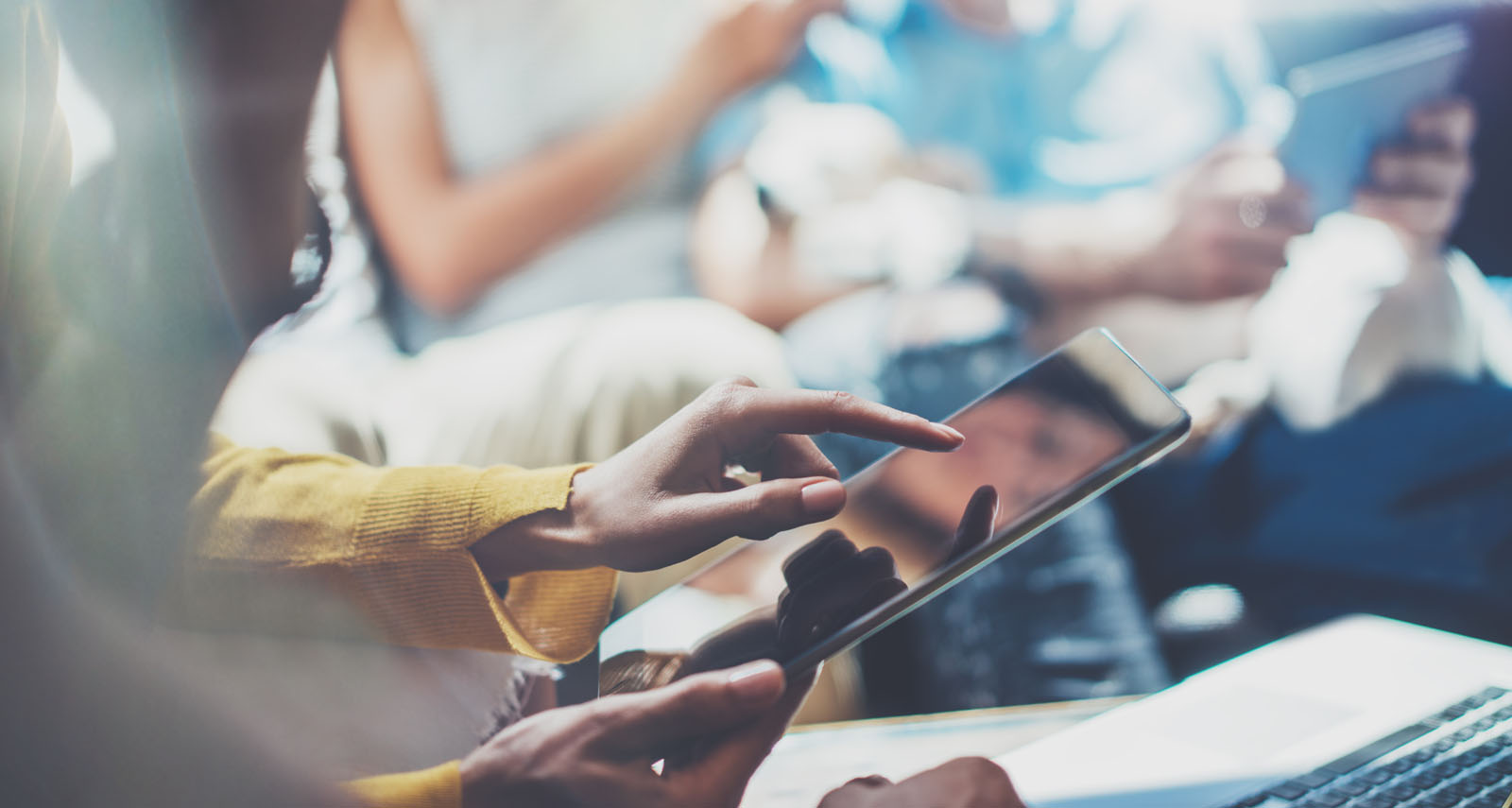 Our team have extensive experience of reviewing national and international evidence to understand previous findings related to road safety topics.


All of the interventions we design are based on this process of identifying best practice and relevant evidence first.


We currently have an arrangement with the Road Safety Observatory where we are responsible for updating the evidence in many of the syntheses so know where to search for the best research.
---
Depending on the topic in question, an evidence review can be produced for as little as £2,975
Product Manager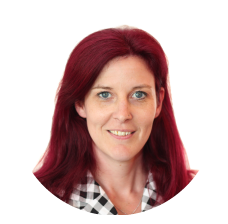 Tanya Fosdick
Head of Research
---
For any queries about Research Syntheses contact Tanya: