Autumn / Winter 2021 webinars
Register now for our upcoming webinars
Since March 2020 we have been hosting a whole series of online seminars as part of our commitment to the wider highways sector during the unprecedented circumstances around the pandemic. Our goal has been to create a learning community where we explore key and emerging themes in road safety. We want to support colleagues across the road safety sector by providing opportunity for both development and discussion.
We're pleased to confirm a series of new online sessions over the coming months that will provide a further great opportunity to continue building support and knowledge with colleagues across the sector, completely free of charge.
Upcoming topics include:
Changing Road Use Post Pandemic
Inequality in Transport Safety
Sessions focused on What Works in road safety
Older Mobility
and more!
The typical session will be around 30-40 mins, involving a presentation from a member of the Agilysis team or another sector expert, then move into discussion of the topic at hand.
Full details of some of the upcoming sessions are available below and more are being confirmed and added in the next few weeks. Please check back for updates, or subscribe to our newsletter using the form below to be kept informed.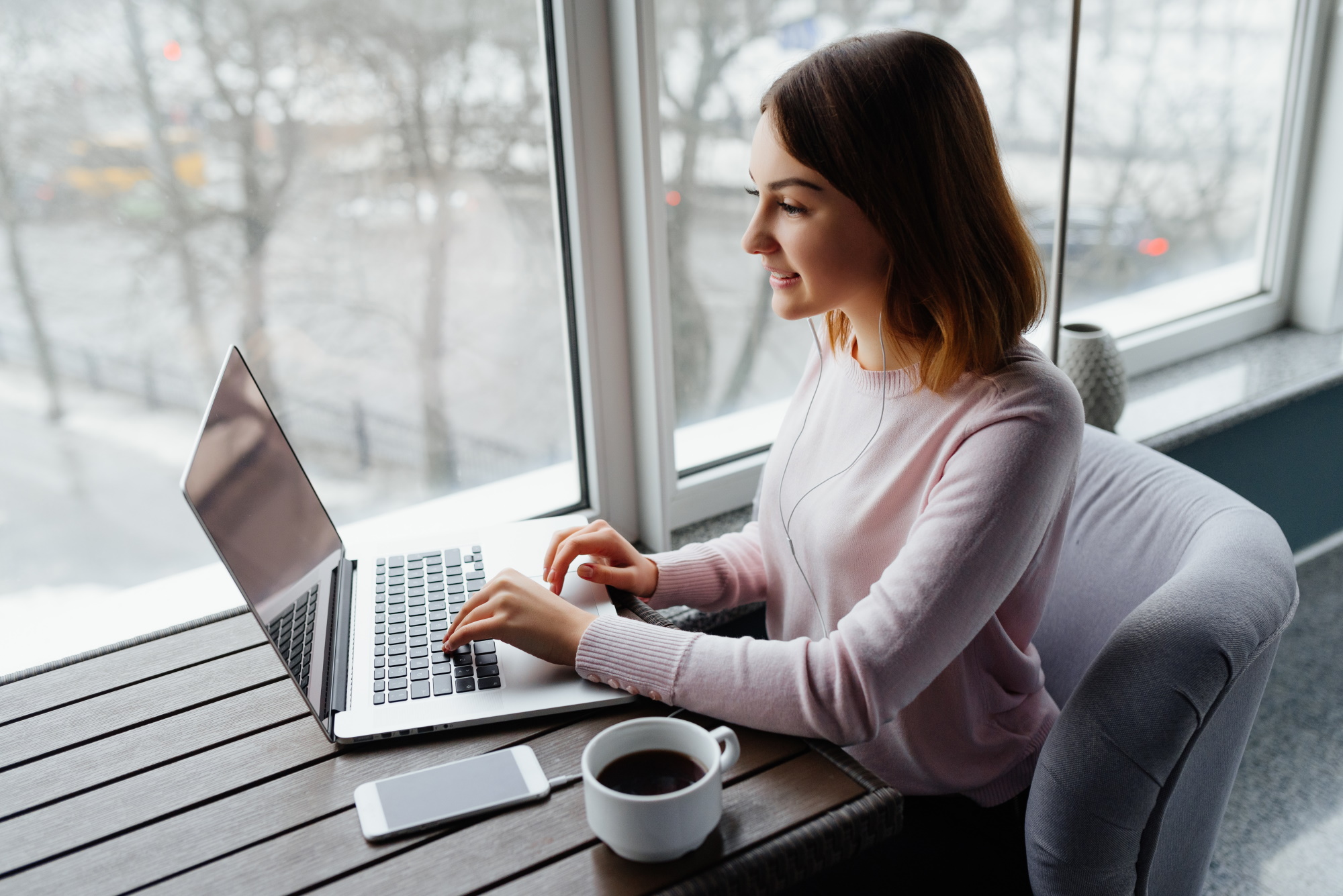 ---
Our previously delivered webinars are still available too, based around the following themes:
Strategy & Leadership
This strand is designed to help connect managers and leaders with some developing concepts in Road Safety. Starting with the recent Global Ministerial in Stockholm, participants will be given opportunity to explore ways in which international best practice can be implemented through local programmes and partnerships.
Technical & Analytical
This strand will be more focussed on building capabilities to derive understanding from the available data. It will provide some helpful overviews of key data set, analytical approaches, tools and emergent areas of development to be aware of.
Design & Delivery
This strand will explore approaches to designing interventions and, crucially, explore ways in which we can continue to deliver road safety education through digital means when we are unable to work in schools or through community channels.
---