Agile Solutions for Challenging Times
With market leading platforms, tools and approaches, Agilysis has products and services ready to be tailored to your needs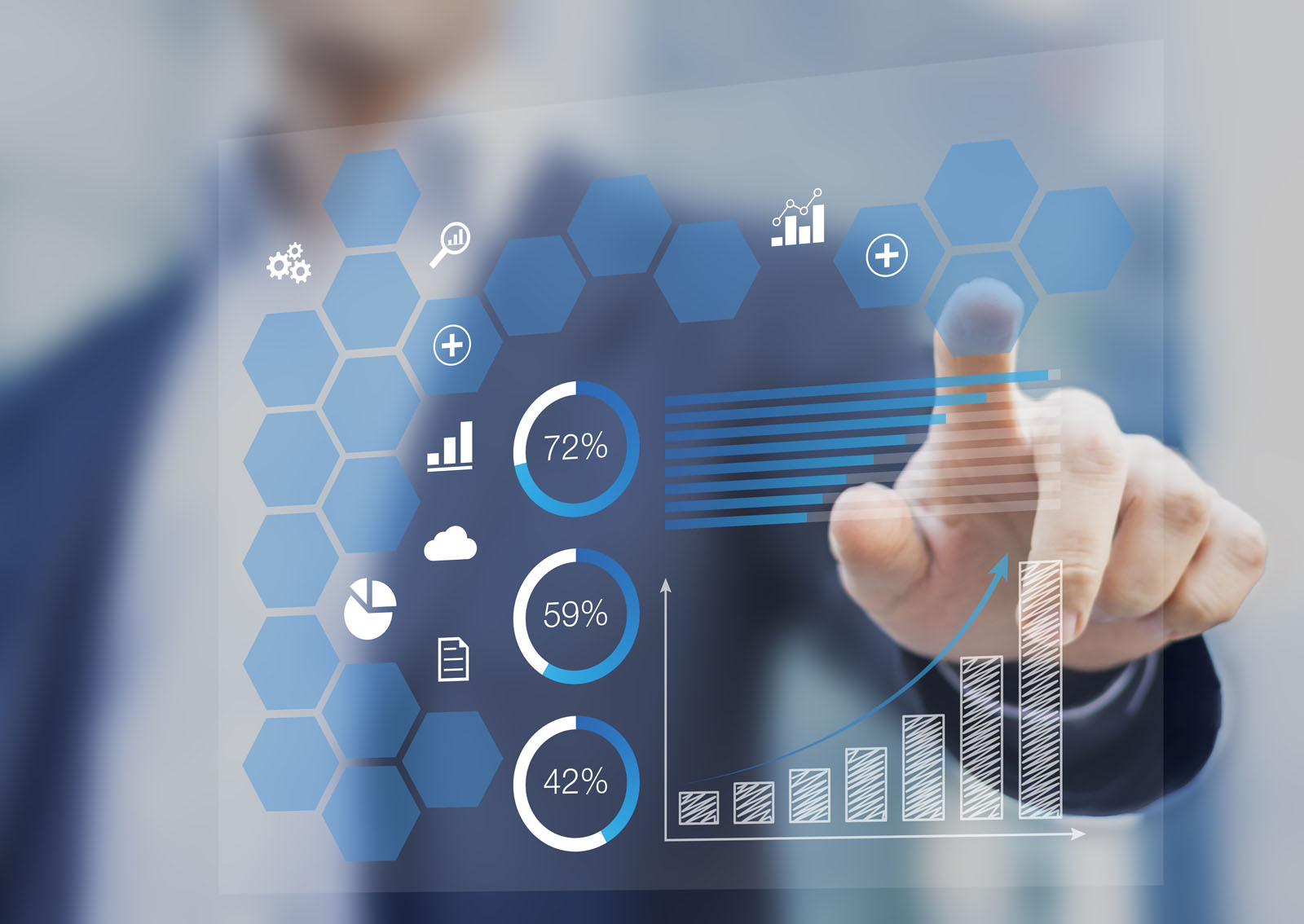 Evidence Based & Data Driven
---

---
We love data; here's why
Agilysis blends expertise research, policy and practice, drawing on the latest in international research.
Intervention design is based on evidence from a range of disciplines in both transport and health domains.
Sophisticated data architecture delivers management information, social marketing insight and dashboards for policy makers.
October 1, 2023
Latest RRCGB results released by the Department for Transport show that in Great Britain last year 1,711 people died on our roads, while a further 28,031
[…]
September 25, 2023
One week to the day after Wales introduced widespread 20mph limits across the country, we have released a report analysing the impact on traffic speeds over
[…]
September 14, 2023
Richard Holden MP, Minister for Roads and Local Transport will be joining us at Woburn House as a Keynote Speaker for Joining the Dots 2024.
September 11, 2023
We've just extended the closing date of the 2024 Safe System Capacity Survey to Friday 29th September, giving you just over two weeks remaining to take
[…]
September 6, 2023
For a fifth time this year Agilysis has been shortlisted for another award. We are thrilled to have been shortlisted for the Team of the Year
[…]
August 24, 2023
For a fourth time Global Roads has been shortlisted for another award. Following the first win at last years Prince Michael International Road Safety Awards, and
[…]
If you would like to find out more click on a 'Get in Touch' button below