Access data from every hour, for the past 10 years, or take a look at what was happening yesterday. Traffic Insights data is ideal for establishing baselines and running evaluation schemes as well as providing up to date and accurate data for vehicle speeds, flow and congestion.
Traffic Insights brings together high quality connected vehicle data from our Partners TomTom and the expertise of Agilysis to provide you with the best insight into vehicle speeds and congestion on your network.
Traffic Insights is supplied as an interactive HTML map that can be used in any web browser. Zooming in and panning around maps give you a detailed view of the selected road network including features such as junctions and roundabouts. Individual road sections are analysed separately with a series of metrics provided to give you insight into traffic, congestion and speeds.
For those clients wishing to analyse the data in their own systems we provide outputs in a CSV and GeoJSON format for analysis in spreadsheets and GIS tools.
We include three visualisations showing observed time lost to congestion, percentage congested traffic, and the level of speed suppression. More details on 24 hour traffic patterns and speed are available in individual pop-ups.
You will find a sample version of Traffic Insights below, as well as a link to a report produced using the Traffic Insights data, assessing the impact of 20mph limits being introduced into Wales.
Interested in Origin/Destination or Junction analytics instead?
Have your report on your desk in under 72 hours.
Ordering Traffic Insights data with us is really easy. Simply make a request and we'll confirm the roads or area before sending your report in a matter of hours.
Choose a date and time range

Let us know which roads or area you'd like the data for

We confirm the roads or area on a map with you

We send you the data in an online interactive HTML map
View a sample HTML map produced for the entire market town of Banbury, location of our head office.
The data included covers 43km of class 1 - 6 roads, Monday - Friday in a 24 hour period for the last 12 months
Read the written report on how we used this data to assess the impact of 20mph limits in Wales, just one week after their introduction.
Frequently Asked Questions
If you have a question about Traffic Insights or its data that isn't answered in the FAQs below, please contact us to discuss your data needs.
1
Can I choose my own date and time range?
Yes! You can customise your report to look at any date or time range of your choosing. As standard we would choose the last 12 months, however you can specify if you would rather only look at certain days, or specific times of the day. E.g. Mondays at 3pm in June.
2
Can I view specific months in the data?
If ordering 12 months of data, you will not be able to view individual months or days. However you can order separate reports that specify any date and time ranges.
3
Can I choose roads in different areas?
When ordering a Traffic Insights report all roads will need to be connected in a contiguous web. If you need to look at roads in unconnected areas then you will need to order them in separate reports. However when you order 2 or more reports you get an extra 10% discount.
4
Can I do before and after analysis
Yes, although you will need to select two custom date ranges to order in two separate reports. However you will automatically receive a 10% discount.
5
Can I evaluate a scheme even though I don't have any baseline data?
Absolutely! Traffic Insights data goes back as far as 10 years, so you can go back and establish baseline data in a separate report.
6
Can I download the data for offline analysis?
Yes, we will also provide you with outputs in a CSV and GeoJSON format for analysis in spreadsheets and GIS tools.
7
What are the different road classes?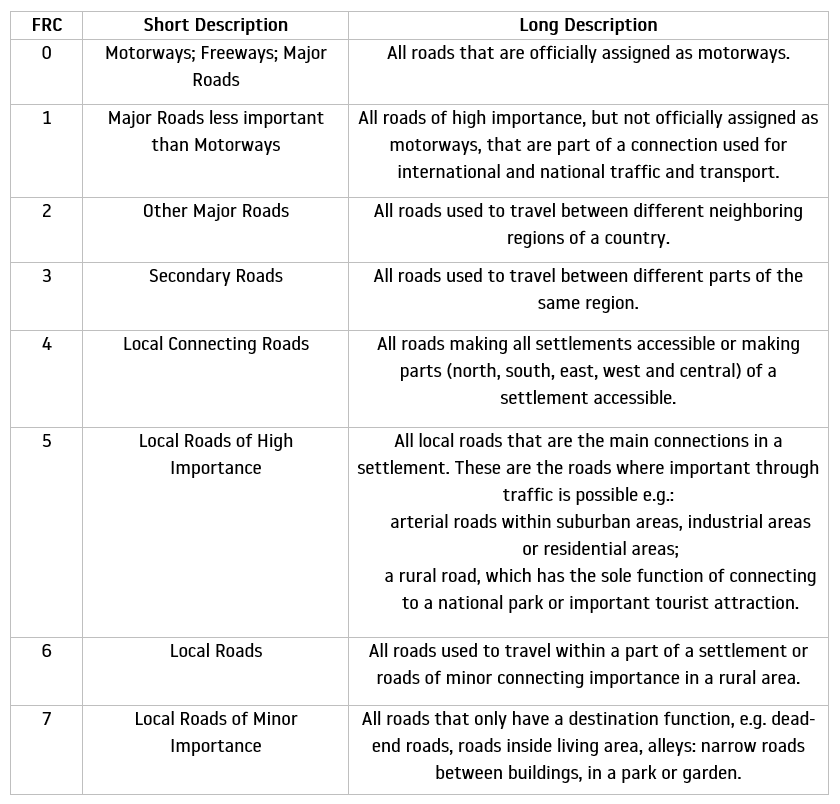 The sky is the limit when it comes to how much data you can request.
The more data you buy, the cheaper it becomes.
Buy two or more reports and you'll get an extra 10% discount.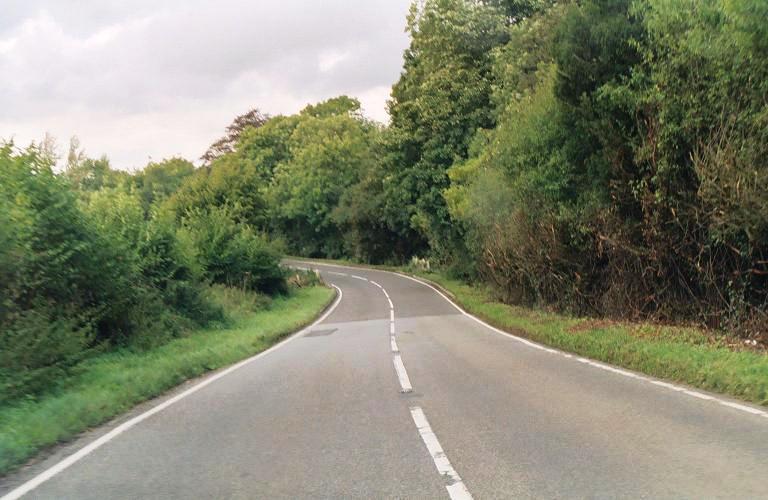 Investigate a short stretch of road in a neighbourhood, or monitor impact of roadworks
Single Report

Custom date range

£750/km

Short road length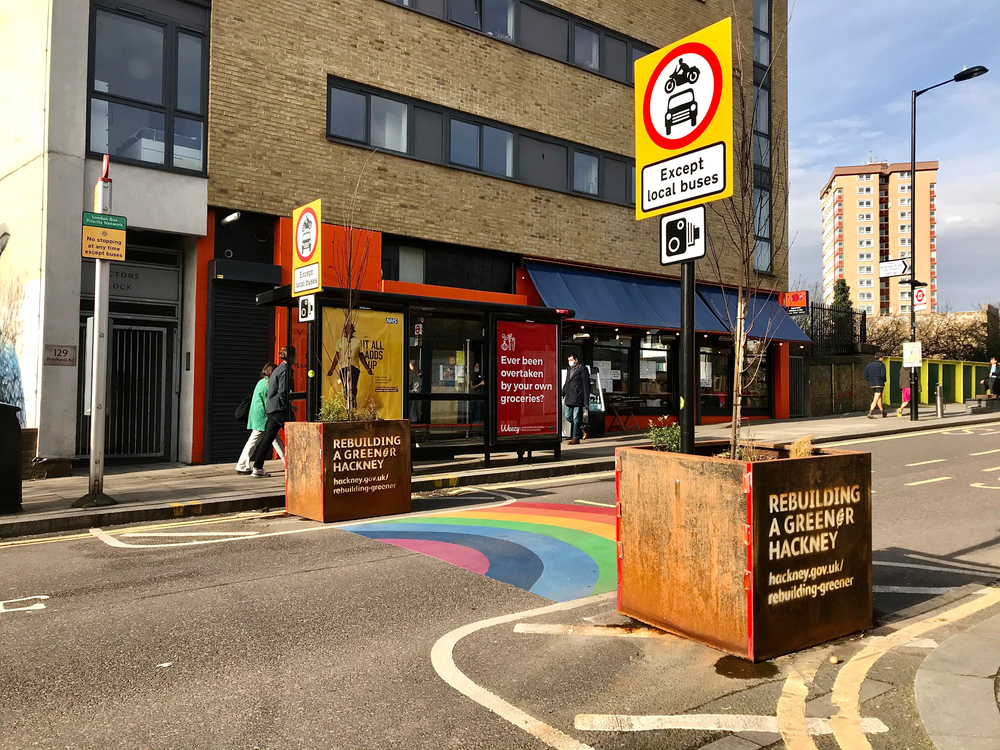 Ideal for analysing vehicle data in villages and low traffic neighbourhoods (LTNS)
Single Report

Custom date range

£87/km

Equivalent to an LTN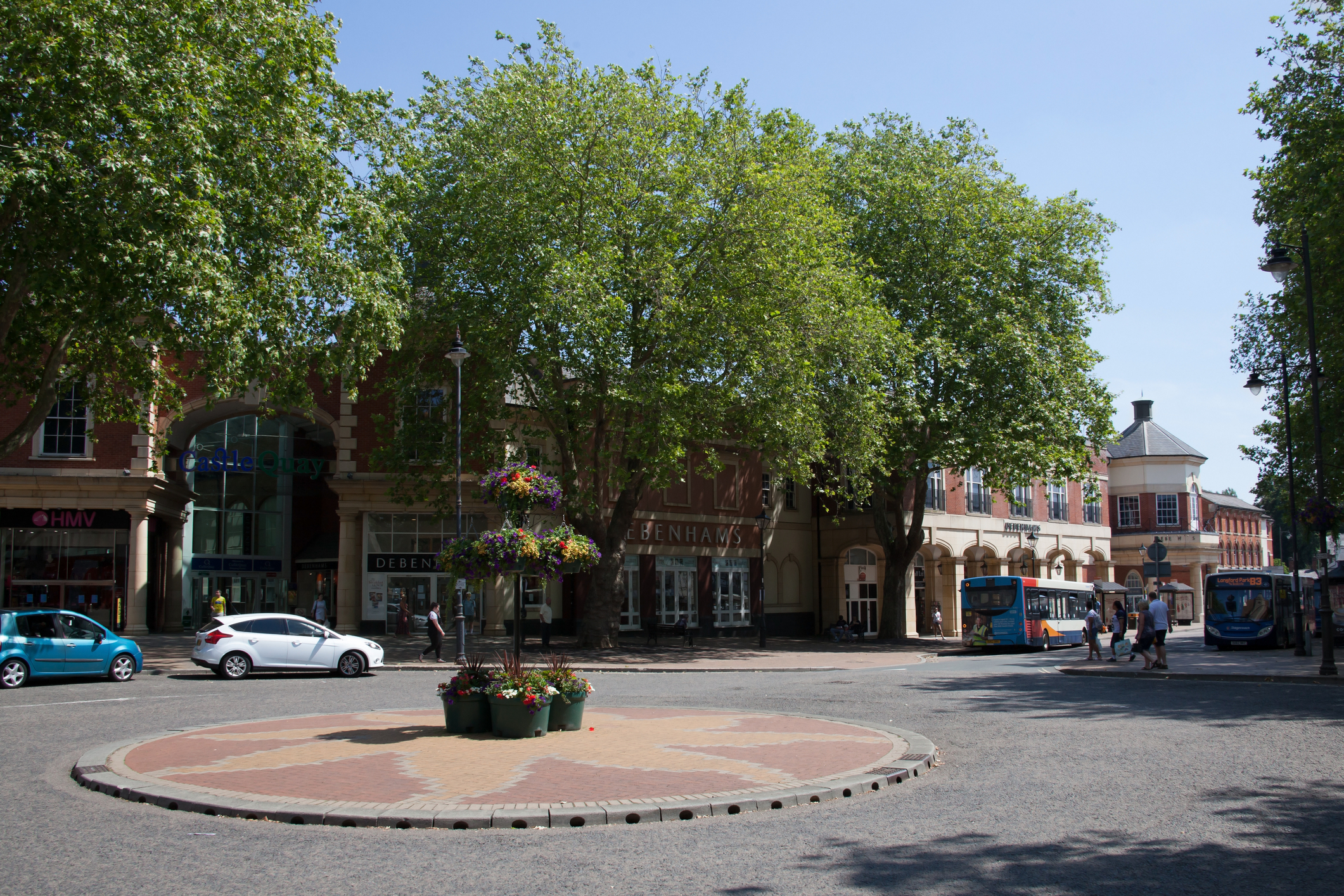 Plenty of data to analyse a  town and its surrounding areas
Single Report

Custom date range

£19/km

Equivalent to Stratford Upon Avon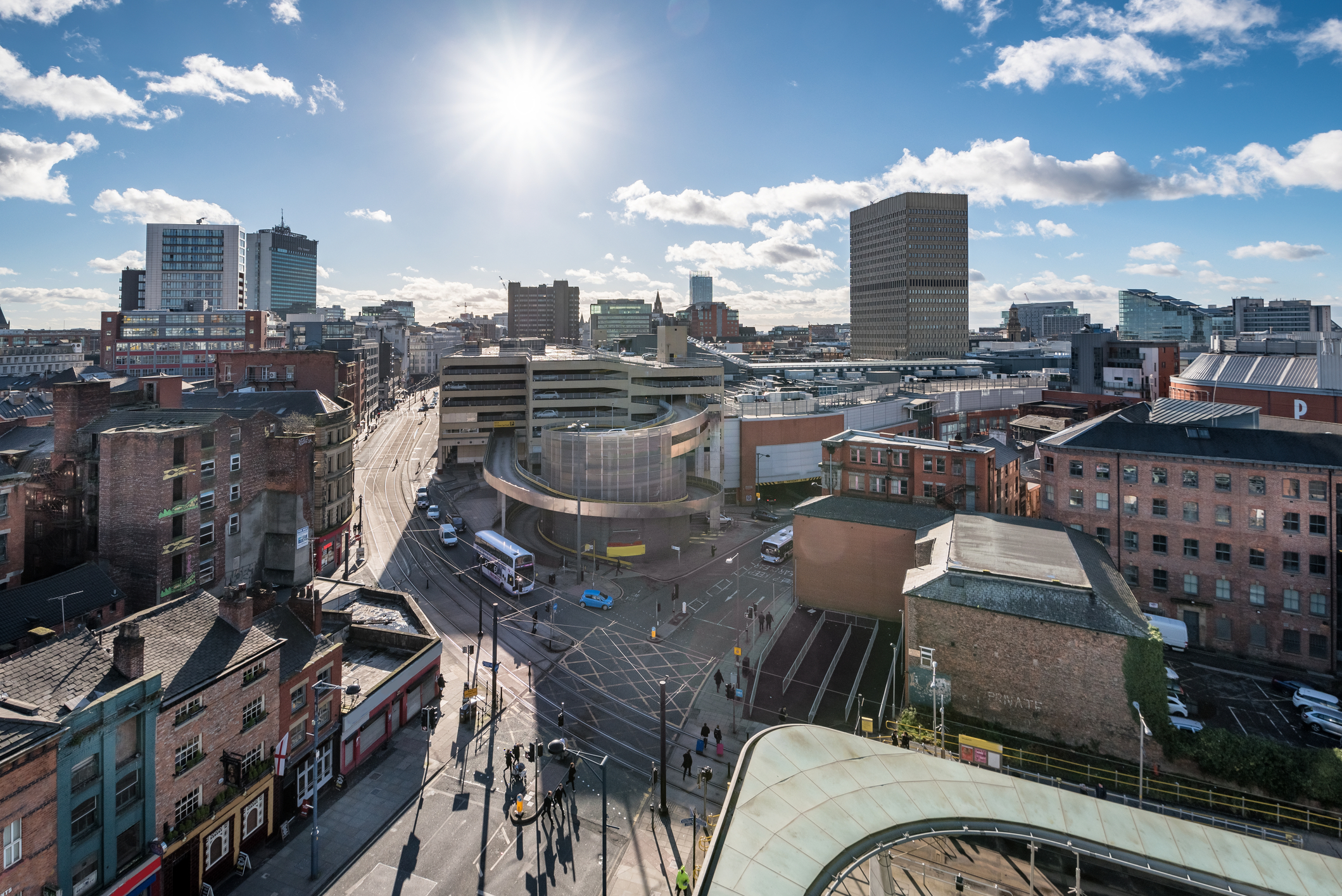 Data to analyse a City or large town and its surrounding areas
Single Report

Custom date range

£7/km

Equivalent to Cardiff
Request a quote for a Traffic Insights report using the form here.
If you're looking for multiple reports or to do an evaluation study using before and after data you can contact us via phone or email to discuss your data needs.