Proven and scalable data collection
Data is collected using satellite imagery that is analysed using AI to detect vehicles and their speeds, on even the remotest of roads, anywhere in the world.
Completely scalable and accredited by iRAP, data on vehicle volumes and speed can be collected for a single road or an entire Country.
Developed to support low cost data collection in Low and Middle Income Countries (LMICs), our scalable technologies are delivering insight at scale for entire countries, or to support smaller projects on corridors or in smaller regions.
Currently we are providing two specific measures that are essential to road safety risk management; traffic flow and vehicle speeds.
These two data types are essential in measuring performance toward the UN road safety targets 4 and 6. Specifically this enables countries to identify the roads carrying most traffic so they can direct investment, and begin to measure vehicle speeds across these networks with a view to improving compliance.
Our aim is to make sure that the data we provide is easy to understand and explainable with certification provided by IRAP for individual road attributes. 
As the technology improves, we will continue to add new data on road attributes and area characteristics to support the measurement of Safety Performance Indicators (SPI) as well as road assessments.
You will find a sample version of Global Roads outputs below, as well as a link to a case study of how it was used in Ethiopia and Kenya.
Interested in more urban areas instead?
Have answers on your desk in a couple of weeks
Ordering Global Roads data from us is really easy. Simply make a request and we'll confirm the roads or area before processing and quality checking your data.
Choose how you want to view the data

Let us know which roads or area you'd like the data for

We process the satellite imagery

We send you the data in your preferred format
View a sample dashboard produced for the African Road Safety Observatory.
The data identifies roads with the highest traffic volume and calculates speeds.
Want to know how it's really done? You can read the report about how we developed and provided this data to the African Road Safety Observatory.
Frequently Asked Questions
If you have a question about Global Roads or its data that isn't answered in the FAQs below, please contact us to discuss your data needs.
1
Can I choose roads in different areas?
When ordering Global Roads data, all roads will need to be connected in a contiguous web. If you need to look at roads in unconnected areas then contact us for a quote.
2
Can I do before and after analysis
Yes, although you will need to double the data and select the two time periods that you want to investigate.
3
Can I evaluate a scheme even though I don't have any baseline data?
Global Roads data isn't the ideal solution for an evaluation, but if you have no other data then it's a starting point. You can go back and establish baseline data in a separate report.
4
Can I download the data for offline analysis?
Yes, in addition to the interactive map, we will also provide you with outputs in a CSV and GeoJSON format for analysis in spreadsheets and GIS tools.
5
What countries do you cover?
We can provide data for any country, anywhere in the world.
The sky is the limit when it comes to how much data you can request.
The more data you buy, the cheaper it becomes.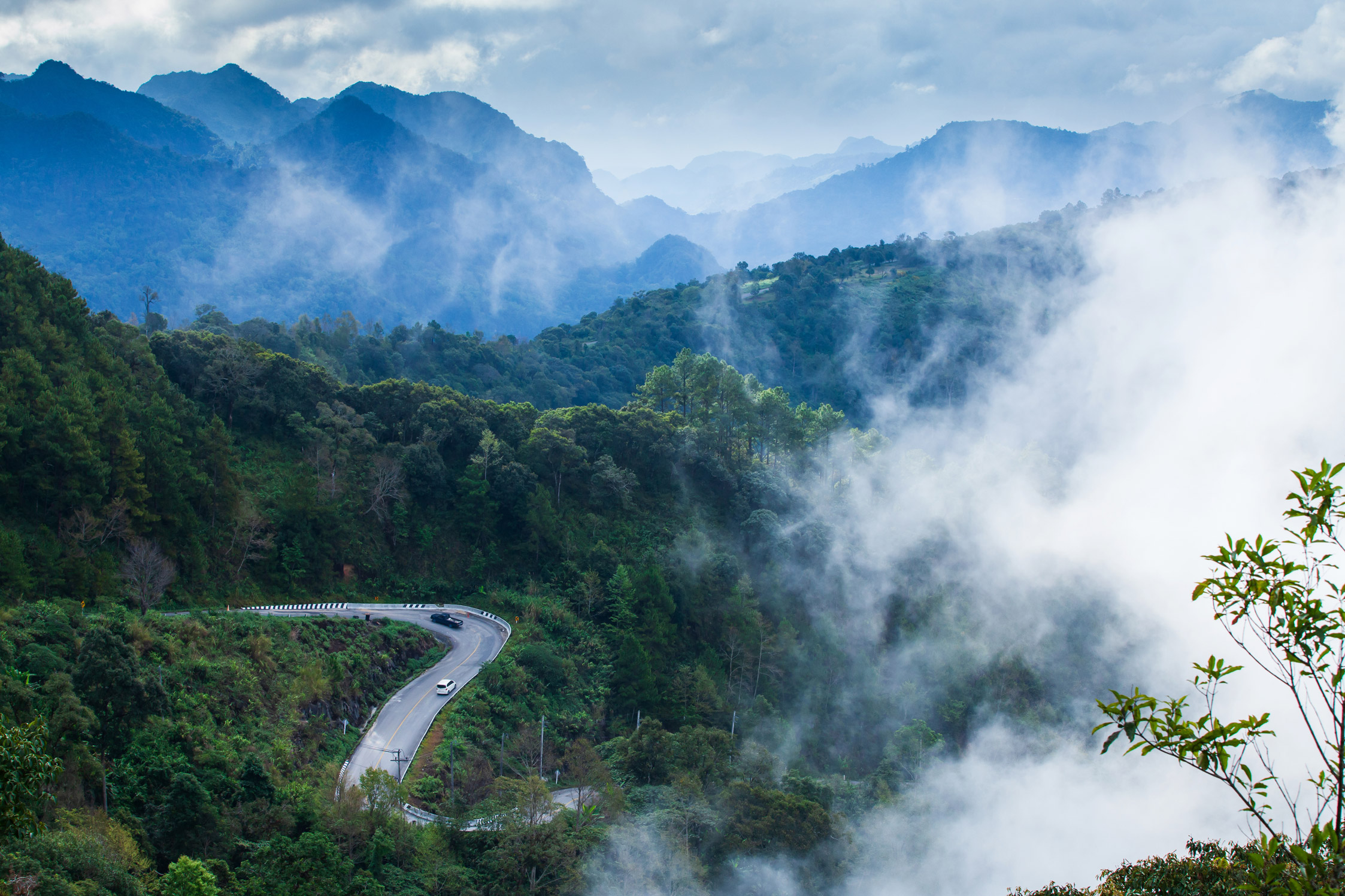 Investigate a length of road or route in a neighbourhood or local area.
Single webmap Report

5 x image sampling

Road or Route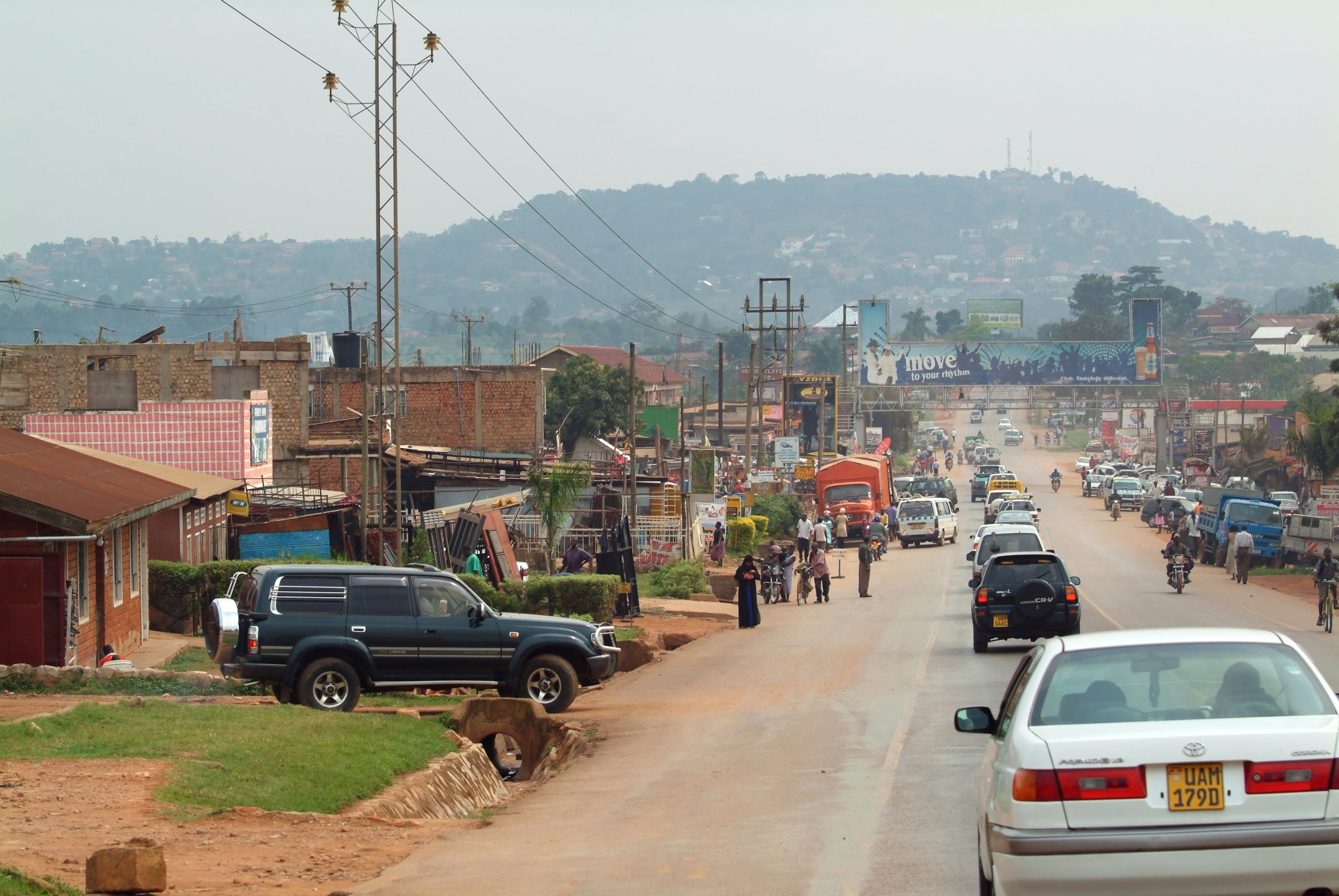 Ideal when you want to view an entire network across the whole of a city, area or country.
Single webmap Report

5 x image sampling

£1.94/km
Request a quote for Global Roads data using the form here.
If you're looking for different data need help with a report or are looking to do an evaluation study, you can contact us via phone or email to discuss your data needs.