Agilysis directors Richard Owen and Dan Campsall were selected as international speakers at the 2017 Baltic Road Conference in Tallinn, Estonia this week.  This prestigious event runs every three years and strongly features road safety and innovation.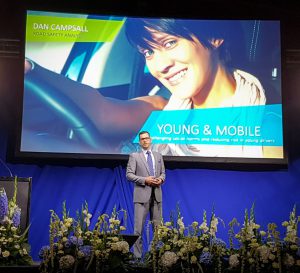 Amid a raft of presentations on the future of road infrastructure and vehicles, Dan presented on the future road users; including findings of some of our research into young driver safety. Intervention design for safe road behaviour is going far beyond posters and leaflets and increasingly feels like it holds its own in a technical conference session, the complexity of design and evidence no longer out of place alongside infrastructure and vehicle technology development. We always interesting to get a group of transport professionals to reflect on their own behaviour as when they seriously consider how irrational many of their own decision-making processes are, they can be challenged to think more critically about other road users.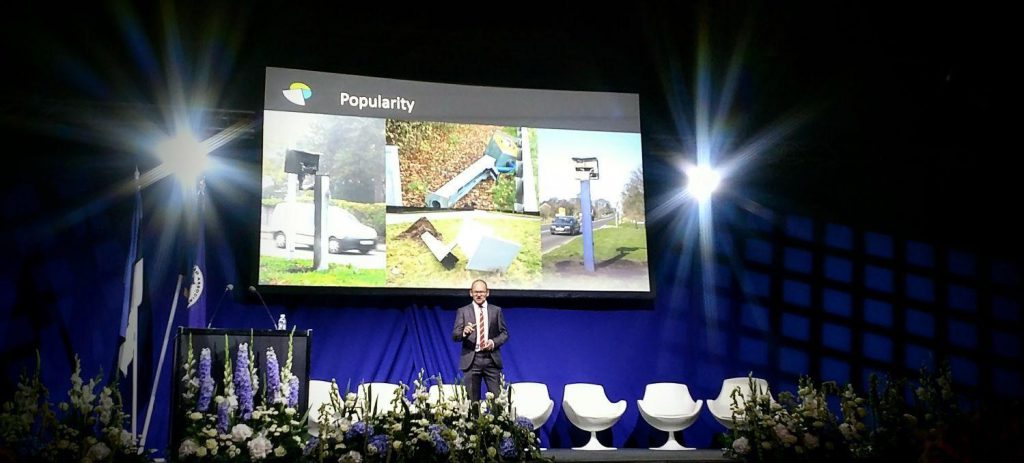 The topic of speed cameras attracts interest globally and Richard's experience in the UK of managing a safety camera partnership offered valuable insight to the audience.  His presentation covered the RACF Foundation research published by Road Safety Analysis in 2016 which evidenced long-term casualty reduction trends at sites using average speed cameras. The use of comparator datasets and techniques to calculate regression to mean were of significant interest to the audience. A further visit to the region looks likely to increase the skills and knowledge of local road safety administrations.