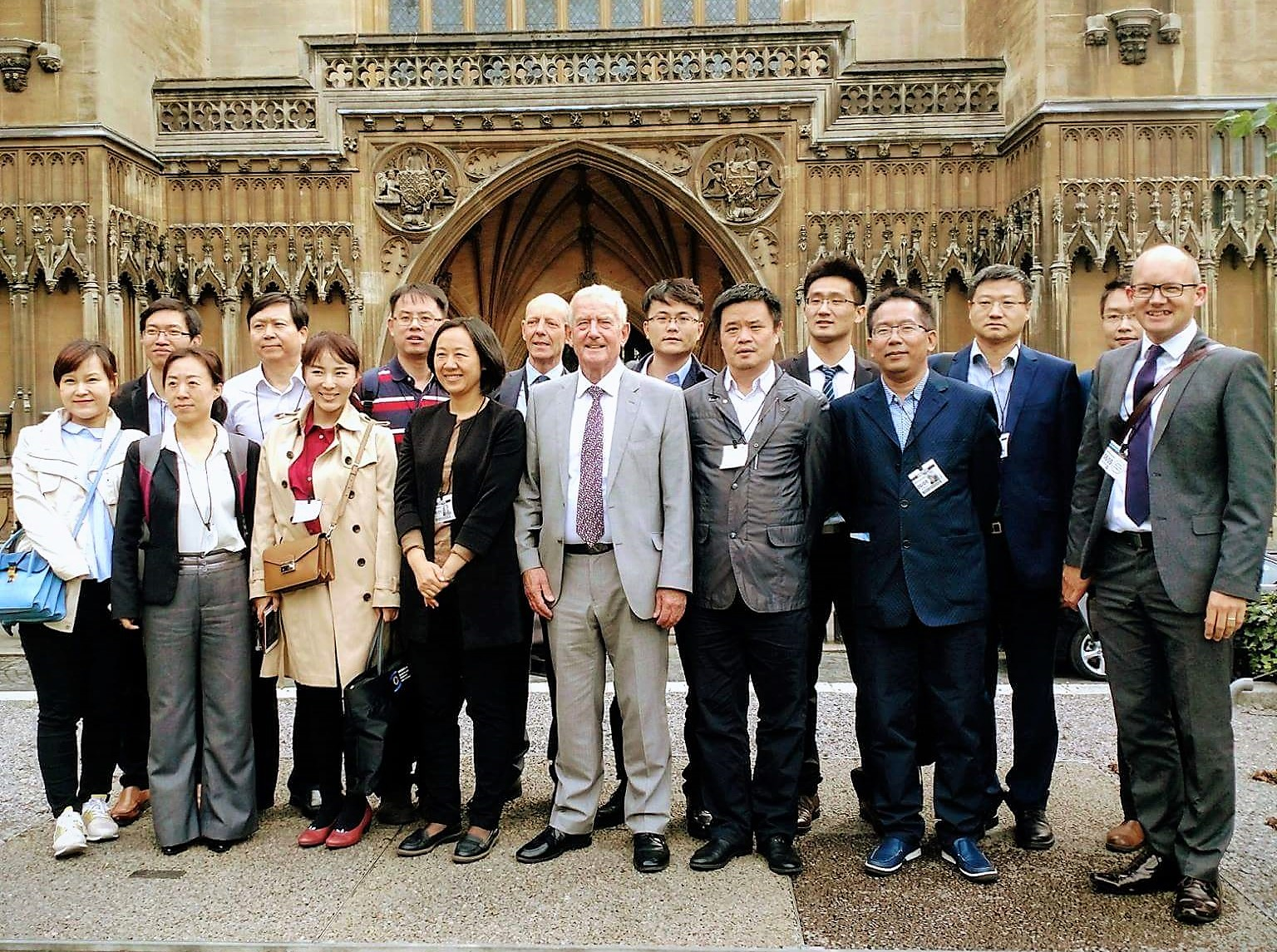 An International Perspective
The UK road safety conference season is almost underway with important events taking place all over the country but the RSA team have already had a busy few months meeting fellow road safety professionals around the world.
May saw Dan and Richard attending the 5th International Safer Roads Conference - and they both presented keynote lectures to the 29th International Baltic Road Conference at the and of August -
It's clear from these two conferences in particular that there is a lot of respect for road safety professionals from the UK and that although others around the world are using many of the same tools and techniques as us, we are perhaps the most advanced in terms of our joined up approaches to evidence-led road safety policy and evaluation.
The availability of data provided by public bodies has undoubtedly been an important feature for us as an organisation in providing access to meaningful information and this was part of our joint presentation with PACTS earlier this month to a visiting delegation from China. We spoke to around 20 visiting transport professionals and policy makers in Westminster and answered questions about the sharing of data between agencies as well as data visualisation using dashboards.
The team will be attending events throughout the Autumn in Morocco, The Netherlands and India, as well as the UK.