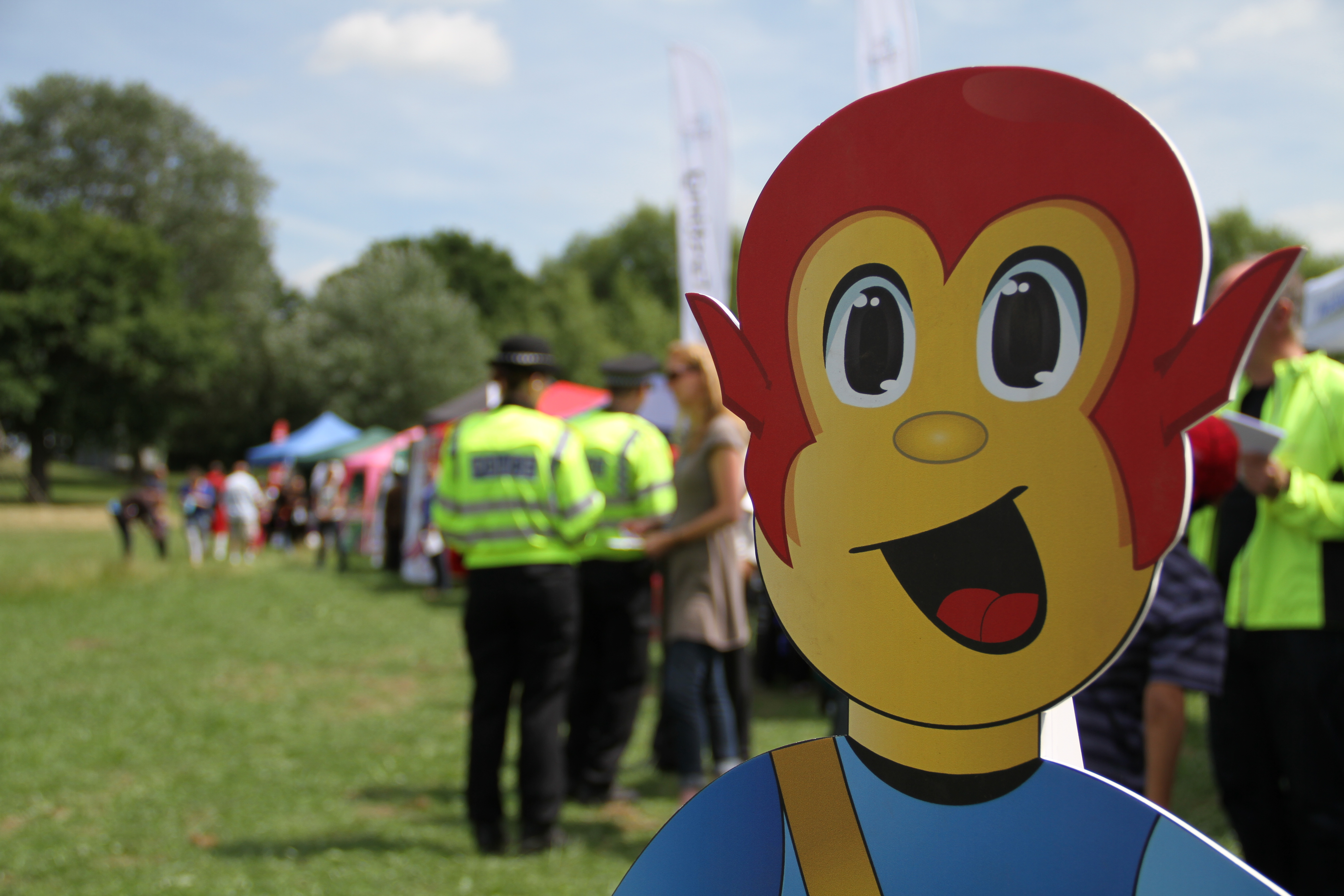 As well as all of our work with road safety data, RSA have managed a road safety delivery project in Berkshire for the last five years.
The successful and award-winning partnership between RSA and five authorities was recently tendered and a combined RSA / Agilysis bid was selected to run the project for the next four years.
The new framework agreement offers a lot more flexibility as authorities now have much more diverse requirements and budgets. More and more funding is coming from public health budgets and this is reflected in the types of programmes offered with a greater emphasis on safe, active travel. The next four years will see the team support local road safety officers (where they are still in place) as well as more direct delivery into local schools, communities and businesses.
Of course, all of the interventions will be based on sound evidence using casualty data and appropriate behaviour change models, as you would expect!