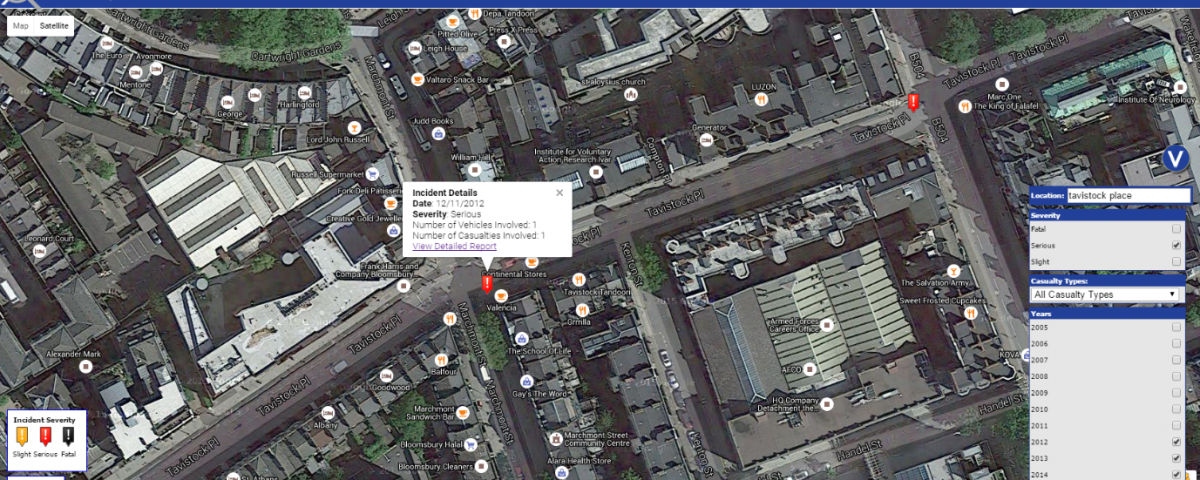 Agilysis CEO Richard Owen is today providing a presentation for students on the MSc course organised by the School of Civil Engineering and Geosciences and led by Dr Neil Thorpe.  This is the second time he has provided this presentation which expands on the technical knowledge already gained by students and they persuades them to ask more questions about the types of people who are involved in crashes.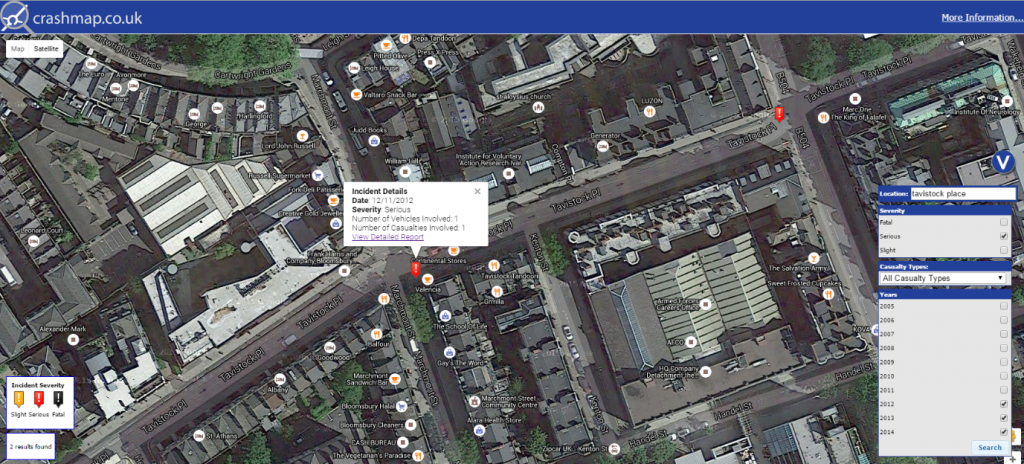 The session starts by focussing on an individual collision, right outside their lecture hall, then reviews the people involved in that collision and tries to understand the circumstances in which it took place.  The session also covers classic risk assessment methodologies including cluster analysis and route profiling before pulling the focus back on those involved.
Concepts such as socio-demographic profiling of casualties and drivers, plus matching of deprivation scores and how these relate to road user groups provide the final session of the day.  Instead of just talking about concepts there are plenty of real-world examples including excerpts from work provided by Agilysis for its clients.