After a year of hard work it was great to finally unveil the analysis and interactive dashboard we created for the Road Safety Foundation at the launch of the 2018 UK EuroRAP results at the Houses of Parliament. This has been a large project for us, analysing 48,000 km or roads and 45,000 fatal and serious collisions which was plotted on an entirely new network base.
We also helped local authorities understand the analysis and results in more detail by publishing two practitioner tools. The first is an online risk map to review the overall picture in an area and compare the new results against the previous period, and the second is a dashboard that allows interaction with the data used in the report.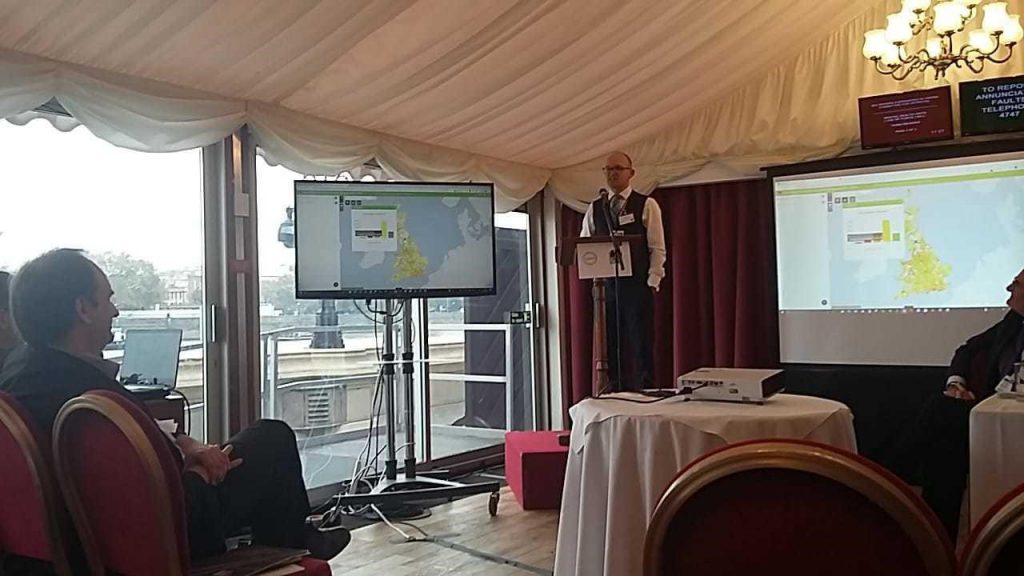 We are already looking forward to next year's work with plenty of ideas for further analysis and visualisation techniques.  Well done to the analytics team led by Lyndsey Owen for their work on this project.