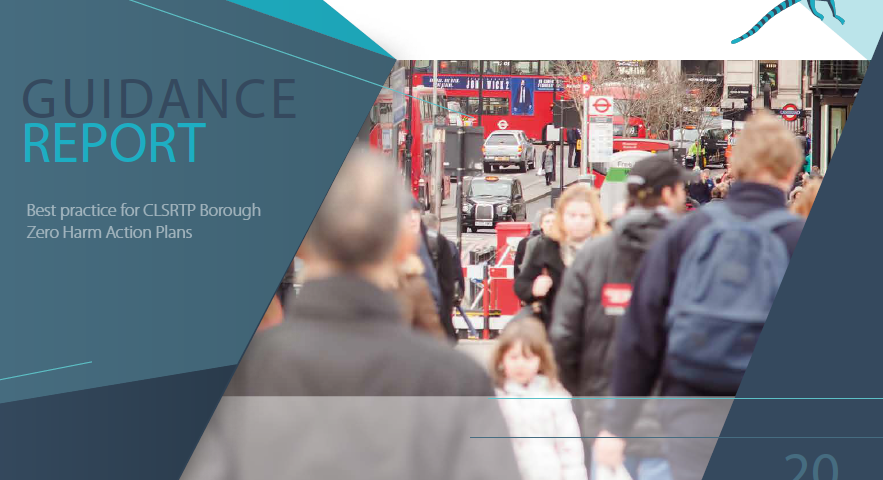 Agilysis has been commissioned to work with Cross River Partnership (CRP) and the Central London Sub-Regional Transport Partnership (CLSRTP) to support boroughs in the review of their traffic management strategies and zero harm action plans. With the Mayor signing London up to achieve ambitious targets of zero killed or seriously injured (KSI) by 2041, and boroughs currently drafting their five-year Local Investment Plans (LIP3), this is a timely opportunity for collaborative working. This project will enable CLSRTP boroughs to understand best practice to reduce KSIs and provide options for adopting these practices in central London.
The project is formed of two parts, Part 1 is desk-based research to identify international best practice for traffic management and meeting zero harm targets. The research includes the identification of key barriers to overcome as well as practical solutions to these barriers whose implementation would be feasible in central London.
Part 2 of the project included the delivery of two workshop events with CLSRTP partners, to share the best practice identified in Part 1 that can contribute to 'Vision Zero' and consider its practical application within London Boroughs.
The outputs were then synthesised into guidance, presented to CLSRTP members and shared with relevant stakeholders as appropriate.