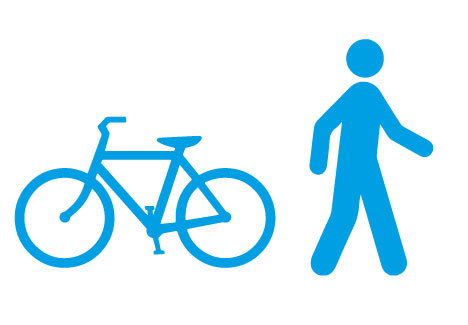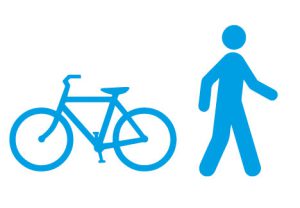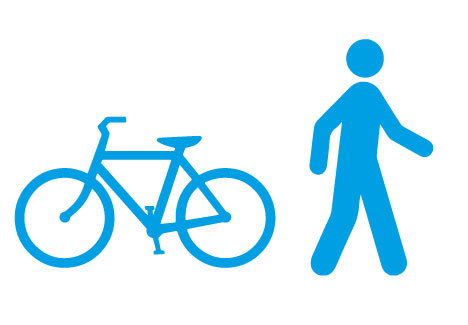 Agilysis launches free active routes toolkit
Today we have launched a new free toolkit to sit alongside the active streets assessment tool. With this free resource, users can generate their own street posters to use to identify active travel routes.
The posters have a variety of colour and icon combinations to help easily identify specific routes. With the Active Streets Assessment tool, Local authorities and travel planners can easily identify the safest, most appropriate, and desirable routes for active travel.
With reduced public transport capacity, the potential increase in car use, and as a result the undesirable effect of increased congestion and air pollution, active travel is ever more important.
The best way in which this is going to work is through better partnership working and understanding that it is a multi-disciplined approach, and not just a case of build it and they will come. As we follow the winding path back to normality (or rather the new normal), engagement with schools is going to be crucial. Defining and marking the safest routes for active travel is a simple way to strengthen the travel planning relationship.
For those schools who want to be more actively involved, they can print these posters as stickers and have students walk these routes and apply them (appropriately and with permission) to street furniture.
To generate your own street posters for free, visit: toolkit.activestreets.uk
Simply choose the background colour. Whether you are marking just one route or perhaps two routes overlap, just choose your shape icon to symbolise these and finally decide whether it's a walking, cycling or multi-use route.