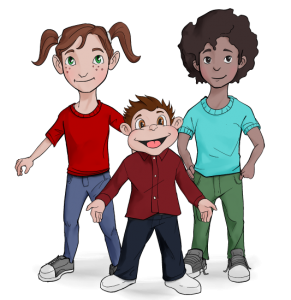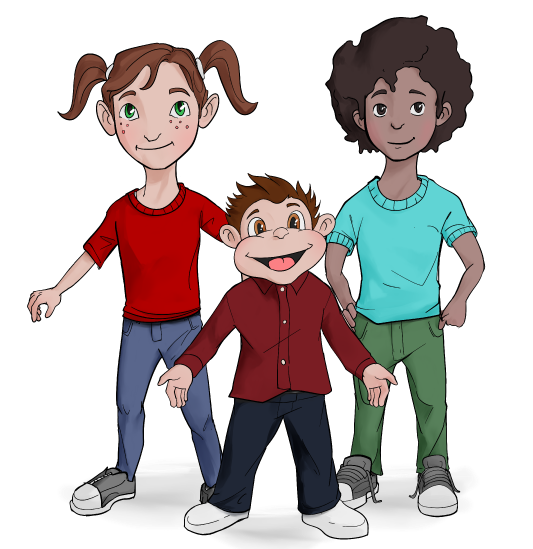 Safer Steps Online 1.2 Update
Today we have launched an update to our Safer Steps Online website providing improvements and refinement to the comic.
Safer Steps Online continues to provide a dynamic and accessible way to continue to deliver road safety to schools during these changing times, and with reduced budgets.
We have been listening to your feedback and continue to provide updates to make for a more user friendly experience. A full list of these updates are below and have gone live today for all subscribed users.
Safer Steps Online V1.2 Update:
Better Optimisation for Mobile and Tablet
Improved audio
Multi-attempt activities
Immediate activity response (Removal of submit button where possible)
Bug fixes