National Young Riders Forum - We Need Your Help!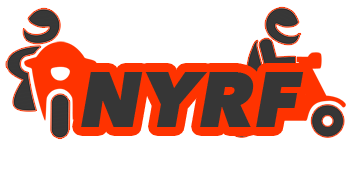 Agilysis is currently working with the National Young Rider Forum and we are engaged in the largest, most in depth research project into Young Riders, supported by the DFT. We have completed two parts of a five part research project and we are now currently holding focus groups with young riders (16-24 year olds in the UK, who currently ride a motorcycle or scooter) to discuss their thoughts and experiences as a young rider.
The National Young Rider Forum's aim is to reduce young rider motorcycle crashes by better support and communication. They can only achieve this by young riders sharing their motorcycling experiences and choices.
We would really appreciate some help in getting access to young riders and getting them involved in these focus groups. We have added more dates and times that the focus groups will be held, extended the deadline for the focus groups to the 23rd December 2020 and we are also incentivising the young rider signing up and taking part with a chance to win a £50 Amazon voucher. So, far the focus groups have given us great insight and information about Young Riders, but we'd like to speak to a lot more!
Please share the below link with young riders: