Agilysis Partners with National Express
Agilysis has secured a contract to supply National Express with their innovative Route Risk Analysis tool, helping improve road safety. 
The Banbury based road safety analytics specialists developed the tool to deliver bespoke route risk dashboards for the UK's largest coach operator to use when planning routes and assessing risks. 
---
Agilysis CEO, Richard Owen, said: "We are delighted to be working with National Express. We have a common goal to help make UK road travel as safe as possible.  Our Route Risk Analysis tool is key in helping do this.
---
"By understanding the potential risk of an incident on any given position along a route, it provides drivers with important feedback on locations where there is the greatest potential for a crash, with hotspots for pedestrians and cyclists analysed independently. The inclusion of historic evidence from incident detection systems, together with detailed risk mapping, creates a comprehensive solution to understand the relationship between near misses and collision events."
---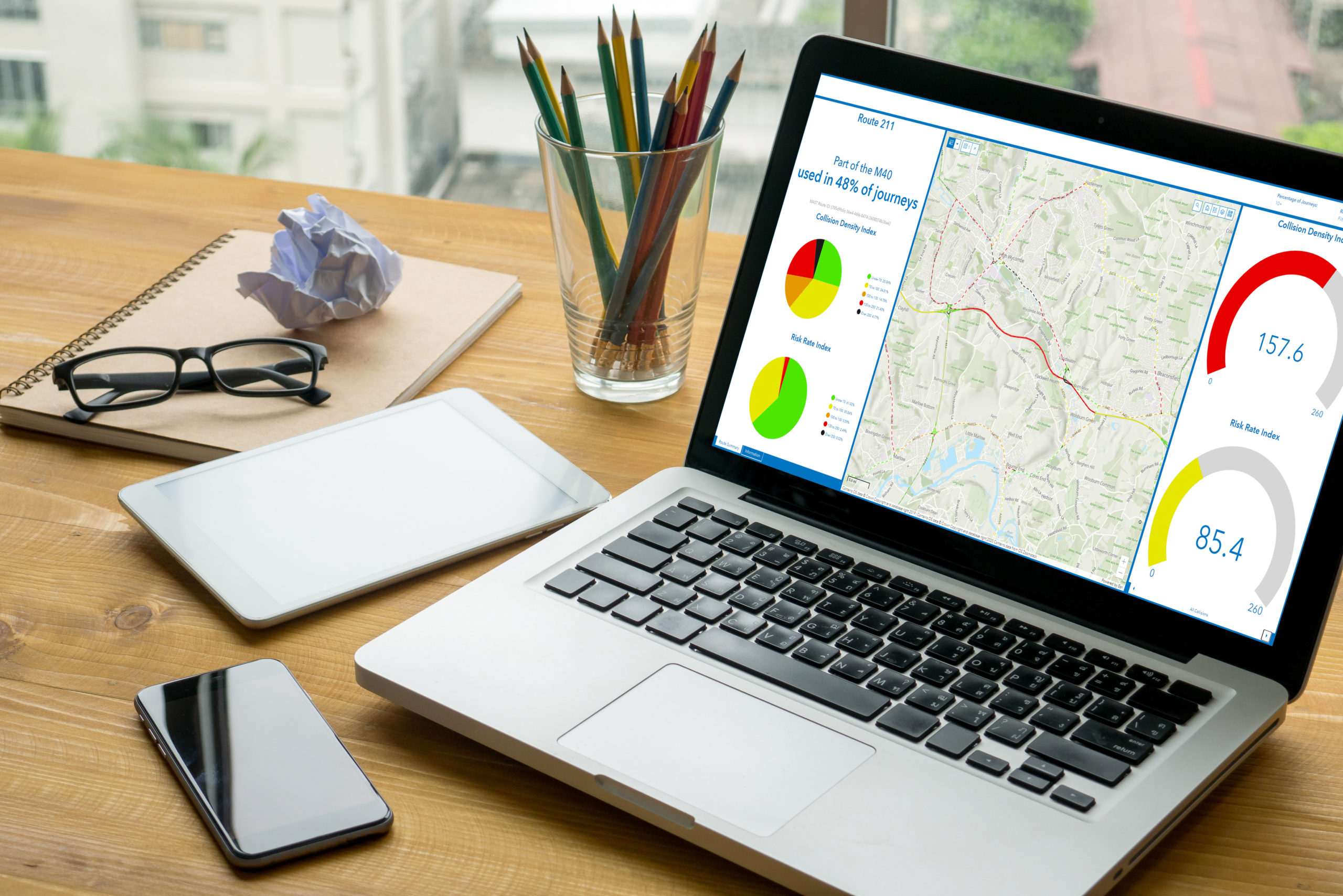 Using data from a number of sources including official government reports of road crashes, the new Route Risk Analysis provides more in depth, road-by-road detail, ideal for large transport organisations like National Express. Along with measuring the frequency and severity of incidents, the tool also offers solutions in the form of alternative routes. 
---
Chris Hardy, managing director of National Express UK Coach, said: "Safety of our customers and employees is our number one priority. We are continuously seeking to improve our safety standards and reduce risk, and have a strong track record of introducing industry-leading safety innovations to our systems, and on our vehicles to enable us to do this.
---
"We are using the Route Risk Analysis tool with our planning department as well as all of our partner operators to ensure that we are transporting our millions of customers each year by the safest possible routes.
---
Richard said: "Agilysis are now making the technology and risk maps that power the solution available to other fleet operators. The opportunities to leverage this data are huge, from route planning tools for managers through to in-vehicle warnings systems. This type of risk analysis has previously been used by transport authorities to identify roads in greatest need of improvement and now this powerful data can be put in the hands of the private sector to reduce risk."
---