Agilysis AiRAP accredited
There are a small number of datasets that are absolutely critical to those wishing to understand road safety performance on their network and we often take those for granted in high income countries. The link between traffic speed and collision rates is well understood and road infrastructure plays a large part in mitigating collision severity. Accessing comprehensive safety data in Low and Middle Income Countries (LMIC) is difficult due to a lack of investment and equipment. Even commissioning simple traffic surveys using automatic traffic counters can be more than five times more expensive than in the UK for example.

---
To try and solve this issue, the AiRAP initiative was conceived by iRAP in 2019 to help improve access to, and application of, existing and emerging data sources globally, including advances in artificial intelligence, machine learning, vision systems, LIDAR, telematics and other data sources. AiRAP stands for the 'accelerated and intelligent' capture of road safety-related data using automatic, repeatable and scalable methods to support road safety assessment, crash risk mapping, investment prioritisation for all road users.
---
We are proud to announce that Agilysis have become one of only two current accredited suppliers of aiRAP data following a year-long research and development project funded by the World Bank and UK Aid. Our innovative methods, spearheaded by the data science team, have achieved success in measuring operating speed and vehicle flow (AADT) data from Earth Observation (satellite) imagery in accordance with iRAP specifications.
---
We have already tested and produced data for a dozen countries worldwide and are building our catalogue of data every week. Interest from consultancies and road safety observatories is already growing with our aim to map over 100,000km of roads by the end of the year. We believe that this data together with other critical datasets can begin to help all countries in identifying high-risk roads and determining suitable interventions.
---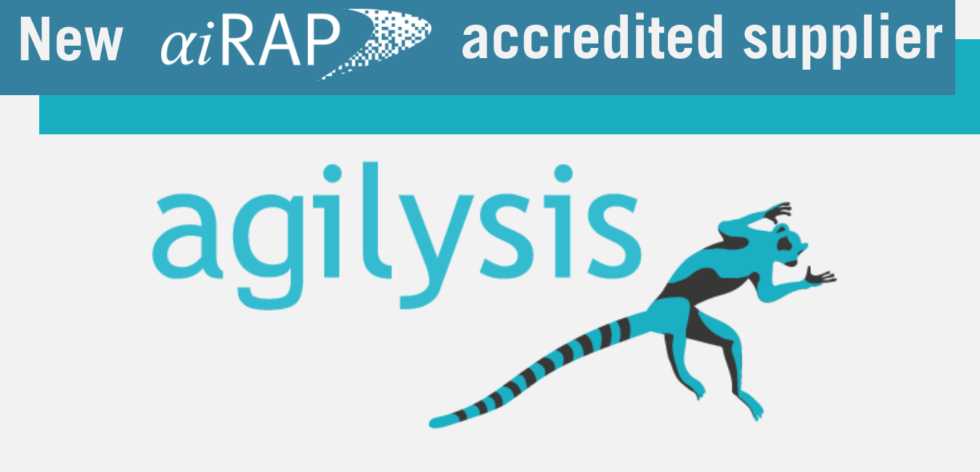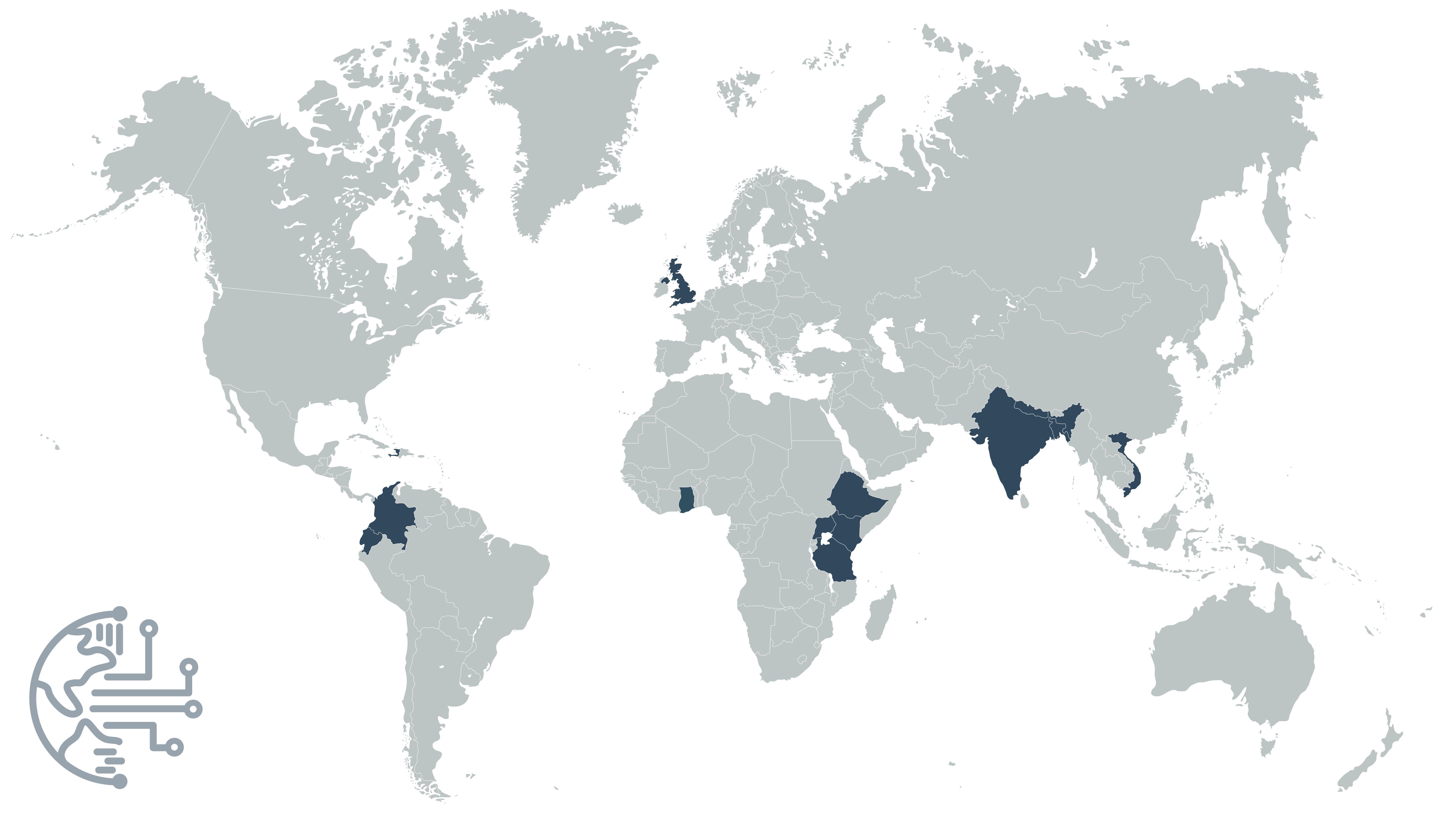 To date we have calculated traffic speed and volume data for:
UK
Uganda
Ethiopia
Ghana
Kenya
Tanzania
Haiti
Saint Lucia
Colombia
Ecuador
India
Nepal
Bangladesh
Fiji
---
We are continuing to evolve the techniques we have already developed to create better datasets including a focus on urban areas with a mix of vulnerable road users and traffic modes. Road attribute data such as speed limits, pedestrian crossings, land use, road geometry and more are in development using a variety of open and novel data sources.
---