8th annual Joining the Dots conference is a great success
Yesterday (1st March), RSGB hosted it's second hybrid conference. The annual analysts conference, Joining the dots, took place at The Studio in Birmingham while simultaneously broadcasting to over 100 additional delegates online around the country. Sponsored by Jenoptik, Vivacity, Gaist, Westcotec, Acusensus and See Sense, this years event asked questions as to what data gaps there are that might results in underserved populations, as well as a journey of discovery looking at the latest trends and techniques being used to enhance our data and understanding.
The day began with an eye-opening keynote from Marianne Weinrich, Market Manager for smart mobility at Ramboll which challenged preconceptions about design and measures of safety given the predominantly male centric understanding of how the transport network Is utilised.
James Gibson, Executive Director of RSGB said that 'My take home message was a good indicator of cyclist safety is the gender split – a more even gender split generally means greater safety"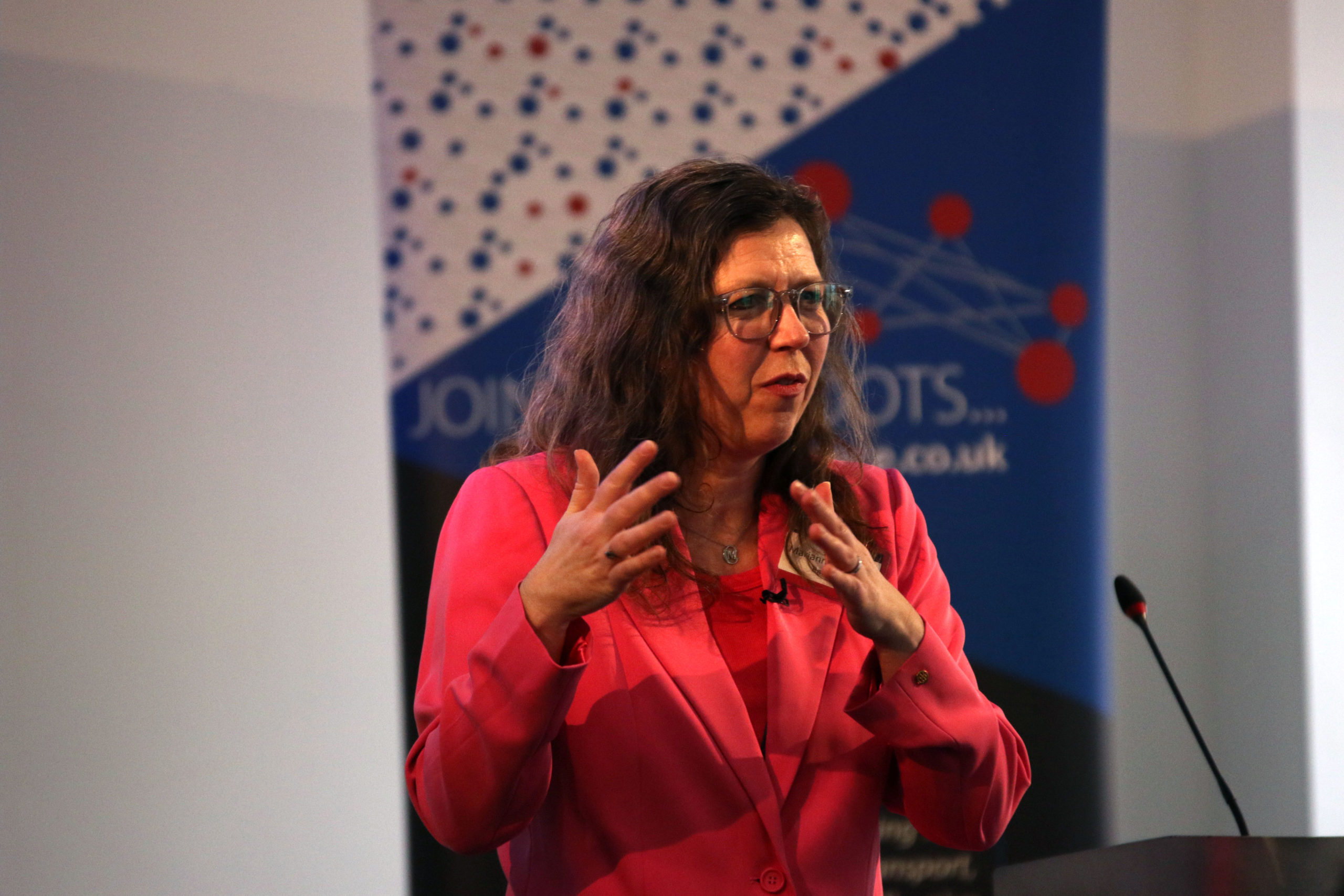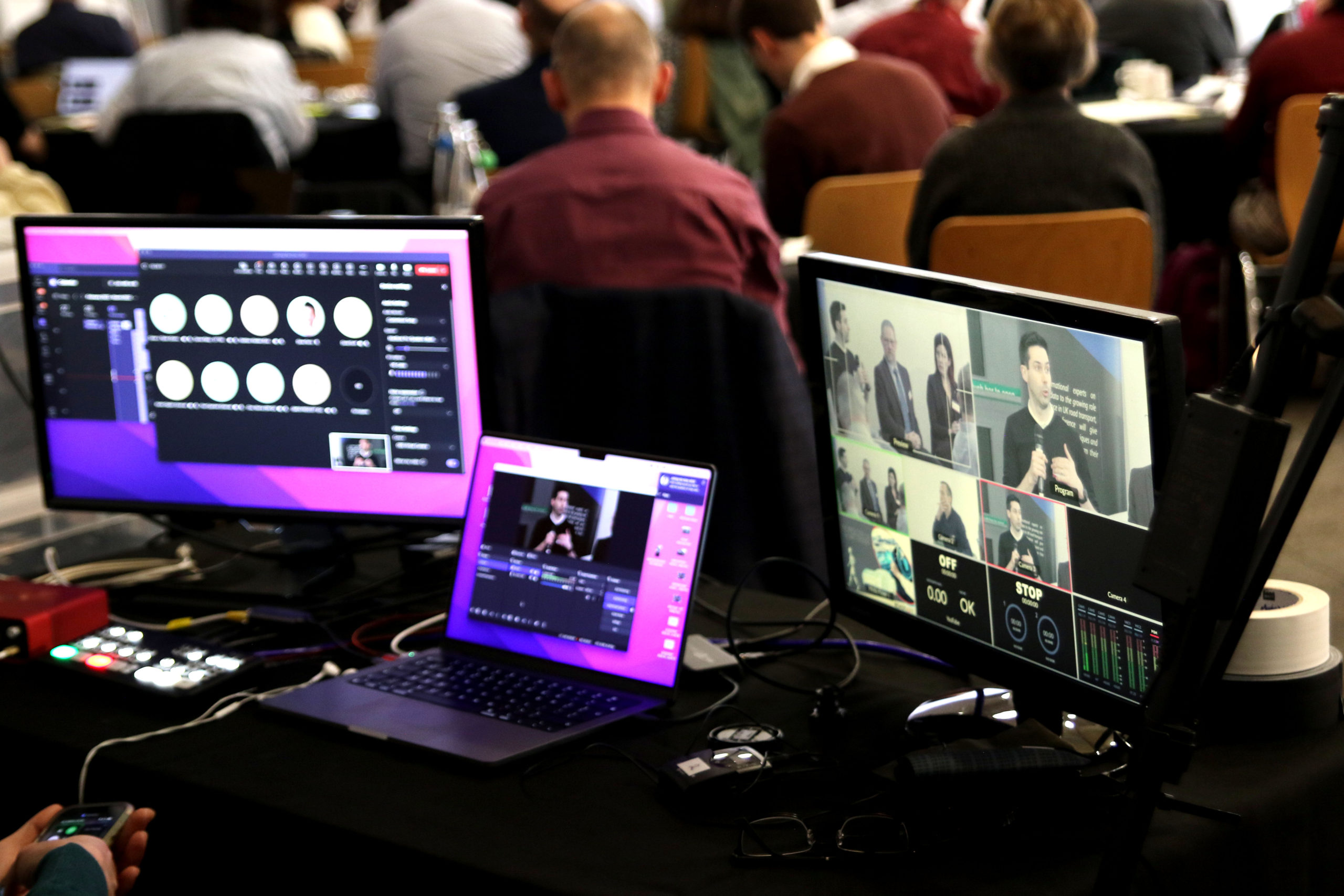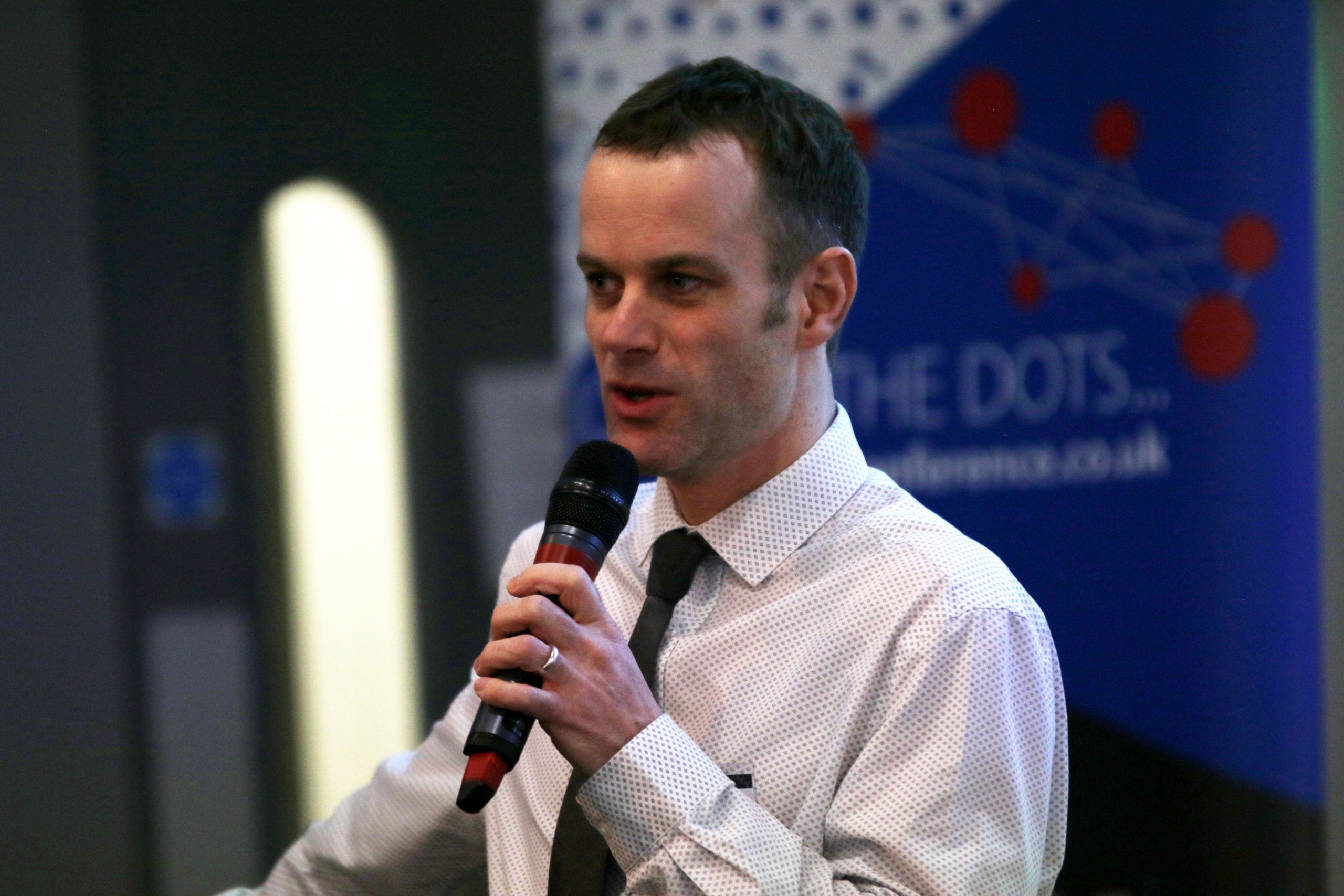 Following on, the first session of the day further dug into these data gaps and inequalities, beginning with Dr Rachel Aldred from the University of Westminster discussing Inequalities in self-reported injury risk. The next presentation from Zoe Cotton and Rhiannon Britt (Transport for London) continued the discussion looking at unequal road outcomes according to sex, age and deprivation. Philip McAleese (See Sense) followed with a presentation on riding behaviours and the range of insights that can be found in the real world from their sensor data. Closing the first session with a presentation from Nicola Wass (So-Mo) about their ethnographic research in Birmingham into seatbelt compliance.
Bringing the morning to a close, the second session Hosted by Professor Nick Reed founder of Reed Mobility, discussed with a panel what data is available and what is needed to successfully implement a safe system approach towards road safety. This years panel was joined by, Will Cubbin from Safer Essex Roads Partnership, Tanya Fosdick from Agilysis, Neale Kinnear from Humn, John Cartledge from Gaist and Aaron Jarvis from Geotab.
The afternoon opened with a session looking at what additional data there is to enhance that from STATS19. Beginning with an update from the Department for Transport from Katherine Williamson, shortly followed by Mike Dark (Department for Transport) who discussed developing drug driving statistics. Nathan Harpham (TRL) followed to discuss the results from the Bikeability evaluation programme and the session closed with Matthew Tranter (Department for Transport) discussing how other data sets can link to STATS19.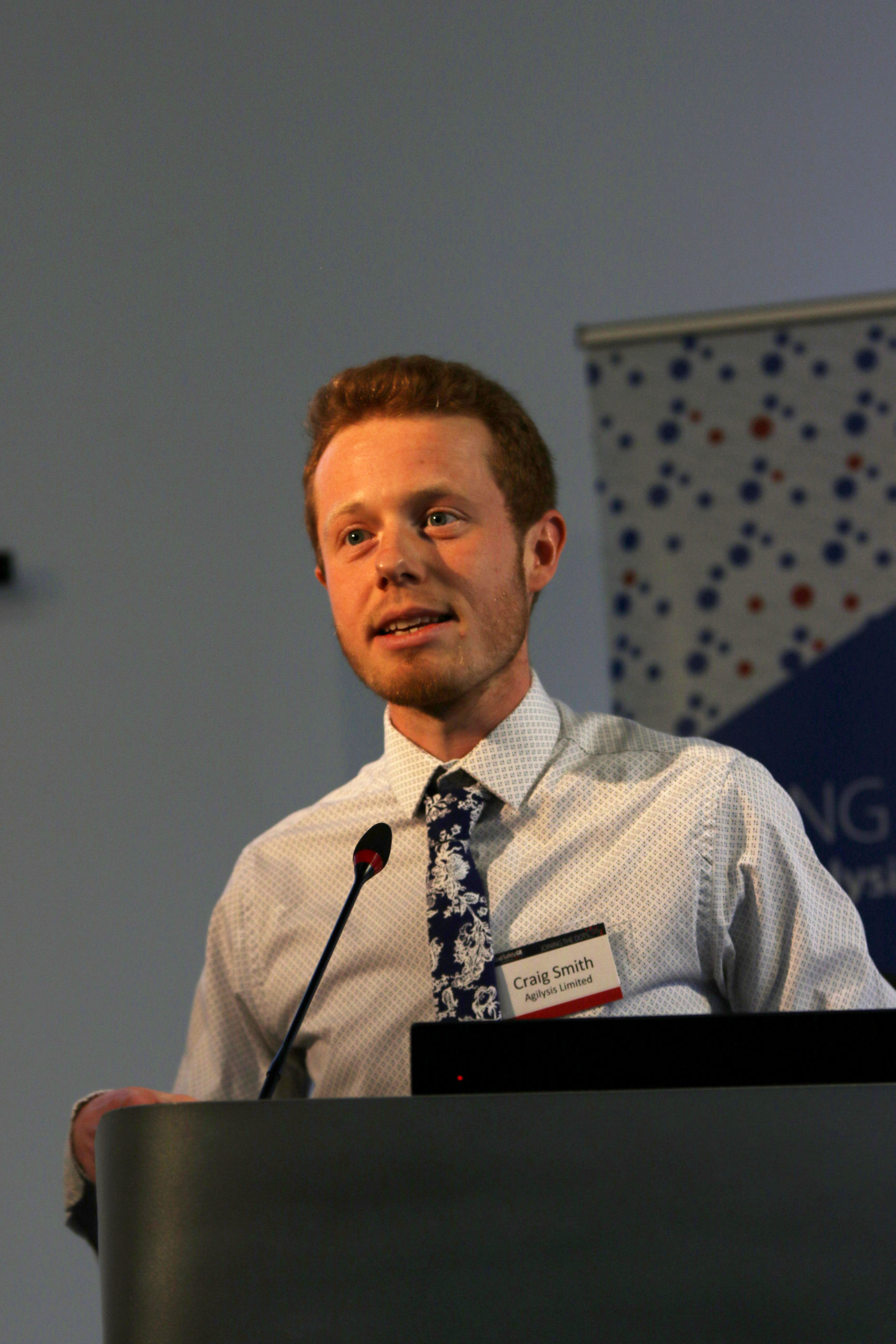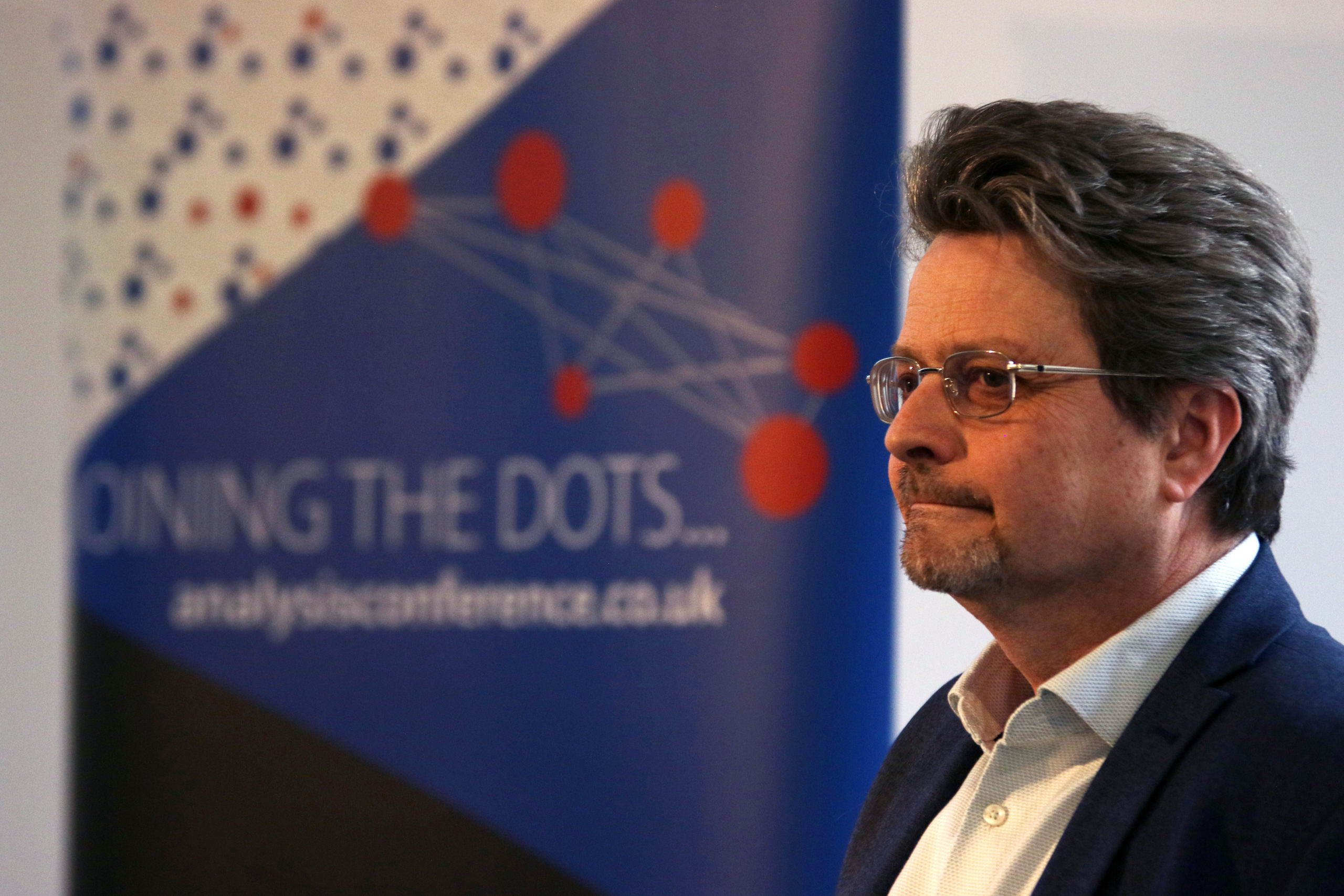 Finally, in the last session of the day three presentations discussed new perspectives, technologies and classifications for understanding the road network. Professor Nick Reed, Founder of Reed Mobility discussed Ethical Roads, offering new perspective on design and usage of the network followed by Dr Craig Smith from Agilysis revealing how Satellite imagery and AI was used to achieve aIRAP accreditation for vehicle flow and speeds throughout the World. Finally closing with Bruce Walton from Agilysis leading through the recently published report with the RAC Foundation into better classifying rural roads.