Agilysis to Support Wales with Ambitious New Road Safety Strategy
Agilysis has been commissioned by the Welsh Local Government Association (WLGA) to undertake the writing of a new strategy for road safety in Wales following a safe system approach with a vision zero goal.
Agilysis has a strong track record of producing road safety strategies, having already worked with several regional road safety partnerships such as South Yorkshire, Vision Zero South West, Cambridgeshire and Peterborough, and Warwickshire. This work also builds on international road safety reviews that the team have undertaken in the Middle East and the road safety performance framework for Scotland.
Over the next few months, the 6-phase process will draw on the input and expertise from stakeholders across Wales ensuring that the new strategy encourages a systemic and collaborative approach, embracing a shared responsibility between those who design, build, maintain, and use roads and vehicles.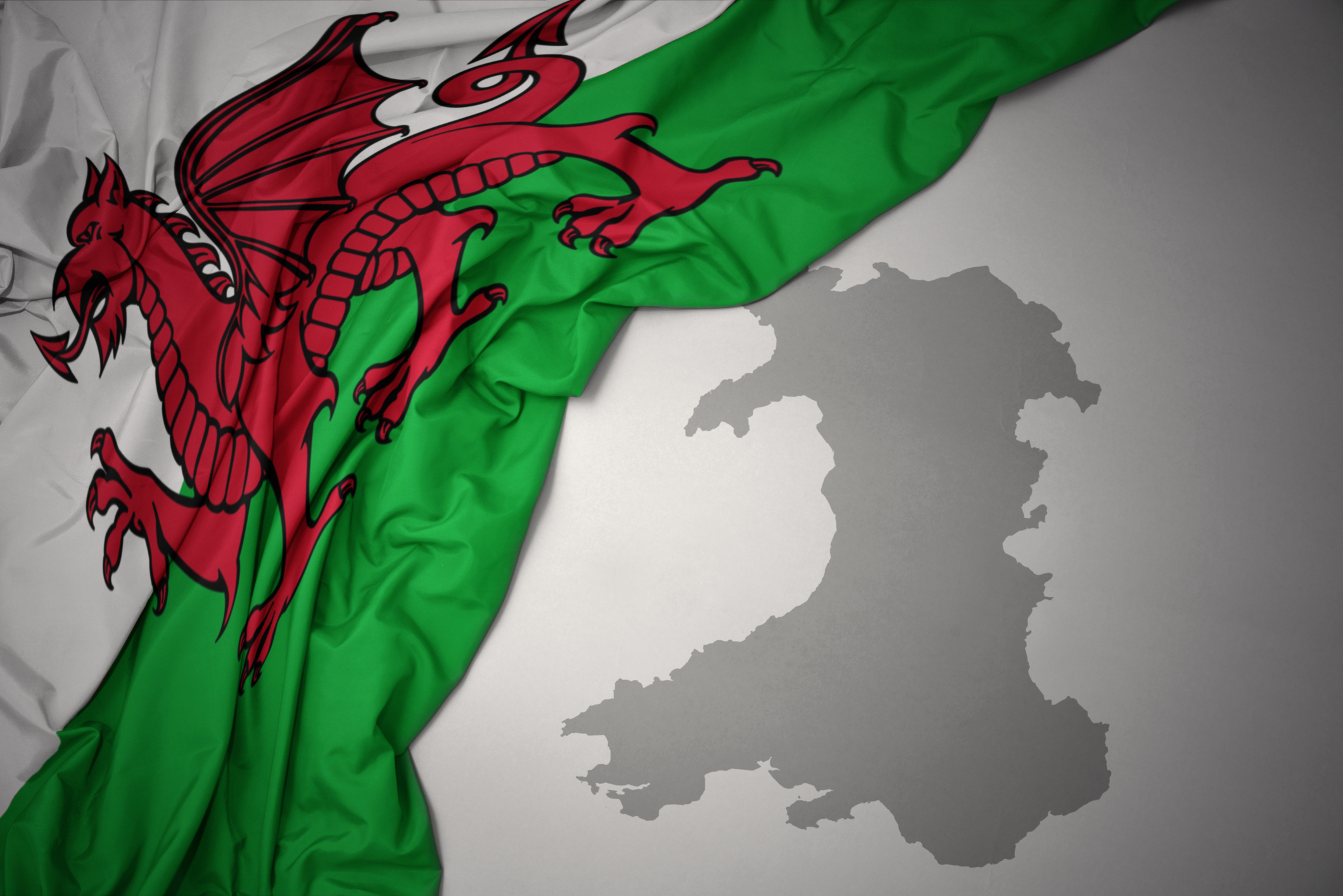 The strategy will act as a public-facing document, setting out the commitments of the Welsh Government and partners, but it will also act as guidance for those across Wales as to what the key actions to prioritise safety and the evaluation of activities to measure effectiveness.
The previous framework in Wales was published in 2013 and ran to 2020. In December 2022, the Welsh Government issued a written statement from Lee Waters, Deputy Minister for Climate Change, committing to the development of a new road safety strategy stating that "The new strategy will include new ways of thinking about and understanding of road safety, incorporating latest international thinking, including Vision Zero and the Safe System."
Having worked on Safe System programmes over many years, including the development of training resources, guidance manuals, a cultural maturity model and capacity building initiatives in the UK and overseas, Agilysis brings a wealth of experience to this important project. Safe System delivery is not solely reliant on individual organisations, nor can it be entirely top-down without providing a systemic, collaborative approach. Consequently, the first phases of work will include a wide-reaching policy review, analysis of governance structures and extensive stakeholder engagement.
The final phases will set targets and key performance indicators to establish consistent, cost-effective, and comparable performance indicators to measure safety across the Safe System. The programme includes a period of public consultation demonstrating the Welsh Government's commitment to understanding the perspectives of those who use the roads and live in the communities through which they run.
Speaking about the project, Research Director at Agilysis, Tanya Fosdick said: "The new strategy is an important step for Wales as they embrace a long-term vision to eradicate death and serious injury. We are pleased to be working with the WLGA and Welsh Government to develop a strategy that builds on international evidence and sets a clear direction for the years ahead."


Commenting on the appointment of Agilysis, Kaarina Ruta, Transport Assistant at WLGA said "We are delighted to be working with  Agilysis on developing a new strategy for Wales that meets our ambition to be at the forefront of implementing Safe System, putting the safety of communities at the heart of our vision for an even stronger, healthier Wales."