Agile Solutions for Challenging Times
With market leading platforms, tools and approaches, Agilysis has products and services ready to be tailored to your needs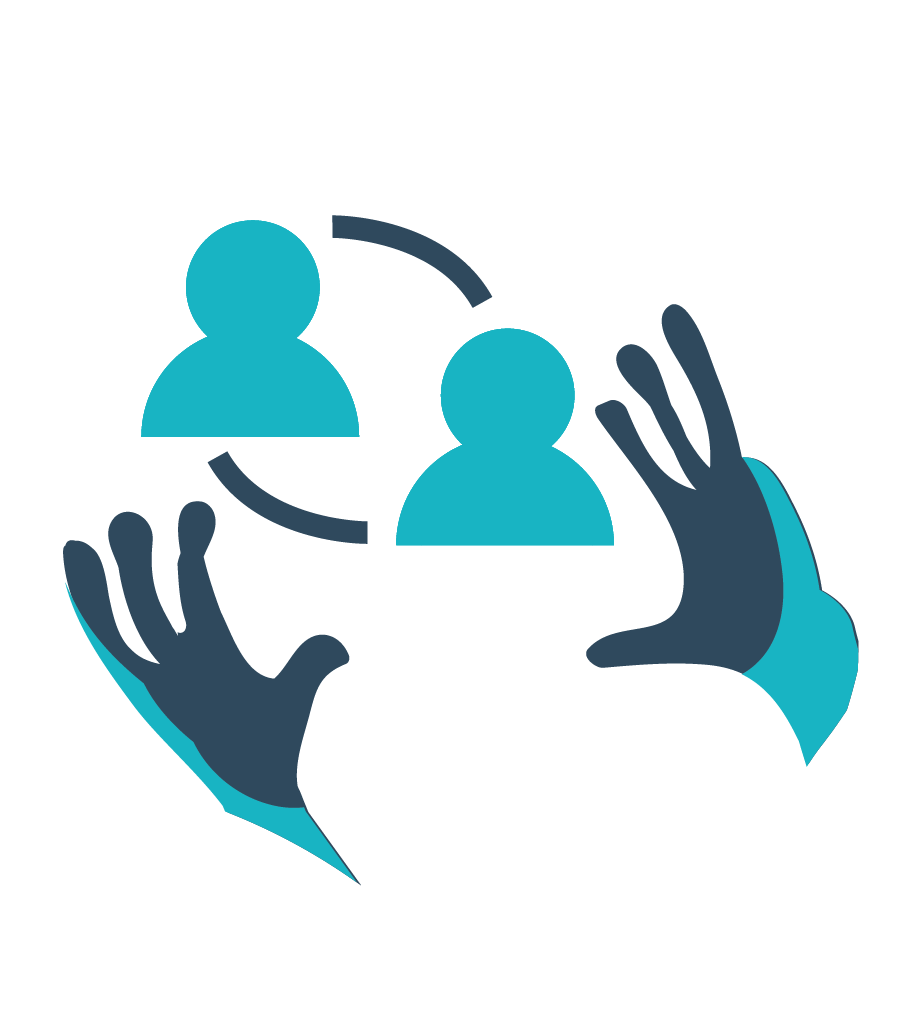 Research and Evaluation
We investigate what works and what doesn't in the fields of road safety, public health and sustainability. We help organisations review their programmes with an independent viewpoint and critical thinking.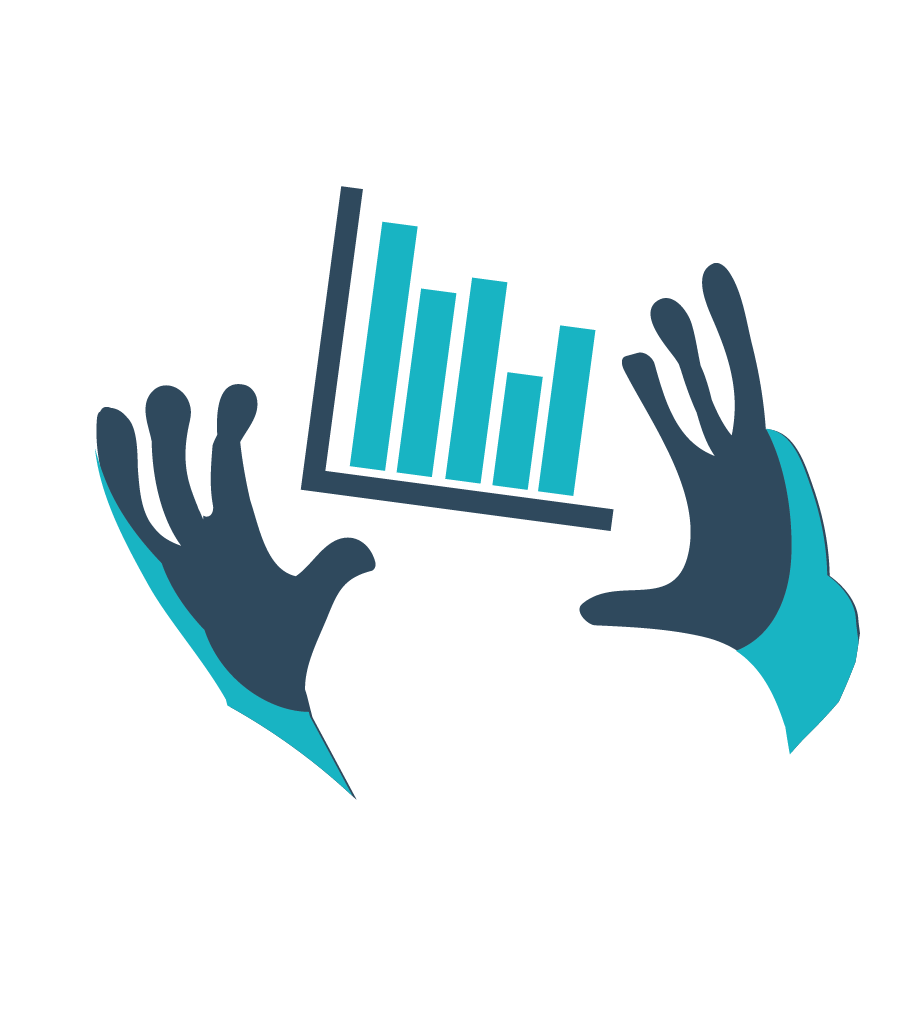 Reporting & Analytics
We supply innovative reports to give you insight into public health and transport issues in your areas of interest. We provide advanced analytical and data visualisation technologies with online delivery through dashboards and maps.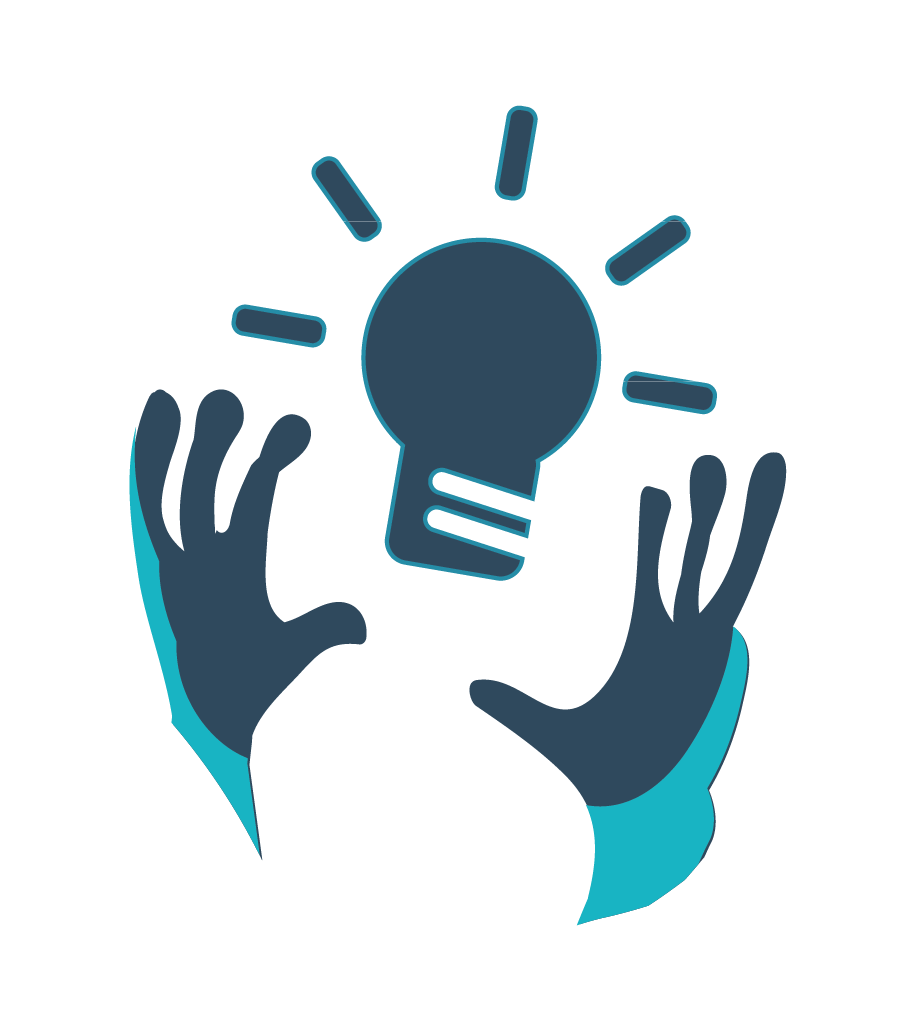 Consultancy and Innovation
Our pioneering new methods and technologies achieve efficiencies and drive deeper understanding of issues. We help organisations to think differently about their services with a friendly yet challenging approach.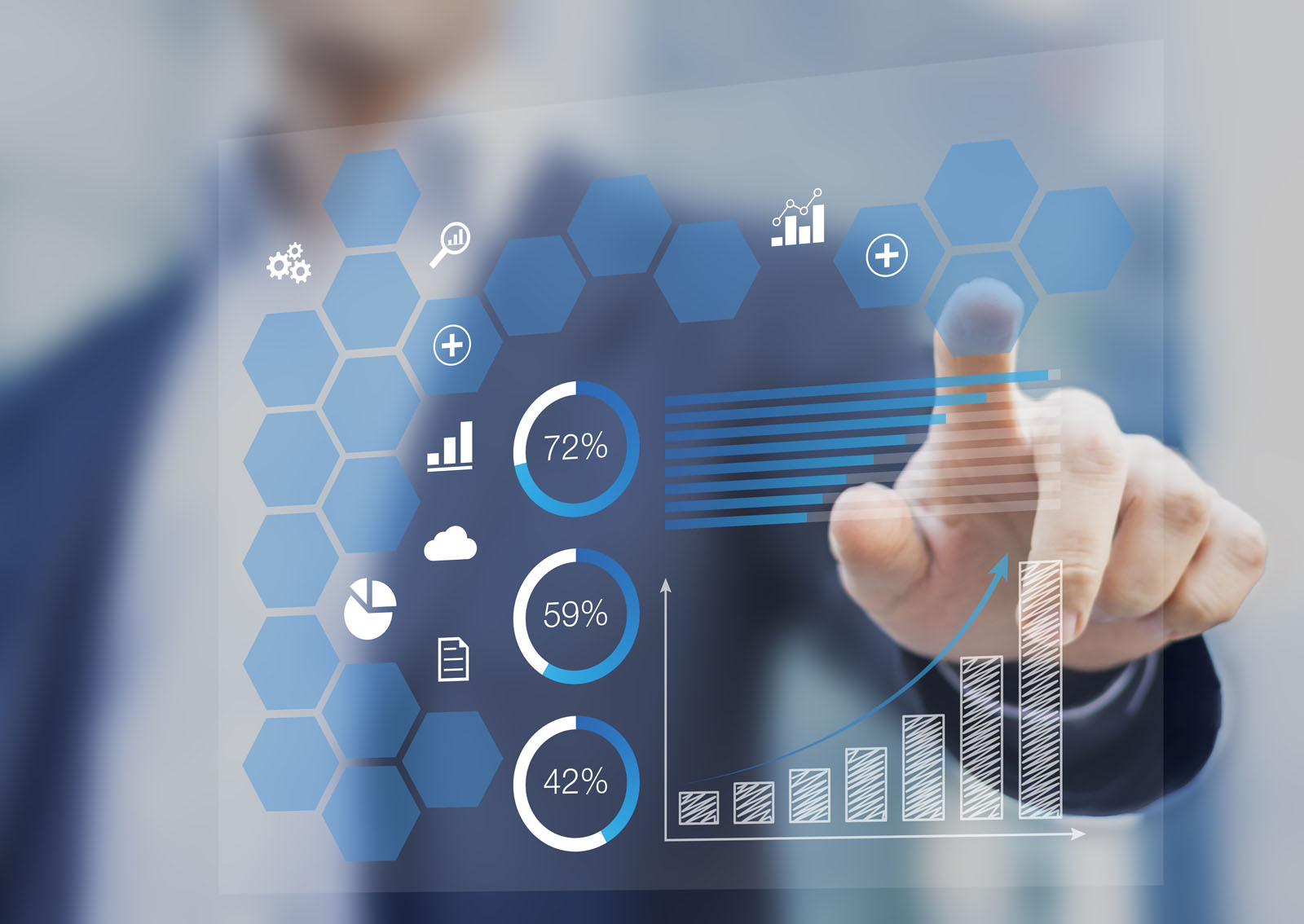 Evidence Based & Data Driven
---

---
We love data; here's why
Agilysis blends expertise research, policy and practice, drawing on the latest in international research.
Intervention design is based on evidence from a range of disciplines in both transport and health domains.
Sophisticated data architecture delivers management information, social marketing insight and dashboards for policy makers.
June 24, 2022
We are thrilled to announce that Team Lemur at Agilysis has been shortlisted for the CIHT Team of the Year Award.
If you would like to find out more click on a 'Get in Touch' button below