Agile Solutions for Challenging Times
With market leading platforms, tools and approaches, Agilysis has products and services ready to be tailored to your needs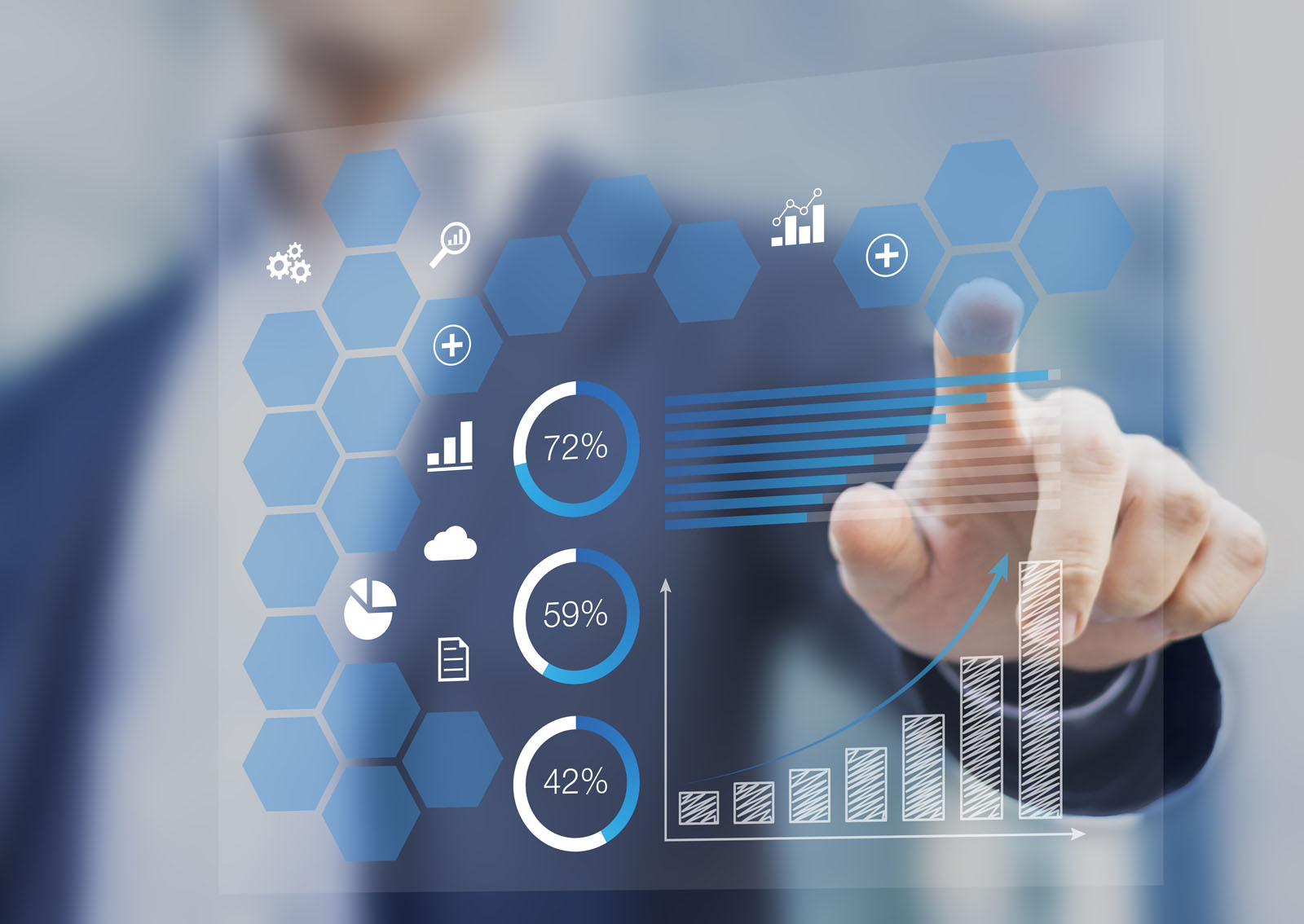 Evidence Based & Data Driven
---

---
We love data; here's why
Agilysis blends expertise research, policy and practice, drawing on the latest in international research.
Intervention design is based on evidence from a range of disciplines in both transport and health domains.
Sophisticated data architecture delivers management information, social marketing insight and dashboards for policy makers.
November 24, 2023
MAST, the pioneering tool for road safety professionals, has just released its latest update, marking a significant milestone in providing state-of-the-art capabilities for analysing collisions and
[…]
November 14, 2023
Amid the latest cabinet reshuffle, with a new ministerial team coming into Transport, and the likelihood of a General Election in the next 12 months, we
[…]
November 10, 2023
The Think Agility podcast returns with another episode to further unpick the evidence, impact and perceptions of 20mph.
October 31, 2023
In this webinar Richard Owen joins us to discuss the data and methodology behind the recent report, and touch on its findings and wider implications.
October 17, 2023
Shortly after announcing that Richard Holden, Minister of Roads and Local Transport will be joining us as a keynote speaker at next years conference in March,
[…]
October 5, 2023
Traffic Insights brings together high quality connected vehicle data from our Partners TomTom and the expertise of Agilysis to provide the best insight into vehicle speeds
[…]
If you would like to find out more click on a 'Get in Touch' button below