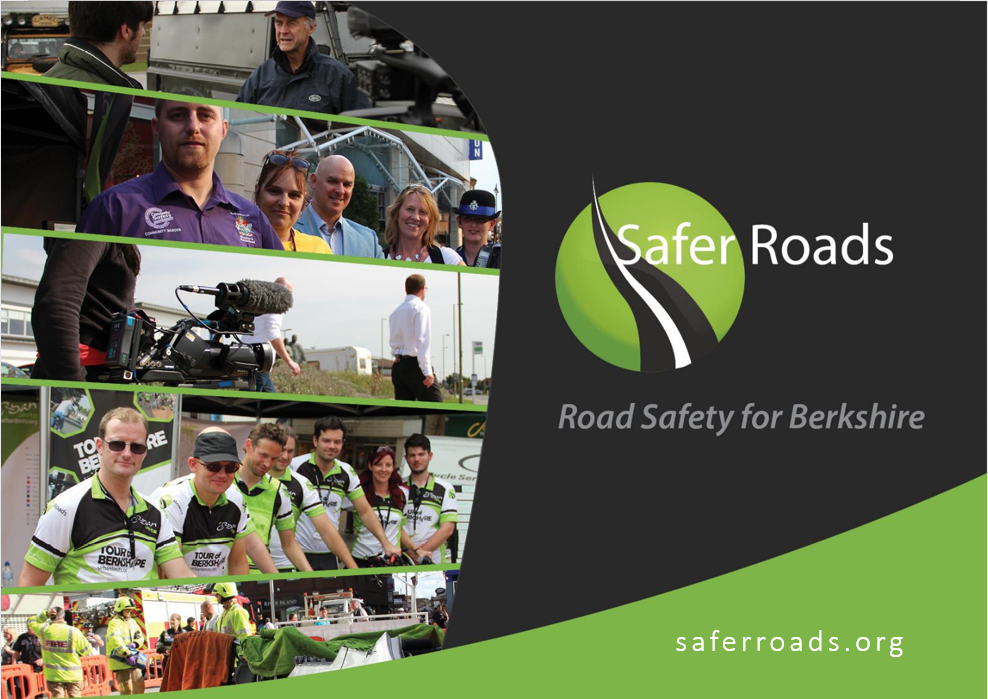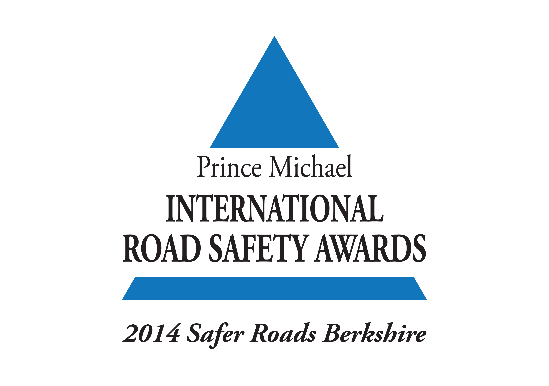 Safer Roads Berkshire
Safer Roads is a shared road safety management service covering the six authorities of Bracknell, Reading, Slough, Windsor & Maidenhead, West Berkshire and Wokingham. Safer Roads has reduced costs by 75% whilst expanding the range of road safety initiatives. With a focus on evaluation, investment in partnership and strong delivery through digital channels, the portfolio of road safety interventions is wider, more professional, more evidence-based, and more effective despite reduced resource.
Emerging from the Thames Valley Safer Roads Partnership in April 2011, Safer Roads (Berkshire) has operated under a completely redesigned structure that builds on the best qualities of the public and private sectors without simply outsourcing operations. The strong, public-safety commitment and rich history of local delivery of the six highway authorities has been combined with a highly motivated and experienced management team from the not-for-profit contractor. The entire operation is constitutionally driven by road safety objectives and seeks to work in a supportive and non-competitive way with local road safety teams. Through this unique arrangement the creativity and drive of local officers has been brought to fruition in very short timescales by the responsive and flexible central team. Safer Roads' annual delivery programme is also underpinned by an innovative analytical approach.The Safer Roads programme developed a reinvestment model right at the heart of the project, something authorities have struggled to manage themselves. The contract providers and not-for-profit road safety specialists, Road Safety Analysis, were assigned the intellectual property rights to much of the campaign material that was in development and given the freedom to licence or re-sell product on the basis that a proportion of all revenues were reinvested in road safety in Berkshire. This generates a valuable additional income stream to road safety in the county that can offset budget reductions in some areas or extend activity in others. It was critical that the cost of the service to the local authorities was affordable within the constraints of vastly reduced budgets even for the smallest participating authority. Safer Roads is now costing participating authorities around 25% of the expenditure they were sustaining 5 years ago for partnership operations. The total cost of service provision for each authority in 2013/14 was just £38,742, roughly equivalent to maintaining a single post for an experienced officer whilst delivering a broader portfolio of services than any individual could support. Safer Roads has demonstrated a power to innovate in terms of its legal structures, strategic direction, analytical approaches and implementation of social marketing.
Topics covered
Cyclists
Child pedestrian training
Young drivers
Mature drivers
Powered two wheelers
Speed
Drug driving
Child car seats
Driving for work
Child scooter use
Understanding vulnerable road users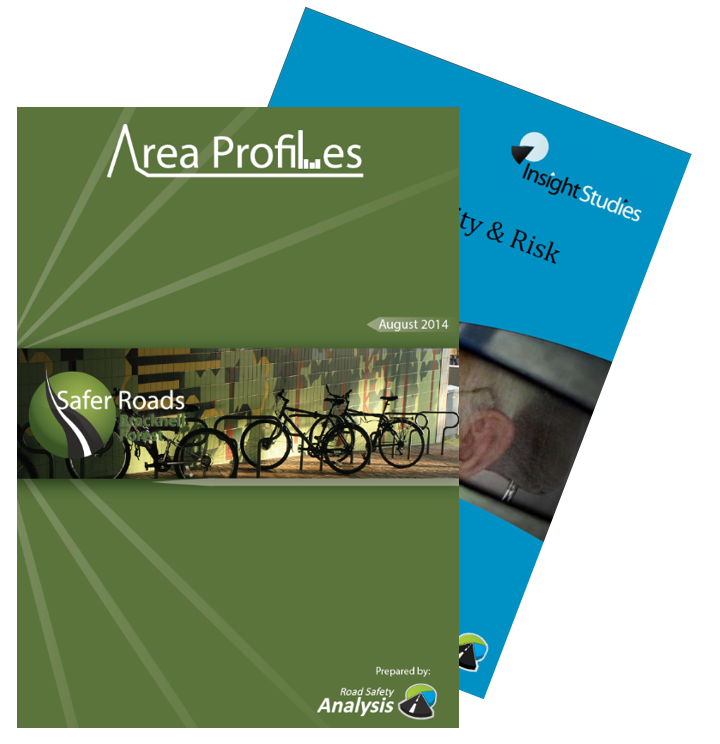 Bespoke
Insight Studies
were created and regularly updated for each major area of work. The studies influences the intervention design and helped evaluate success against the original objectives