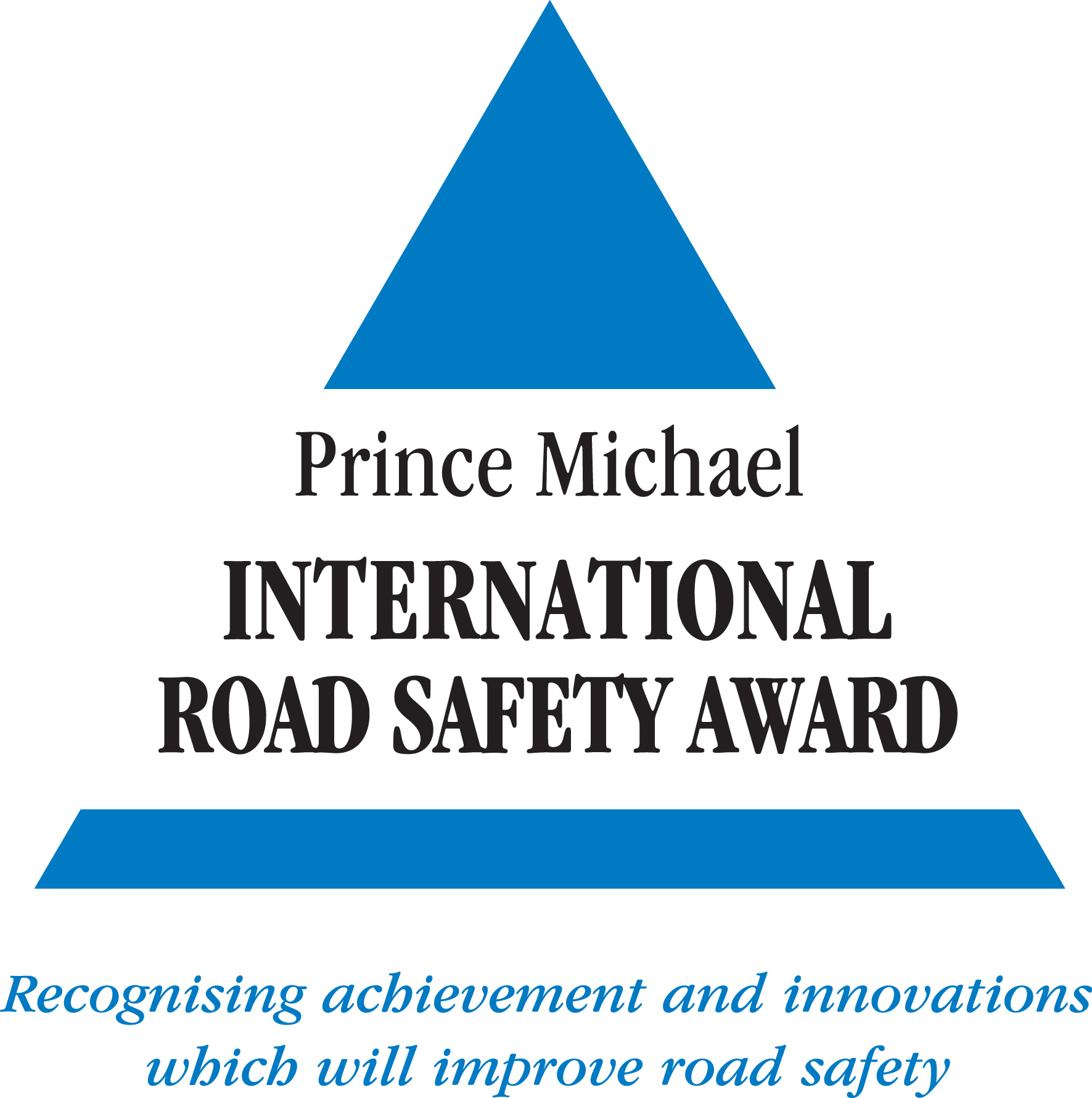 RideFree is a double-award winning collaboration between Agilysis, Highways England, DVSA. MCIA, Driving Research and local road safety partnerships.
The outcome is a national scheme, rolled out by DVSA, to provide young riders with an e-learning resource to enhance their Compulsory Basic Training.
The way that outcome was achieved was through a multi-faceted research project, which combined data analysis, industry insights and a literature review into the Double Diamond process to perform a behavioural diagnosis. It led to a randomised controlled trial, gathering new data and information to design and deliver the RideFree initiative.
This video explains how we did it.